How much are baby and newborn photography prices?
How much are baby and newborn photography prices?
---
Get free estimates for your project or view our cost guide below:
$100 – $300
cost per hour
---
Get free estimates for your project or view our cost guide below: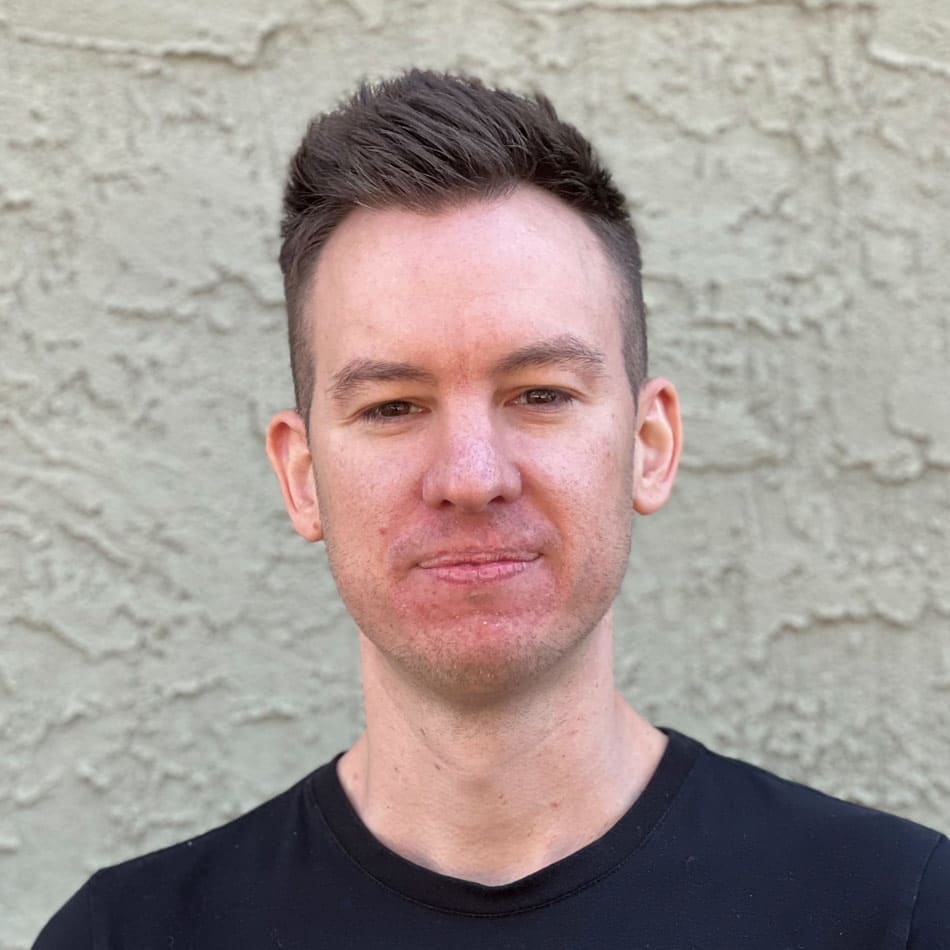 Baby & newborn photography cost
The average cost for baby and newborn photography is $200 per hour. Hiring a baby and newborn photographer, you will likely spend between $100 and $300 per hour. The price of baby photography can vary greatly by region (and even by zip code).
Newborns seem to grow and change minute to minute, and before you know it, they're no longer a newborn. Capture this exciting stage of life with the help of a professional newborn photographer. Baby portrait photos are worth the investment of time and money and effort. Most baby photographers will answer all of your questions over the phone, via email or with an in-person consultation. Photographers will vary by style, but also by price, location, type of image and more.
Number of baby photos/images
Since all photography is digital these days, it's important to understand the distinction between images and photos. Many photographer prices include the digital images, but it's up to you to then get them printed. Many also offer that printing option for you, at an additional cost.
While most newborn photographers charge for a complete portrait session, some price their services based on the number of photos. For instance, Dan Busler Photography in Brockton, MA, has a "Create a Collection" platform that starts at $100 and varies based on the number of images you want.
Others, like Kellie McCarthy outside of St. Louis, MO, offer a fixed number of photos within their package pricing. For $100, she provides a 60- to 90-minute portrait session, choice of location and a CD/DVD with 10 edited images.
Juhl Photography in Watertown, WI, offers a la carte (printed) photos, with prices based on size (i.e., $13 for 8 wallets, $15 for one 5x7, etc.), as well as photo bundles with mix and match sizes.
Session price
Photographers like Jennifer Lamba in Oakland, CA, offer a complete session at a flat price. She offers a one-hour "anytime mini" session, including up to 20 digital images, taken in one location during normal business hours for $500.
Sitting fee
Often, sitting fees are included in a portrait package, but some photographers charge on an "a la carte" basis, with a price for the sitting fee separate from the cost of the photos. Erika Deer in Westwood, NJ, charges a $100 per hour sitting fee (minimum of one hour), which includes a preview of the edited images.
Location
Whether you prefer to have your baby's photos taken at home, in the backyard, at a park, or in a studio, you'll find an accommodating photographer. Most photographers include one location in their price, but charge extra if you'd like to have photos taken in multiple locations. Jennifer Lamba includes one local East Bay location in her "mini" $500 inclusive session price. Her $600 weekday and $750 weekend packages are available for up to two Bay Area locations.
Some photographers charge less to have the photos taken in their studio and more (though sometimes it's nominal) to take them on location. For instance, Yvonne Estes in Lewisville, TX, charges $175 for a studio shoot with up to three backgrounds or $199 for a location within a 30-mile radius of Lewisville, Denton and Lake Dallas. The outside location includes three settings.
Props
In-studio photographers generally have props to help elicit happy faces from your newborn. These are always included in the session price, and you are welcome to bring your own. They also allow for wardrobe changes--for example, Yvonne Estes' fee includes up to three.
Retouching/Editing
Many newborn photographers include basic photo retouching/image editing in their sitting fee and/or session price, but charge a fee for "extensive" editing. Yvonne Estes in Texas includes basic editing, which means color correction, blemish removal, skin softening and cropping. She offers enhanced editing for a "nominal fee." Juhl Photography charges $75 to edit all of the images in any one session.
Savings tip
Many newborn photographers offer packages for multiple portrait sessions during your baby's first year. For instance, William Edwards Fine Photography in Arcadia, CA, has a Baby Steps plan featuring photo sessions at 4, 8 and 12 months. They discount the package to $199 if you sign up for all three, and also include a free newborn session as long as the baby is under 4 weeks old.