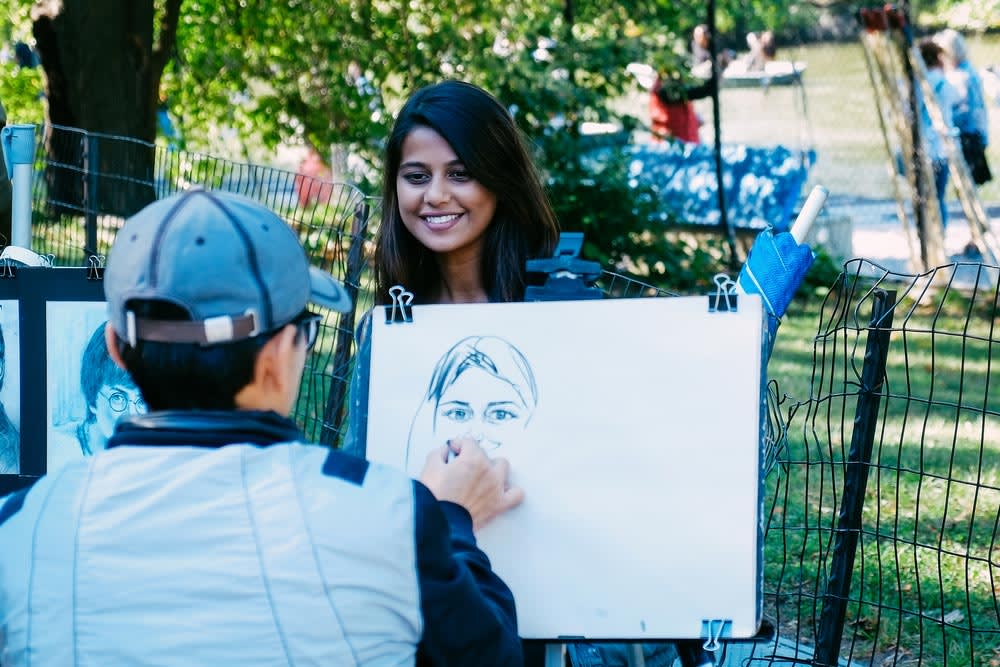 How much does a caricature artist cost to hire?
How much does a caricature artist cost to hire?
---
Get free estimates for your project or view our cost guide below:
$100 – $200
cost per hour
---
Get free estimates for your project or view our cost guide below: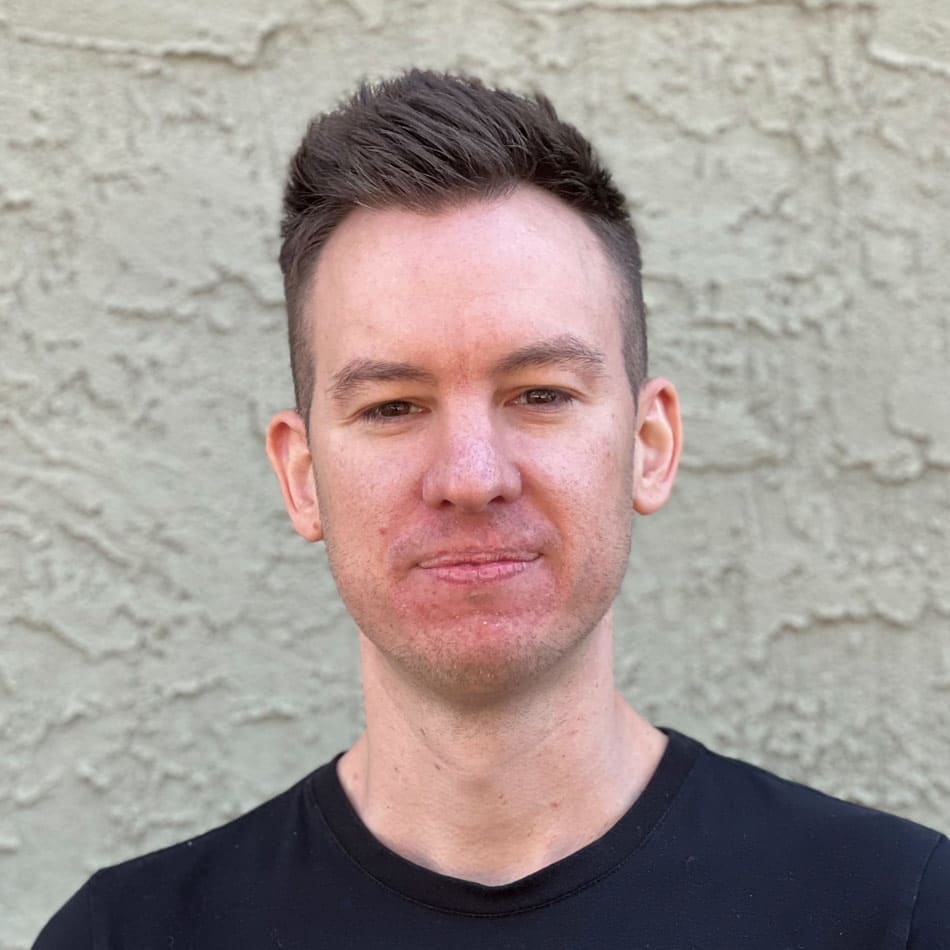 Average cost for a Caricaturist
The average cost for a caricaturist is $115 per hour. Hiring a caricaturist for your event, you will likely spend between $100 and $200 per hour. The price of a caricature artist can vary greatly by region (and even by zip code).
Caricature artists are able to create an accurate and often entertaining depiction of those they draw. Experts in what they do, caricature artists are highly sought after for a wide range of events, including parties and corporate gatherings. Although most artists charge by the hour, there are a number of variables to consider.
Depending on whether you prefer black and white hand drawings or digital images, these are the types of factors you need to consider in regard to the final rate. Also, be mindful that like most entertainers, caricaturists often ask for a deposit in order to secure their services.
Hourly and Other Variables to Consider
On average, most caricaturists charge by the hour. In this case, many will have a two-hour minimum to make it worth their while. Depending on who the artist is (in terms of their experience and following), this will impact their standard rate.
On average, expect to pay anywhere from $100 to $200 per hour.
The average rate typically includes both their services and required supplies. However, this is not always the case. As you can imagine, the number of attendees can play a significant role in cost, especially among artists that charge a flat rate.
In this case, the most common variables that impact cost are the number of faces the artist will draw, as well as whether or not the drawings are in color (compared to standard black and white drawings).
Distance Can Impact the Final Cost
There are many artists that will travel a significant distance in order to provide their unique services. Although they are willing to do so, the need to travel outside of their home base will be reflected in the final cost.
For example, some artists will increase their hourly rate to offset their travel costs, whereas others will bill those costs separately (i.e. $1 per mile traveled).
Digital Drawings Are Becoming More Popular
In today's digital age, many caricaturists will offer a digital option, which they draw on their tablets. They can then print the digital drawing for customers. In this case, you can expect to pay more. This helps the artists cover their costs in relation to required software programs, ink, and other expenses.
How to Save When Hiring Caricaturists
If you are trying to stick to a tight budget, simply ask artists if they offer any sort of discount. In many cases, companies will provide discount rates for referrals. You may also get x-amount off each hour when you secure a certain amount of hours.
For example, if you book an artist for four hours, they may give you $15-$20 off their standard rate per hour. Like any form of entertainment, if possible, avoid weekends and holidays (as this is when artists are in the highest demand).