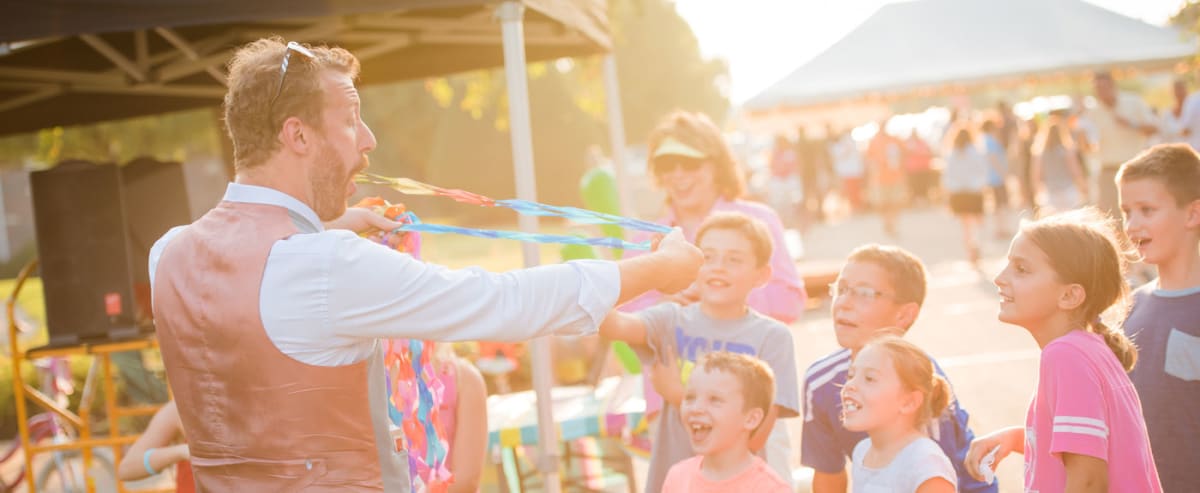 How much does a clown cost?
How much does a clown cost?
$150 – $250
average total cost
---
Get free estimates for your project or view our cost guide below:
$150 – $250
average total cost
---
Get free estimates for your project or view our cost guide below: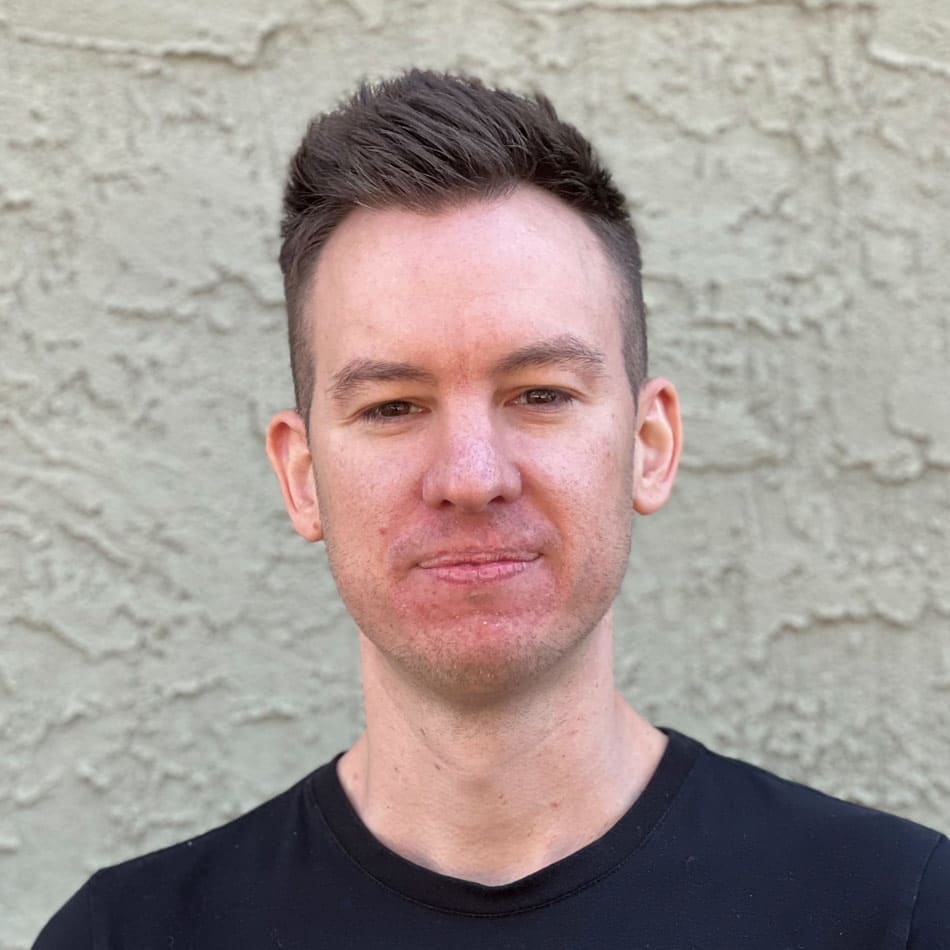 Clown Entertainment cost to hire
The average cost for a clown is $200. Hiring a clown for your party, you will likely spend between $150 and $250. The price of clowns can vary greatly by region (and even by zip code).
When hiring a clown for a party or event, there are many variables that impact the final cost. Classified as professional entertainers, clowns often charge clients based on the services they provide, including clowning, singing, unicycling, juggling, balloon art, and much more.
The largest contributing factors that will influence the cost are what exactly you want the clown to do, where they need to travel in order to perform, and the number of people they will be performing in front of (this is particularly the cost when there are additional costs involved on a per person basis (i.e. face-painting)).
Get free estimates from clown entertainers near you.
Consultation and contract
Before you hire a clown, it is important that you first request a consultation over the phone or if possible, in person. That way, both parties have a clear understanding of what is expected in terms of the services offered, the costs involved, etc.
As stated above, clowns often offer a wide range of options. Jen's New York Clowns and Party Entertainers, for instance, offers everything from clowns to magicians, cotton candy stands to professional balloon twisters. Depending on the options you select, the cost will fluctuate.
Once decided, create a contract between yourself and the performer. More often than not, clowns will request a deposit prior to the event's date. It is also recommended that during the consultation, you discuss their cancellation policy, just in case!
Paying clowns a flat rate, hourly, or for a package
Since most clowns are self-employed (or work for independent event companies), each clown will offer their own unique rate and payment structure. In some cases, you may find that clowns charge per hour, based on a list of included services. Others prefer to charge a flat rate for the event.
Since there are often so many options in terms of fun-filled services, many clowns also offer package deals. While partnering with a company like All-Star Entertainment, the options are endless. Whether you'd like to hire clowns, costumed characters, fortune tellers, or all of the above, they work with their clients to build a package that best suits their budget, style, and theme.
Also, it is recommended that you tip clowns an average of $20 for their services. Of course, this is optional and depends on many variables, including the quality of their performance, punctuality, etc.
Other variables to consider
Some of the most important variables you need to consider when hiring a clown is the number of guests. In many cases, clowns will suggest a specific amount of time, based on the number of guests. In other cases, they may charge a fee when their audience is over a standard limit.
Second, you need to consider travel costs. If you would like to hire a specific clown or company and they need to travel to the event, which is outside of their standard travel radius, they will likely charge for the associated gas and/or mileage.
Get free estimates from clown entertainers near you.
Lastly, there are often peak times associated with clowning services. When they are in particular demand, you may find that the cost is slightly higher, such as on weekends or holidays. In contrast, when clowns are working during non-peak times, some will offer a discount.
How to save money
When you first request a consultation, if you are asking for multiple services, that is the time to ask for a discounted rate or even an all-inclusive package deal. If possible, hire a clown during the week when it is less busy, while also hiring a local performer (reducing any additional travel costs).