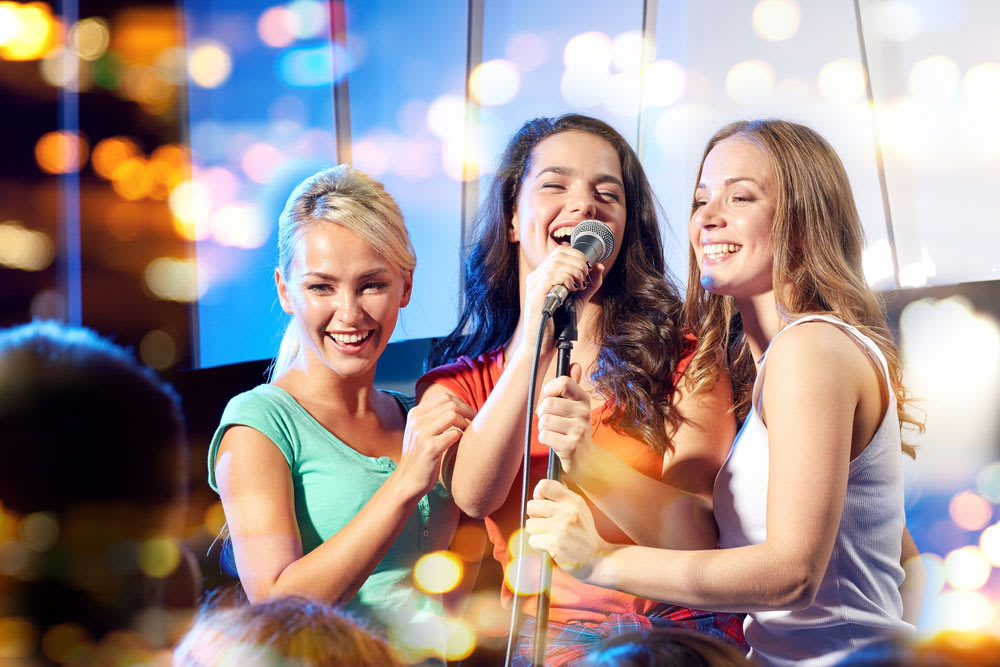 How much does karaoke machine rental cost?
How much does karaoke machine rental cost?
---
Get free estimates for your project or view our cost guide below:
$100 – $250
average cost
---
Get free estimates for your project or view our cost guide below: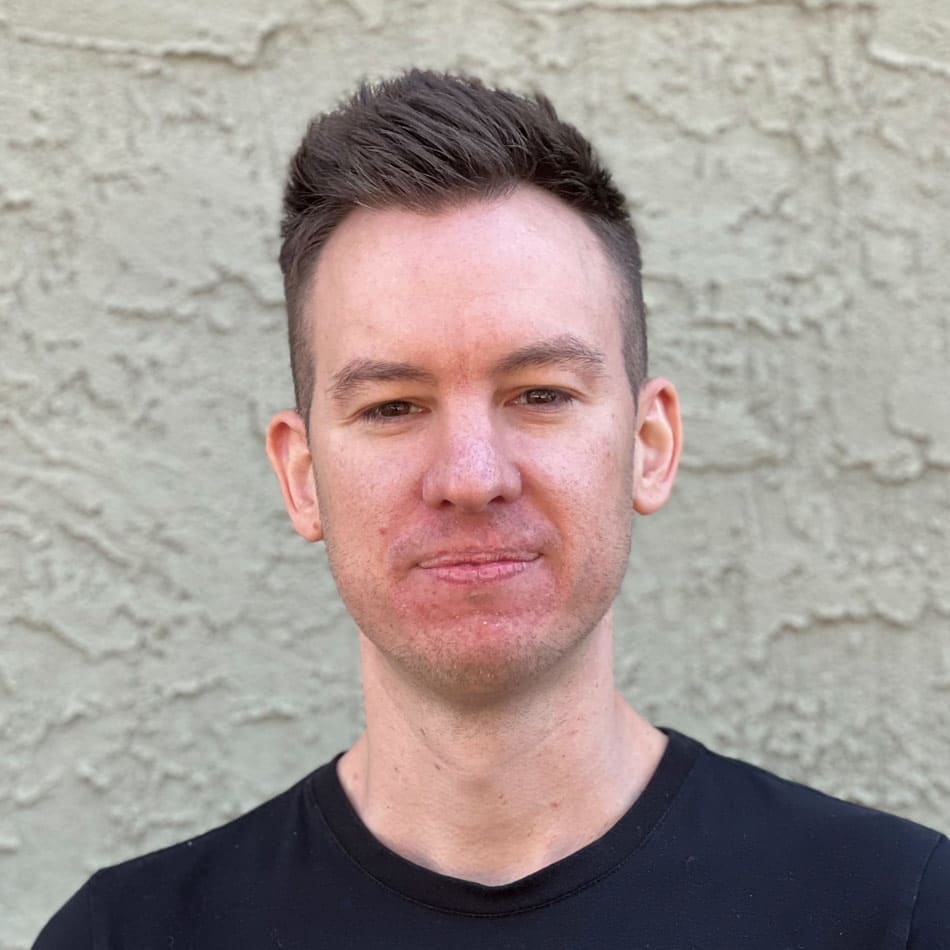 Average cost for Karaoke Rental
The average cost for a karaoke machine rental is $150. Hiring a karaoke machine rental, you will likely spend between $100 and $250. The price of karaoke rental can vary greatly by region (and even by zip code).
Adding some live entertainment to your next event has never been easier. With commercial-grade setups available for rent, you can add a karaoke to birthday parties, weddings, corporate events, graduations, and many other fun celebrations. Part of what makes karaoke such a fun choice is that it is fun for any age group and ramps up the excitement at any size gathering.
With the right setup, karaoke works with a small group or with large crowds. Hosts can even launch sponsored competitions with prizes for the most popular participants. Choose a specific musical style, or go with popular sing-a-long hits from multiple genres like hip-hop, rock, pop, country, or Top 40 songs. With everything from the basic machine to lighting, microphones, and speakers available, karaoke can be a professional add-on to an already fun day.
Pick Your Package
The cost of renting a karaoke machine can range from a basic option of around $100 to a much more comprehensive offering that might include display screens, sound systems and more. Here are a few examples of what you might expect in a karaoke package.
Back to basics: The most affordable plans typically include the karaoke player and library. For venues that already have a sound system and microphones, this option is an inexpensive way to add entertainment.

Middle of the road: For venues that need a little more equipment, most companies offer packages that include a full professional setup with an amplifier, speakers, library, display screen and stand, and a wireless microphone system with at least two mics.

Top of the line: When hosting a competition or handling a big crowd, add on an even better karaoke system, mixing board, equalizer, subwoofer, loudspeakers, and everything that comes with the middle-of-the-road package. A little extra power means a lot of setting up outdoors or playing to a large crowd.
Be prepared to pay a security deposit on any rental. The larger the package, the bigger the deposit.
Buy a Little Extra Fun
These basic packages include everything needed to add some live singing to an event, but why stop there? Some companies also offer props, projectors, stage lights, strobe lights, and other effects that can liven up a performance. More speakers or better sound systems may also be options.
Hire a Karaoke Jockey
Handling request slips, loading songs, building a playlist, and making sure every performer sounds as good as they can is a job for a karaoke jockey. A karaoke jockey might be a good idea, particularly for large events. When hiring a jockey, the price usually goes up based on the length of time, but the jockey handles all of the setup and teardown.
Pickup or Delivery?
Karaoke equipment rentals can be a hefty load, so deciding between delivery and pickup is important. Some companies may only offer local pickup, while others might offer limited delivery or charge for delivery. Some fairly common pricing models include:
Free delivery within a set number of miles from the rental company

A fee per mile outside of the free delivery radius up to a maximum number of miles.

Extended mileage may result in a higher per-mile fee.

Delivery during high-traffic hours can incur an extra charge.

Commercial venues without elevators may also have an extra setup fee.
Many karaoke machine rental companies are small businesses, with individual policies. Contact several local options to get an idea of pricing in a specific area.