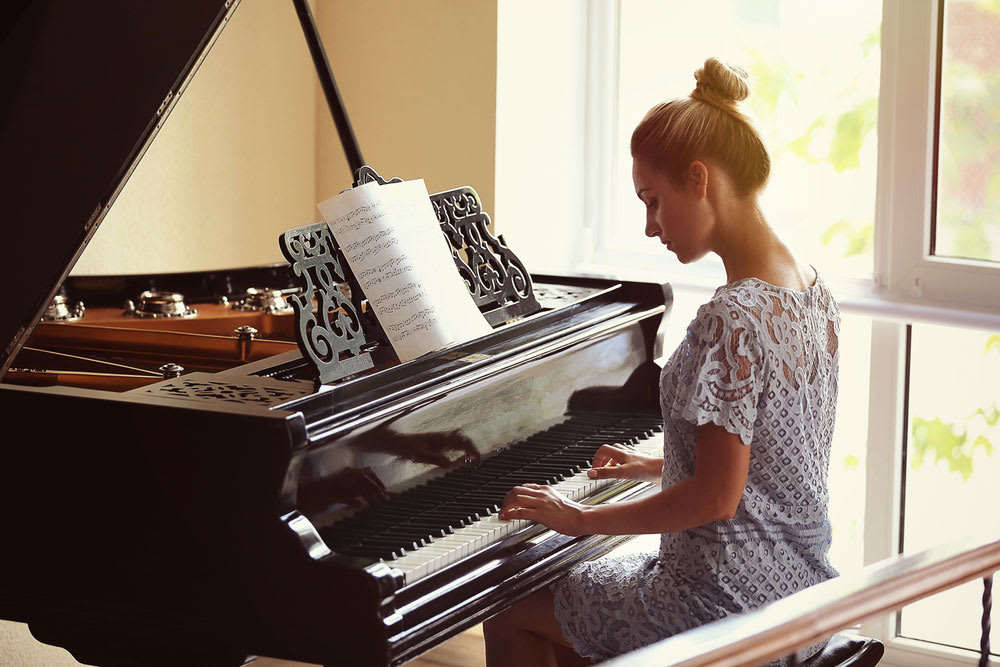 How much does a pianist cost?
How much does a pianist cost?
---
Get free estimates for your project or view our cost guide below:
$350 – $800
average cost
---
Get free estimates for your project or view our cost guide below: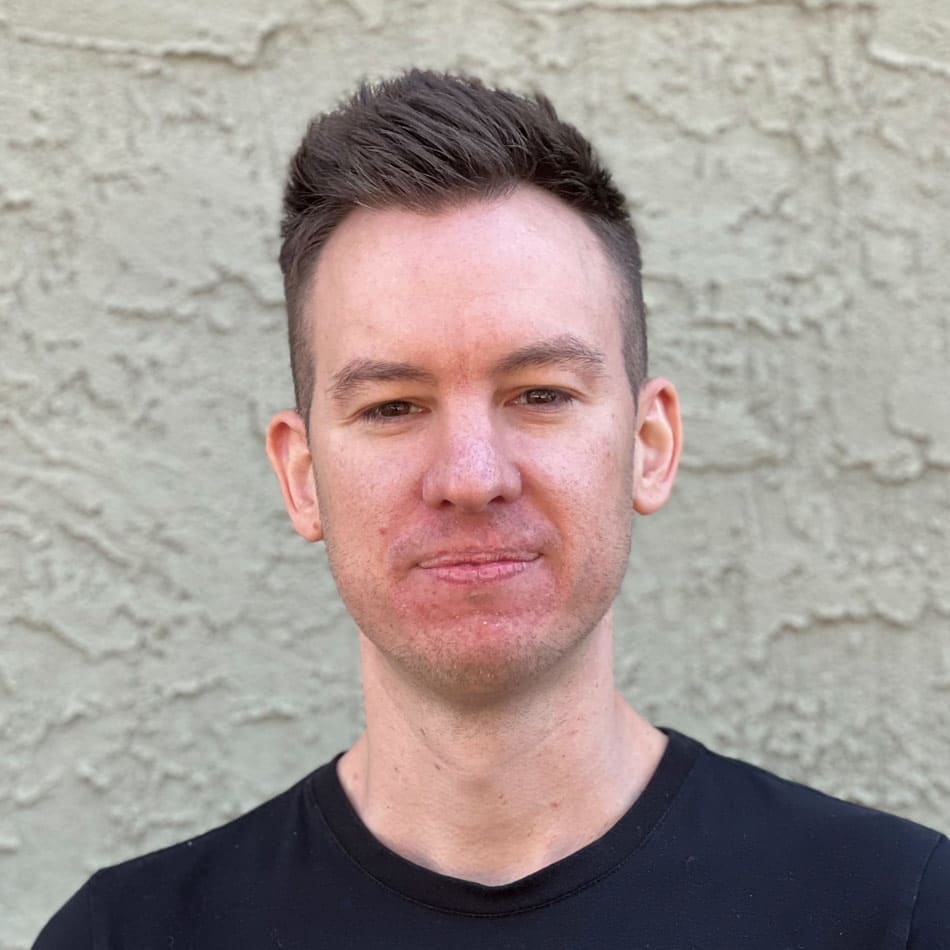 Average cost for a Pianist
The average cost for a pianist is $550. Hiring a pianist for your event, you will likely spend between $350 and $800. The price of a pianist can vary greatly by region (and even by zip code).
Maybe a party needs someone to perform. Maybe a client is looking for someone to accompany them while they sing, or they're looking for a piano teacher. Or maybe a couple is looking for someone to perform at their wedding.
Whatever the occasion, there are thousands of pianists around the country ready to provide clients with their services. These highly talented players may specialize in a style like jazz or pop, or they may be versatile enough to perform in any number of styles. Whether a client is looking for a steady engagement or just one special song, these pianists are ready to provide their talents and make clients' events successful.
Cost Factors
A number of factors will influence how much a pianist charges. These include:
Geographic area: pianists tend to charge more in big cities than suburbs or rural areas.

Training and skill: an experienced pianist will charge more than a relative novice.

Length of engagement: a pianist will charge more for an evening's worth of music than for one song.
Accompanists
Many pianists play their instrument to complement the talents of other musicians. They may back up singers, for instance, or they may play with classical ensembles.
Clients may hire an accompanist for a one-off performance. Alternately, once they've tried out a few pianists and discovered one they like, they may choose to hire that individual for successive performances. Spellbound Music Productions in Jersey City, NJ and Okyne Medialab, Inc. in Chicago are two examples of companies that provide the services of solo performers such as pianists. These professionals' skills blend well with other musicians' music.
Parties and Weddings
The piano is also a beautiful instrument on its own. Many people hire pianists to play at any number of public or private events. A pianist's pop or jazz stylings may be a pleasing addition to a cocktail party, or they may add class to a wedding reception with a few classical pieces or jazz numbers.
For instance, the Cleveland Music Group offers a variety of music services to clients. While they center their services around DJs, they also offer classical ensembles and jazz groups for parties and other events. These groups frequently include pianists who play live music to clients alongside other musicians.
Piano Lessons
Some pianists also offer piano lessons to share their art with others. They may offer these lessons in a studio or practice space, or if a student has a piano or keyboard they may be willing to travel to them. Keep in mind that not all pianists offer piano lessons to clients.
Pianists' Rates
Pianists usually charge by the hour (although some performers, especially wedding performers, charge a flat fee for the event). An hourly fee usually reflects the time the performer spends at the venue, not the time they spend playing. In other words, this time may include setup, sound tests, any breaks they take between sets and takedown.
If the performance requires rehearsal time, a pianist may charge for rehearsals, as well. They may charge the same flat rate that they use for performances or they may use a lower rate.
Some pianists will also charge for travel time. This will vary depending on the distance they have to travel and the region in question, but it will typically range between $25 and $50.
A pianist's hourly rate may appear high, especially to clients who've never performed themselves. Clients should keep in mind that this cost doesn't reflect the actual time a pianist spends playing: it also reflects the countless hours pianists spend practicing their art away from the actual event.