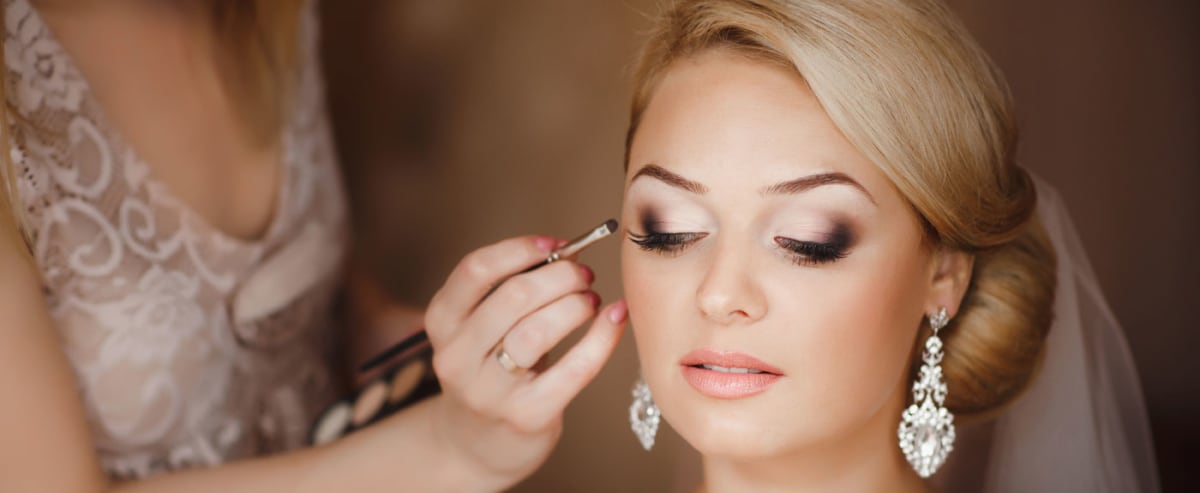 How much does a prom makeup artist cost?
How much does a prom makeup artist cost?
---
Get free estimates for your project or view our cost guide below:
$60 – $110
average cost
---
Get free estimates for your project or view our cost guide below: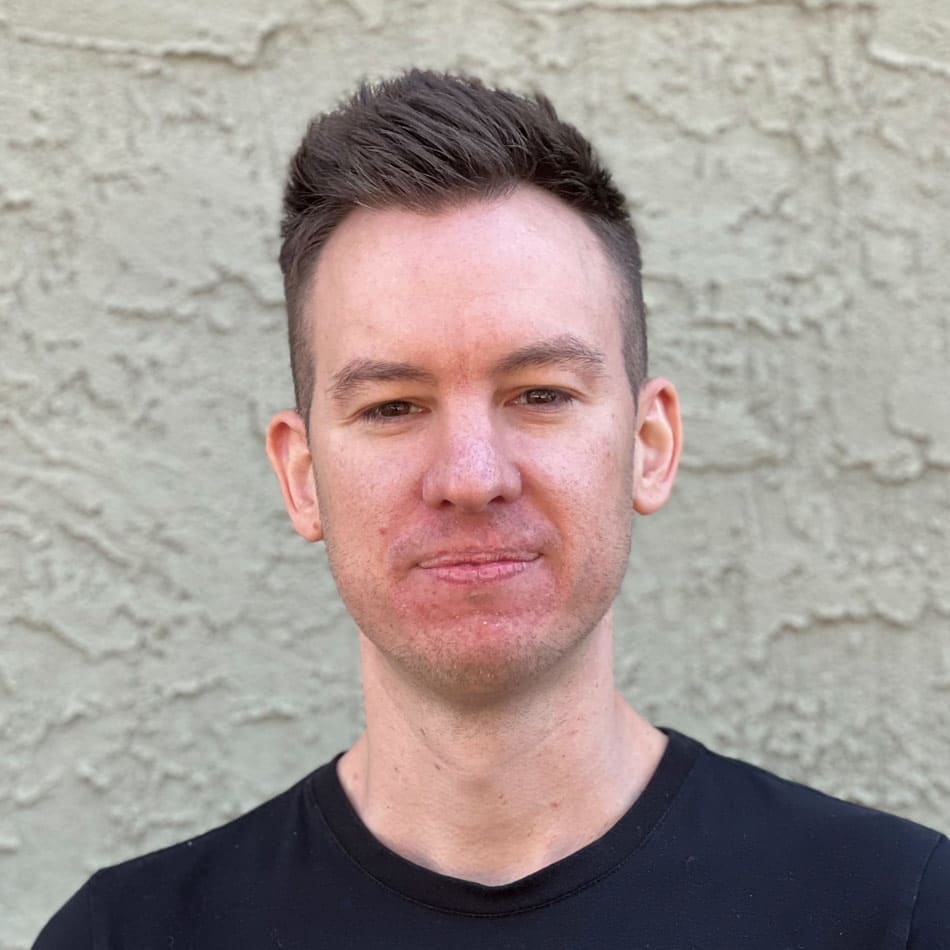 Average cost for a Prom Makeup Artist
The average cost for a prom makeup artist is $80. Hiring a prom makeup artist, you will likely spend between $60 and $110. The price of prom makeup services can vary greatly by region (and even by zip code).
Prom is often considered the highlight of a teenager's school year. This formal event usually takes place in the spring months, between March and June. Young women usually wear formal gowns, have their hair professionally styled, and opt for more elaborate makeup than usual.
Oftentimes, this means employing a professional makeup artist to achieve a desired look (smokey eyes, bold lips, or even a more natural glow). The price for this service may vary, depending on the difficulty of the desired look, the cost of materials, and the amount of time required to apply the makeup. Additionally, there are a few more factors to consider, which are outlined below:
Get free estimates from makeup artists near you.
Standard Rates
Standard rates are normally based on one of two structures:
Flat rate: Some stylists may charge a flat rate for all prom makeup applications.

By style: Other stylists may vary their fees based on the style requested.
For either pricing structure, a standard makeup application usually includes eyes, lips, and cheeks. It may also include finishing touches like powder or setting spray. Many makeup artists include eyelashes at the standard price, while others charge extra for this service.
Examples of standard rates include:
Makeup by Leele in Atlanta, Georgia: $55 and up for full face makeup (approximately 35 - 45 minutes)

Hair by Royal in Raleigh, North Carolina: $60 for full face makeup (approximately 45 minutes)
Other Services
Some makeup artists may include lashes and other services as part of the overall base price for full face makeup, but most stylists will require an additional fee for "extras."
Eyelashes
False lashes are a popular trend right now, especially for formal occasions like prom. Typically, the service includes the application of strip lashes, including trimming.
Makeup by Leele in Atlanta, Georgia charges $15 for this service, which also includes eyebrows.

Hair by Royal in Raleigh, North Carolina charges $15 for strip lashes (15-minute application). Individual lashes are also an option at $30 for a 30-minute application.
Airbrushing and Contouring
Airbrushing is also popular at the moment, and the service usually also includes contouring. Makeup artists require additional skills and equipment to perform these services, so the fee is usually higher. Makeup by Leele charges $65 and up for "The Diva Face," which also includes highlighting and contouring.
Hair
Hair is almost never included with a standard makeup application, but many stylists offer bundled prices if hair and makeup are performed at the same salon. This is a great way to save money on both services.
Trial Run
Some clients want a "trial run" for their makeup application, to make sure everything goes smoothly for prom night. While some professional stylists may include a makeup trial as part of the standard pricing, many do not. Because the service is fairly labor-intensive, most stylists do not offer a discount for trial runs, so the pricing will be the same as a standard application.
Location and Travel
Stylists in large cities usually have higher prices than those in small towns because the cost of living tends to be greater in these areas.
In general, most stylists expect clients to come to their salon for makeup application. If the customer asks the stylist to travel to a specific location, they should expect to pay an additional fee for additional time and transportation expenses.
Deposit
For some services, stylists may require a deposit to secure an appointment. Typically, this is 50 percent of the total price, but the deposit may vary from one stylist to the next.