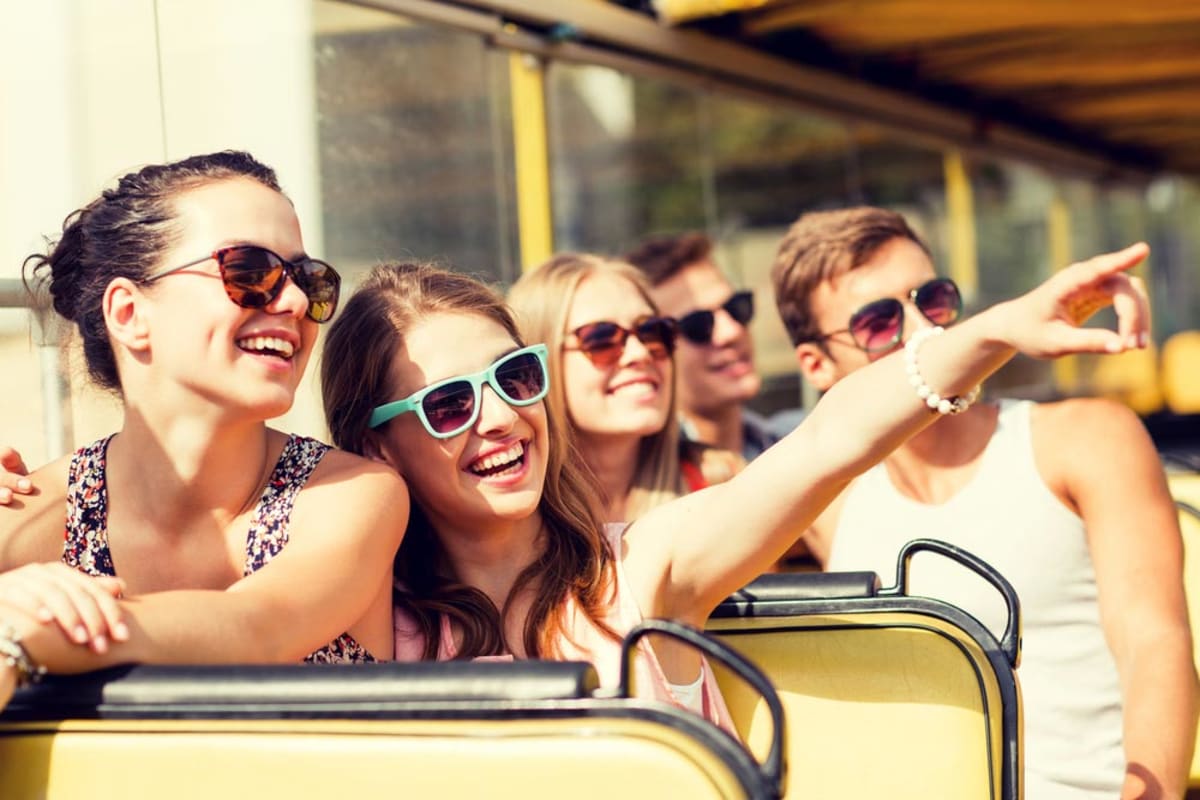 How much does a party bus cost?
How much does a party bus cost?
---
Get free estimates for your project or view our cost guide below:
$100 – $170
cost per hour
---
Get free estimates for your project or view our cost guide below: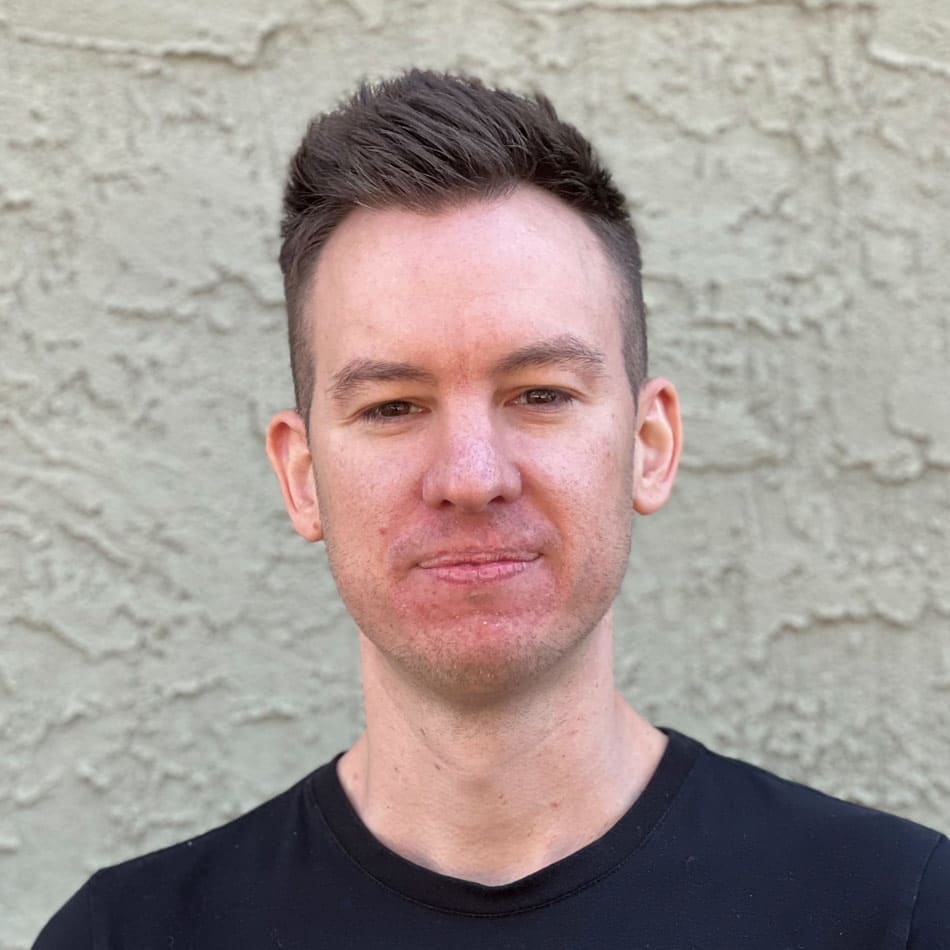 How much does renting a party bus cost?
The average cost for a party bus is $120 per hour. Hiring a party bus to shuttle your guests, you will likely spend between $100 and $170 per hour. The price of a party bus can vary greatly by region (and even by zip code).
It's time to book the party bus for your bachelor/bachelorette party, high school reunion, or company outing to tour vineyards.These days, a bus is definitely a preferred option if you wish to keep the group's momentum going for the day or evening, rather than everyone splitting up to get an Uber or Lyft to the next stop.
Time of year
If your dates are flexible, do a quick Google search to find out what is going on in the city over the time period you're interested in hiring the bus for.
For example, New Orleans hosts Jazz Fest in late April and early May; and Austin, Texas, hosts South By Southwest in March. Events like these can bring in thousands of out-of-towners and put a drain on available party busses.
Party Bus Types
There are a few different categories of vehicles for you to choose from depending on your group size and how much style you want.
Size
Small - up to 30 seats

Medium - up to 50 seats

Full-sized tour bus - up to 60 seats
Style
Options include: Ford Transit van, minibus, Mercedes Sprinter, all the way up to a luxury motor coach, with the Ford Transit van as the least expensive.The following prices show the average difference (per hour):
Minibus $15+ (30 to 40 seats)

Sprinter $30+ (12 seats)

Luxury motor coach $60+ (up to 60 seats)
The minibus seats more people in a no-nonsense fashion and is ideal for getting medium-sized groups around. The Ford Transit van and the Mercedes Sprinter are distant cousins as they both seat 12, but the Mercedes, at $50 more per hour than the Ford, is clearly a more luxurious offering.
A lot of companies that offer party busses are primarily limo companies like Limousines, Inc in Maryland—they offer shuttles, limo party busses, and the popular Mercedes Sprinter.
Another company that lists the Sprinter in its fleet of eighteen vehicle types is Choice Limousine & Sedan Services who covers Washington D.C. to Northern Virginia. Its hourly rates range from $75 to $170 depending on the number of passengers and level of luxury.
All About U Limo Service in L.A., CA, charge (per hour):
Escalade or Hummer, 15 pass. $125

Freightliner, 36 pass. $120

Charter bus or deluxe motor coach, 54 pass. $100

Sprinter $90
Trip Duration
Many companies offer half and full day rates, and, generally, the half day rate is about 60% of the full day rate, since it can be difficult to book the second half of the day for the same vehicle with enough time in between to have it washed and cleaned out.
For example, Choice Limousine & Sedan Services in Arlington, VA, has a 6-hour minimum after 5 p.m. for all vehicle rentals during the months of April, May, and June.
All hourly pickups have a 3-hour minimum on weekdays (Mon – Thu) and a 20% service charge is required.

All hourly pickups have a 4-hour minimum on weekends (Fri – Sun) and a 20% service charge is required.

All buses (limo bus and minibus) have a 4-hour minimum and a 30% service charge is required.
With companies that have larger fleets, it might be worth inquiring about price packages if some or all of your group is flying in from out of town—perhaps you can bundle different services that include airport transportation with your party bus.
For instance, Atlas Limousine & Sedan in Woodbridge, VA, can take your group of twenty to the wedding and also give you a tour of DC, a cherry blossom tour of D.C., and/or a wine tour.
Number of stops
If your event has multiple stops planned during the duration of the rental, be as thorough as possible when thinking it through to allow for enough time at each stop.
Then be as clear as possible when sharing those plans with the bus operator prior to booking. Many times it might not be possible for the bus to park right outside the front of a venue to wait, and it would need to be established up front that you will either have the group picked up at certain times, or you'll give the driver a call five minutes before you want the group to bundle back on board.
Also, before getting a price and finalizing arrangements, be sure to let your operator know if your group plans on bringing extra items like coolers, camping chairs, or other items that will take up space in the bus—to make sure there will be enough room.
Drink service
Currently in the US, there is no federal law that prevents people from drinking on a party bus, but each state in the US has different laws. Always check with your bus company about the local laws in order to avoid any surprises.
Also bear in mind that if there are minors on the bus, the adults won't be permitted to bring drinks on board.
Because of the possibility of either heavy fines (typically exceeding what you paid to hire the bus for the day) or the company losing its license to operate if it's found in violation, you can expect companies to be very strict in their observation of the alcohol laws. Because of this, no amount of "generosity" in the form of a tip will tip the scales.
Peace of mind
With the dates set and the invites sent out, one last checkbox you may want to consider for your bus is the driver and the insurance coverage. For example, 805 Shuttle in Los Angeles, CA, carries 2M in general aggregate and 1M in worker's comp.
Many companies, like Big City Limousine in the Wisconsin area, only work with drivers who have passed alcohol and drug tests. Bermuda Limousine International in New York have been in business since 1941, and they only have drivers who are employees and don't use contractors.
Tips before you hire
Expect to pay a deposit of at least 5% to book the date, and possibly up to 50% of the total up front. Also expect additional fees for miscellaneous expenses. Caterers will charge a cancellation fee if you cancel too close to the event date—usually the 5% deposit.
There will be a number of exceptional party bus to choose from near your event, so take your time choosing what matters to you. Do walkthroughs, tastings, and check online reviews. Ask about special offers or packages. And may your event be everything you've hoped for.
Know your budget.

Select your dates.

Have confirmations from your attendees giving you solid numbers for the size of your party group.

Make sure to get written quotes for the final prices so there are no surprises on the day.
Questions to Ask
How long has the company been in business?

Does the company have appropriate insurance coverage?

What is the experience level of the company's drivers?

Does the company charge additional travel fees?

What discounts and specials does the livery company offer?

Does the company have a minimum rate?

What does the company require in order to book?