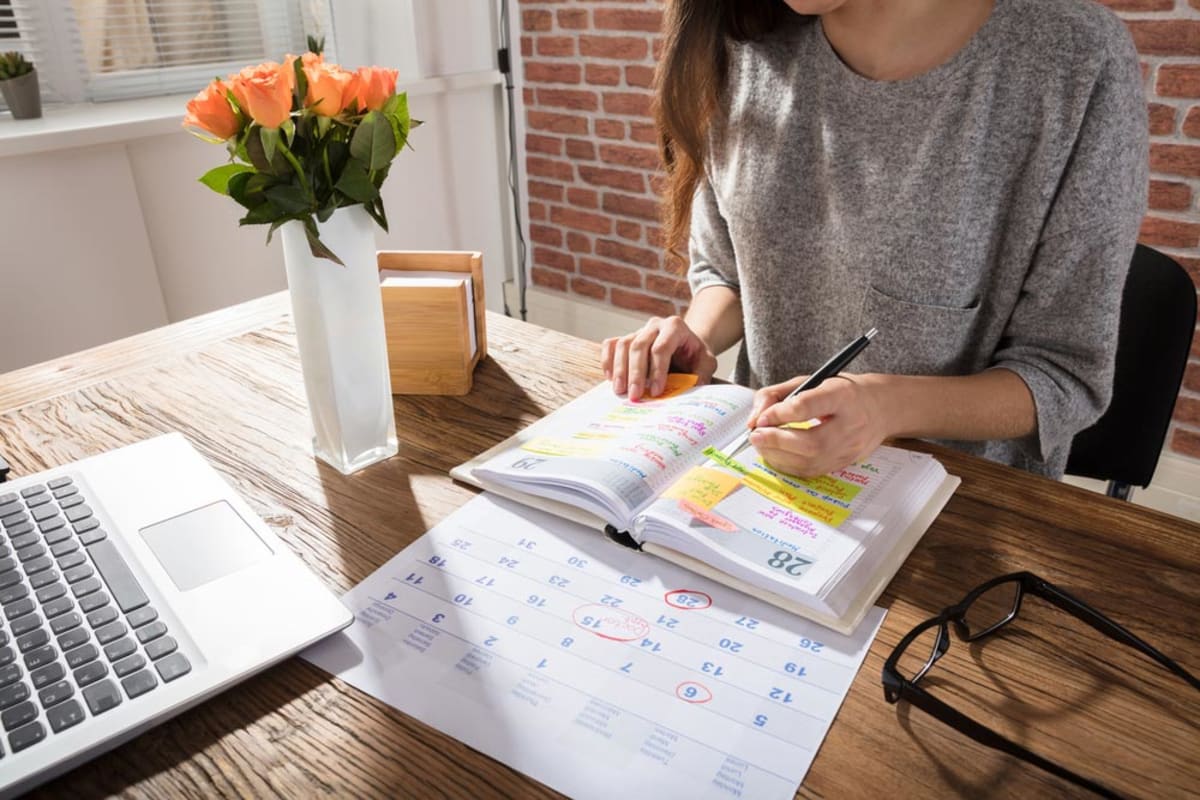 How much does event planning cost?
How much does event planning cost?
---
Get free estimates for your project or view our cost guide below:
$500 – $900
average price
---
Get free estimates for your project or view our cost guide below: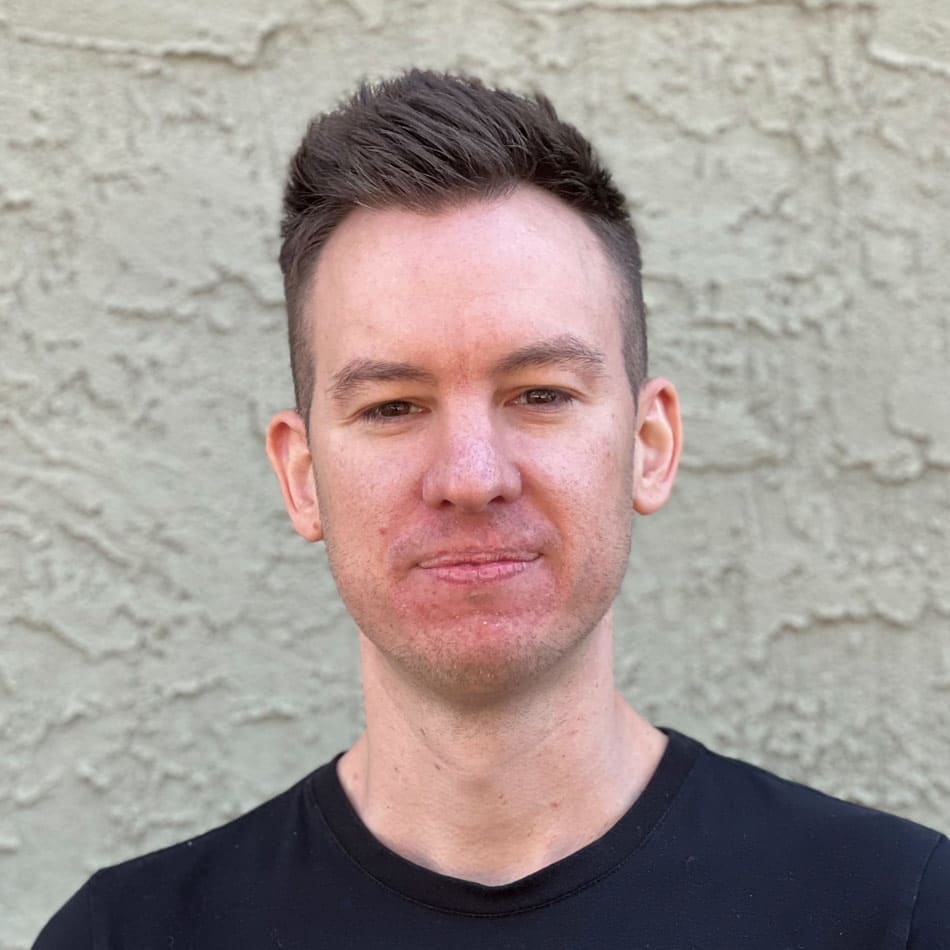 Average cost for an Event Planner
The average cost for a event planner is $650. Hiring a event planner to help plan your party, you will likely spend between $500 and $900. The price of event planning can vary greatly by region (and even by zip code).
Event planners play important roles in coordinating a variety of events from weddings to conferences alike and are useful for helping to plan any type of event that celebrates an occasion or event.
The cost of event planning can be as much as 15 to 20 percent of the cost of the event in addition to the event planner's base fee.
However, the exact cost of event planning can vary. In fact, there are several factors that can impact the cost of event planning. Here are some of the most important ones to consider:
Planning and Coordination
There are several aspects that are involved in event planning and the more detailed these plans are or the more event coordinators needed to handle the event, the more it can increase costs.
For example, if a wedding planner requires a team of coordinators to handle each aspect of the wedding, this can increase the cost of the event. Also, the level of assistance required for the event can also directly impact the event planning costs.
For example, Vero Beach, Florida-based event planning company Wedding Bells and SeaShells charges $875 for its basic package that includes wedding planning services and wedding ceremony coordination. But patrons can also get a full-service wedding with a reception and decorations for $3,925.
Food and Beverage
The type of food and drinks can directly impact the event planning costs. While event planners often have connections that help discount these costs, food and beverages that require more labor to make or cost more to source and transport can increase the price of event planning.
For instance, serving aged wine with filet mignon and potatoes with truffle sauce at an event will cost more than serving non-alcoholic beverages with chicken and rice. Moreover, the time of day can also make a difference in the type of food that is served. For example, an evening wedding reception that serves dinner only will typically cost more than a late morning or mid-day reception, where lighter portion meals can be served.
Decorations
Decorations are often a key part of any event to help set the tone. However, decor can impact the price of event planning. For instance, live flowers versus faux flowers tend to cost more than faux flowers. Also, faux flowers can still cost even more than balloon decorations.
Entertainment
Event planners often can book entertainment that offers unique experiences for their clients. Some typical entertainment options include music provided by a live band, DJ or singer. Entertainment can also include comedians, guest speakers, face painters, artists that provide live paintings of the event or the event-goers and photo booth rentals.
The costs associated with these special entertainment options vary based on the uniqueness of the form of entertainment. DJs may provide a cheaper entertainment option than a harpist or string quartet since DJs are typically more common to access. However, they can cost more than live musicians.
For example, Enchanted Weddings & Events of Florida offers popular upgrades, such as a live musician starting at $499 and a DJ starting from $700.
Location
The destination of the event can also impact the event planning price. So, it's important for patrons to inquire about additional fees associated with location.
Some event planners may require compensation that is built into their contracts to cover travel and expenses for destination weddings. Whereas others may charge a separate fee that may be variable based on mileage costs.
Also, the type of venue can impact the event planning price. For instance, a wedding's overall cost may be increased if held indoors at a five-star hotel versus an outdoor wedding venue on the beach or at a local park or restaurant.
Since many wedding planners use a fee structure that is based on the percentage of the wedding costs, this venue can significantly impact the final costs of the event. Also, the geographical location can impact costs as prices in the Northeast may cost more than in the Southern part of the country.
Type of Event
Event planners often plan parties to celebrate special events, such as graduations, birthdays, anniversaries, or the arrival of a baby. The type of party can impact the cost of the event. For example, a marriage proposal event coordinated by Lisa Presnell Productions can cost between $500 to $850 whereas full-service party planning starts at $500 in addition to 15 percent of the costs of the party.
Moreover, the type of event can also impact the cost of event planning. For example, corporate events tend to have a different price structure than social events.
Corporate event planners may charge a project fee or handling charge on top of their base fees. But much of this may be due to their specialization and expertise in corporate events. For example, corporate event planners Meetings in Medicine offer specialized services, such as contract negotiation, budget development, and design support, which all can impact the final price of the event.
How to Save
While event planning costs can vary and can add up quickly, there are strategies patrons can put in place to keep costs at a minimum and accessible. Here are a few tips for saving on event planning costs:
Shorten the guest list.

Consider hosting a morning or brunchtime event versus a dinner event to reduce catering costs.

Create and maintain a budget.

Negotiate the price.

Consider partial services versus full services.