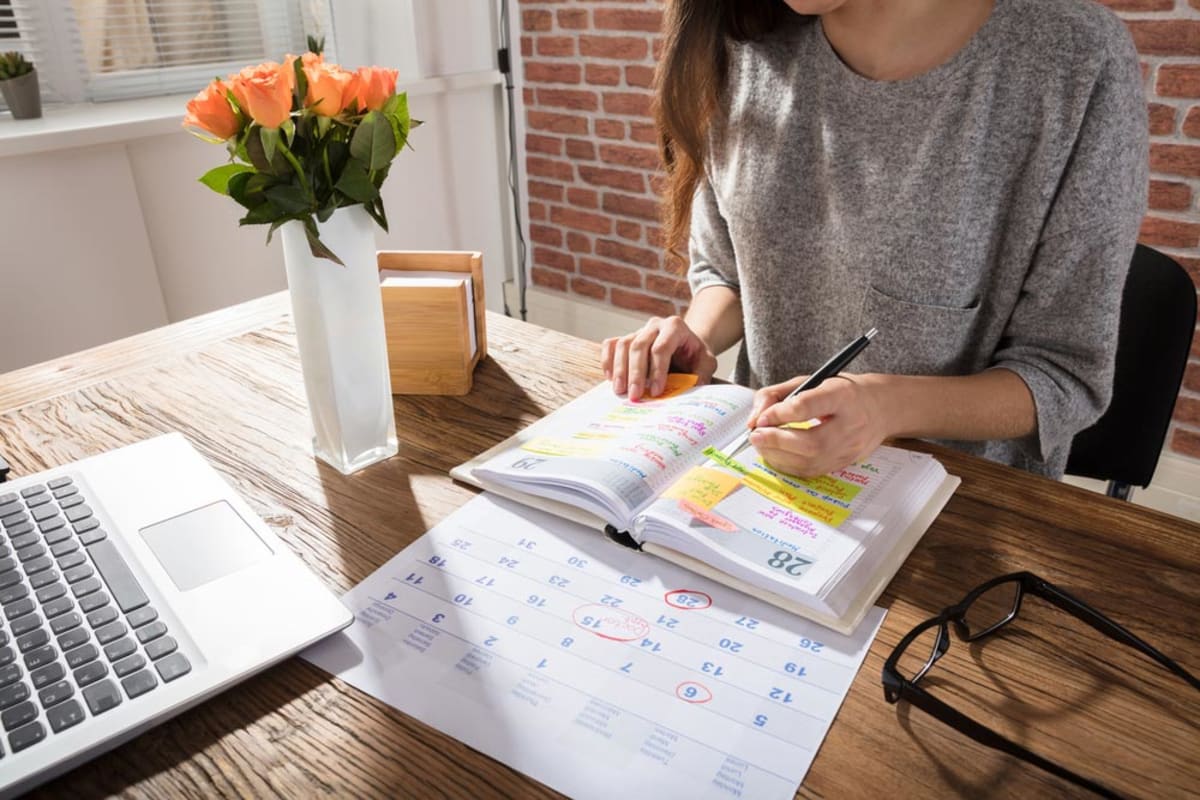 How much does a party planner cost?
How much does a party planner cost?
---
Get free estimates for your project or view our cost guide below:
$500 – $900
average cost
---
Get free estimates for your project or view our cost guide below: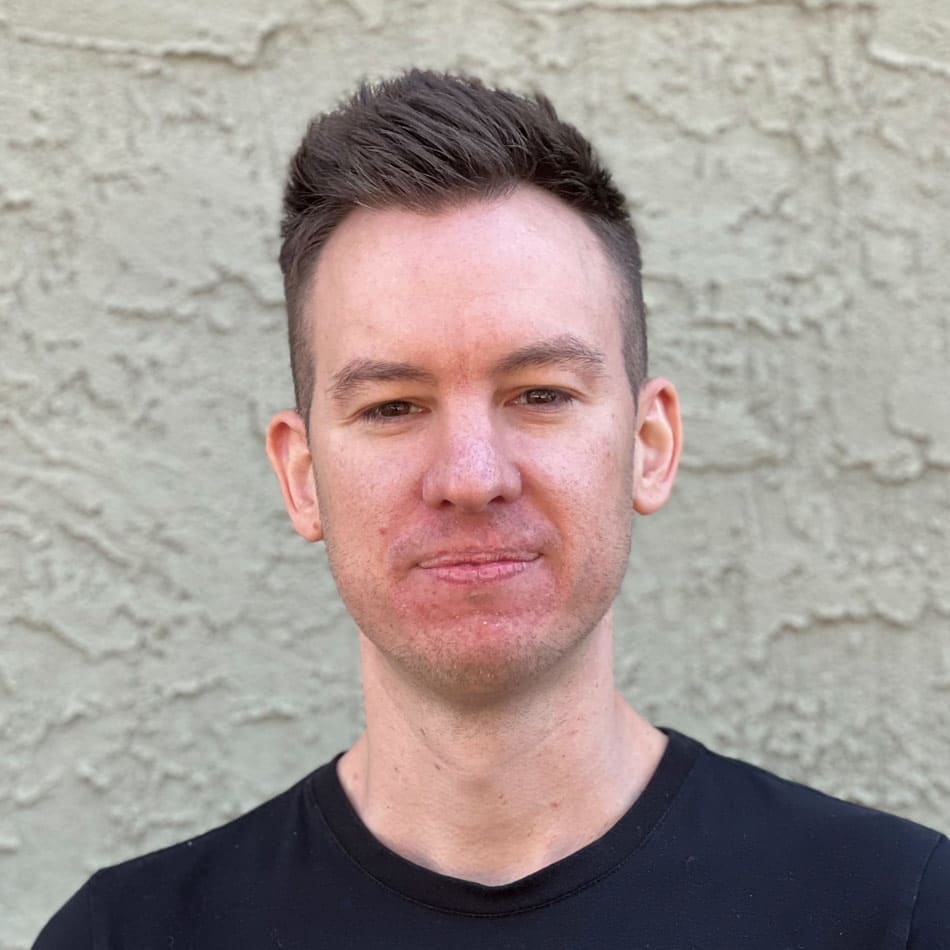 Average cost for a Party Planner
The average cost for a party planner is $650. Hiring a party planner to help plan your event, you will likely spend between $500 and $900. The price of party planning can vary greatly by region (and even by zip code).
Parties have a lot of moving parts, whether it's a child's 10th birthday party or a company's 10th-anniversary celebration. Trying to arrange all the details for these events is a challenging task, especially when multiple vendors are bringing the necessary supplies.
Professional party planners handle the entire process so the organizers can focus on other tasks. The exact cost of this service varies significantly based on the event requirements and other considerations.
Payment Structure
Party planners may have one or more fee structures. It's common to see a basic hourly rate or a flat fee. The advantage of the flat rate is that the event organizer knows exactly how much to allocate for the party planner. An hourly rate is harder to estimate, as it covers the exact amount that the professional works.
Another standard payment option is a percentage of expenses. This approach ties the party planner's fees to the overall budget for the event. Sometimes the planner also charges an hourly rate on top of this price. One reason that these professionals use this payment structure is that a higher-budget party often introduces greater complexity in coordination.
Event Location
The type of venue the organizer selects the time of year and the geographical location of the event all greatly impact the cost. A massive conference center is going to demand a higher price than a fire hall and takes more time and resources to arrange. The baseline cost for the venue is also a lot different in San Francisco, California, than Omaha, Nebraska.
Party Scale
The scale and scope of the party, from the length of time to the number of attendees, play a part in the expenses. Longer, larger parties require more food and drink, a variety of entertainment options, comfortable seating, and more. A smaller-scale event doesn't require nearly as much.
Party Type
The wedding tax refers to the increased costs commonly associated with vendors offering wedding-related services. This type of event has higher stakes if something goes wrong, as it may be difficult or impossible to pull in replacement resources at the last minute.
Any mishap can damage the memories of this special day forever. In comparison, if a vendor fails to show up at a child's birthday party, it's rarely a situation that leads to lifelong regrets.
Customized Supplies
Ordering customized and unique supplies requires more effort on the party planner's part. They have to source everything, negotiate with the vendors and coordinate delivery so it's all ready on time. The caterers they work with may need more time to order specialty ingredients for a menu that's outside their standard offerings. The availability of materials could vary seasonally, so that's another pricing factor to keep in mind.
Value-Added Services
Some party planners offer additional services that complement their base packages. For example, they may offer marketing services for business conferences or handle thank you notes following a birthday celebration. These services are added on to the rest of the party planning quote.
A party planner takes a lot off of an event organizer's plate. They know the ins and outs of negotiating vendor contracts, setting up and tearing down venues, the equipment and food needs of large groups, and countless other details. When organizers know the rough pricing in advance, they can better plan the party budget.