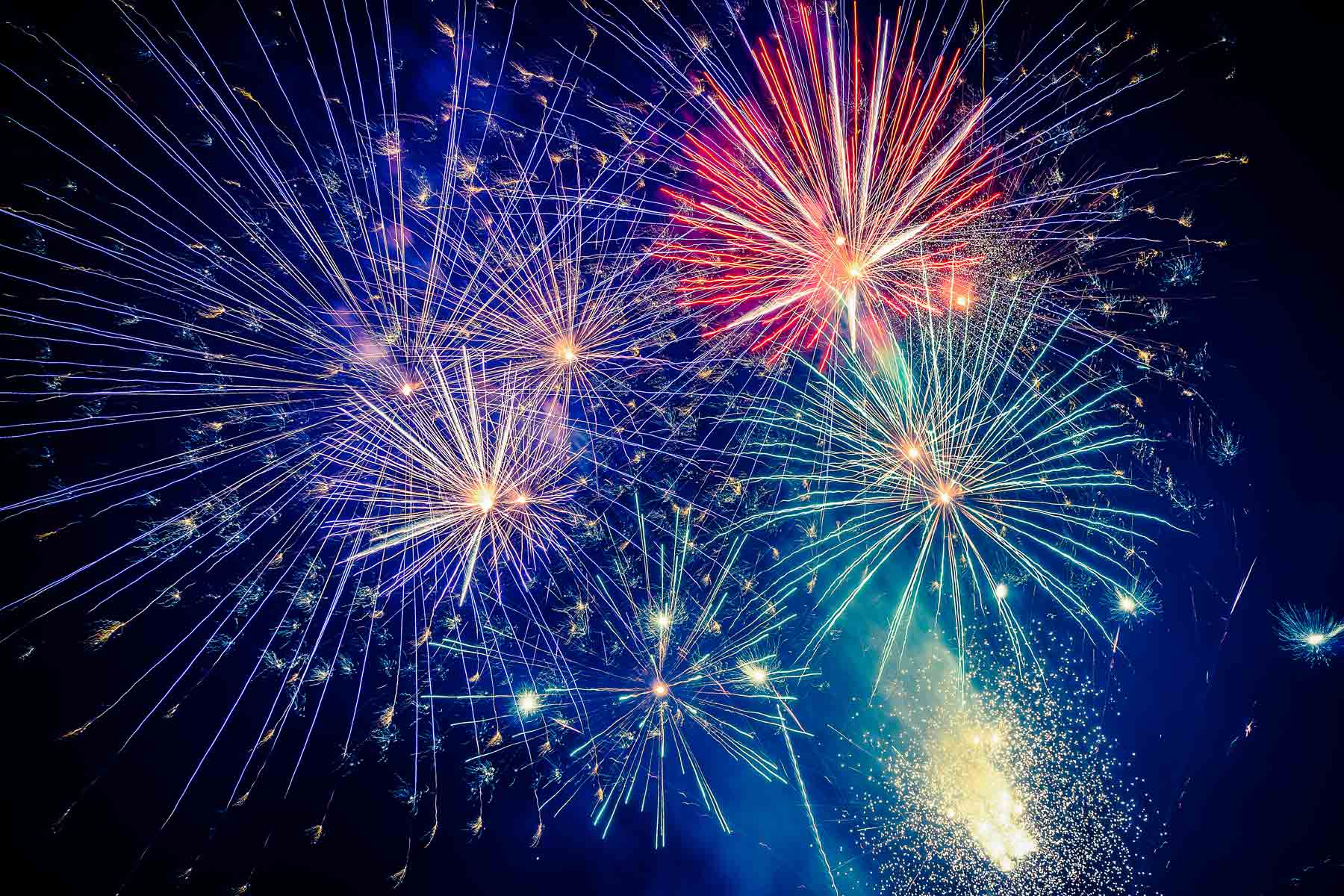 How much do fireworks cost for a wedding or event?
How much do fireworks cost for a wedding or event?
$1,000 – $1,200
average cost per minute
$3,000 – $6,000
average total cost (3 – 5 minutes)
---
Get free estimates for your project or view our cost guide below:
$1,000 – $1,200
average cost per minute
$3,000 – $6,000
average total cost (3 – 5 minutes)
---
Get free estimates for your project or view our cost guide below: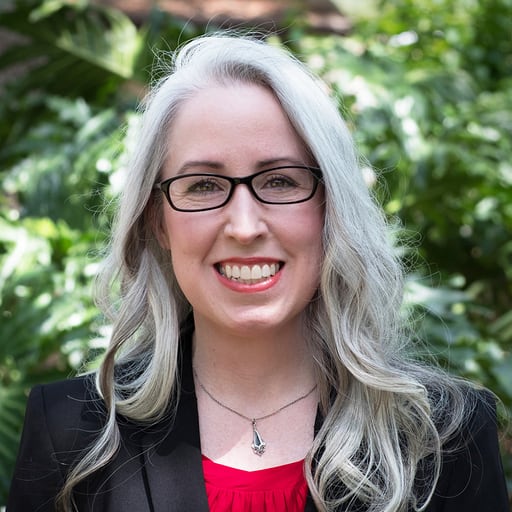 Fact-checked by
Tom Grupa
Fireworks show cost per minute
The average cost of a fireworks show is $1,000 to $1,200 per minute, depending on the types, number of firing stations, customization, music choreography, and launch sites on land or from a barge on water. A professional wedding fireworks display costs $3,000 to $6,000 on average.
Fireworks show cost by length

| Show length (minutes) | Average total cost |
| --- | --- |
| 3 | $3,000 – $3,600 |
| 5 | $5,000 – $6,000 |
| 10 | $10,000 – $12,000 |
| 15 | $15,000 – $18,000 |
| 20 | $20,000 – $24,000 |
| 30 | $30,000 – $36,000 |
Wedding fireworks shows typically last 3 to 5 minutes.

Town and community holiday fireworks displays often last 10 to 20 minutes.

Most professional fireworks companies have minimum fees of $2,000 or more.
Average professional fireworks show cost
The following table shows the average cost for a professional fireworks show lasting 3 to 5 minutes.
Average fireworks show cost

| | |
| --- | --- |
| National Average Cost | $5,000 |
| Minimum Cost | $2,500 |
| Maximum Cost | $10,000 |
| Average Range | $3,000 to $6,000 |
*Cost data is from research and project costs reported by Fash members.
Wedding or event fireworks price factors
A turnkey fireworks show package includes a custom show design, a site survey, delivery, and set up of the fireworks and electronic firing system. A team of pyrotechnicians will handle the show and clean up afterward.
Factors that affect the show's cost include:
Show length – Most private event fireworks shows last 3 to 5 minutes. Longer shows cost more overall, but the price per minute is typically lower.

Choreographed & synchronized to music – Expect to pay 10% to 30% more for this service. Standard fireworks packages typically don't include choreographing the show to music.

Customization – Professional fireworks companies include basic options like matching the firework colors to the wedding or event color scheme. More complex customizations and elaborate designs will increase the cost.

On land vs. over water – Launching fireworks over water requires a boat or barge rental, increasing costs by 20% to 40%+.

Number of firing locations – Most standard packages include 1 or 2 firing locations. Costs increase for shows requiring 3+ firing stations. Firing from multiple locations allows for more elaborate fireworks designs.

Standard vs. low-noise fireworks – A venue may allow only low-noise fireworks near a farm with livestock or in a residential area with noise restrictions. Most companies do not charge a premium for low-noise fireworks. However, this restriction limits fireworks design options.

Professional vs. DIY – Consumer fireworks cost less but are smaller than professional-grade display fireworks. A professional display allows larger and more elaborate fireworks set up and launched by licensed pyrotechnicians.

Liability insurance – Confirm the professional fireworks company carries liability insurance with minimum coverage of $1,000,000.

Permit fees – Permits for private fireworks shows cost $10 to $100+, depending on local requirements. Most professional fireworks companies handle the permitting process.

Time of year – Fireworks shows are significantly more expensive around the 4th of July, Christmas, and New Year's Eve.
Types of big fireworks for a private show
Big fireworks shows often include the popular peony, chrysanthemum, and dahlia designs that burst in a sphere shape and feature multiple colors in a single shell. Fireworks with brocade, falling leaves, and willow designs burst out and then cascade down, creating a shimmering effect while falling.
Popular big firework designs
Cheaper fireworks alternatives
Cheaper alternatives to a professional fireworks show include handheld sparklers, cold spark machines, or consumer fireworks you launch yourself.
Cheaper alternatives to a professional fireworks show
Type
Average cost
Description
Sparklers (100-pack)
$80 – $200

Handheld sparkler wands with 10" to 36" long handles
Smokeless sparks

Cold spark fountain / machine
$250 – $400 each

A display that shoots non-flammable sparks from the ground in a narrow column
Suitable indoors to frame the dance floor, head table, or cake table

Consumer fireworks (small box)
$80 – $100

Small assortment of aerial sky-burst mortars
Easy DIY launch

Consumer fireworks (large box)
$150 – $800

Large assortment of aerial sky-burst mortars
Easy DIY launch

Consumer fireworks (jumbo/elite assortment box)
$800 – $2,000

Jumbo assortment of extra-large aerial sky-burst mortars
Easy DIY launch
Includes more complex firework designs
Consumer fireworks require a large open area with a hard, level surface for safe launching. Your audience should be at least 100 feet away from the launch site.
Fireworks FAQs
Why are fireworks so expensive?
Fireworks are expensive because they're explosives, requiring manufacturers in the industry to pay extra for quality assurance and safety. Fireworks are also subject to high shipping costs because most of them come from China.
Where to buy fireworks
Buy fireworks at local fireworks specialty shops, party stores, and pyrotechnic suppliers in states where consumer fireworks are legal. You can also buy fireworks online from many retailers who specialize in them.
Are fireworks legal near me?
Consumer fireworks are legal in all states in the U.S. except Massachusetts, which only grants fireworks permits to license holders. However, each state has different regulations dictating which types of fireworks they allow. Some states also have a fireworks curfew time when all shows must end.
The following states allow most consumer fireworks, including aerial explosives:
Alabama

Alaska

Arkansas

Florida

Georgia

Indiana

Iowa

Kansas

Kentucky

Louisiana

Maine

Michigan

Mississippi

Missouri

Montana

Nebraska

New Hampshire

New Mexico

North Dakota

Ohio

Oklahoma

Pennsylvania

South Carolina

South Dakota

Tennessee

Texas

Utah

Washington

West Virginia
The following states allow only non-aerial and non-explosive fireworks, also called "safe" and "sane" fireworks:
Arizona

California

Colorado

Connecticut

Delaware

Idaho

Maryland

Minnesota

New Jersey

New York

North Carolina

Oregon

Rhode Island

Virginia

Washington, D.C.
Wisconsin
Hawaii, Nevada, and Wyoming allow each county to independently establish its own fireworks regulations.
Getting estimates from fireworks display companies
Follow these tips to hire a professional fireworks company near you:
Confirm your venue allows fireworks displays.

Ask for referrals from friends, family, and your event planner.

Get at least 3 quotes with comparable packages and features.

Look for companies certified by the American Pyrotechnics Association (APA) or the Pyrotechnics Guild International (PGI).

Read their reviews on Fash and Google.

Select a company licensed by the Bureau of Alcohol, Tobacco, Firearms, & Explosives (ATF). Only pyrotechnicians licensed by the ATF can legally purchase large 1.3G display fireworks.

Get a detailed contract in writing before making any payments.

Talk with your event planner to find the ideal time for your fireworks show.

Tell your event photographer and videographer about the fireworks show ahead of time so that they'll bring the correct lenses and equipment.
Questions to ask
Ask these questions to ensure you hire the best pyrotechnical company for your event:
How long have you been staging fireworks displays?

Can I see video footage of your past fireworks shows?

How much does your liability insurance cover?

What packages do you offer?

How long will the fireworks last?

Can you choreograph the fireworks to music?

Will you match the firework colors to my color scheme?

Where will you set off the fireworks?

Will the show require a permit, and if so, will you obtain it?

How much is the deposit to reserve my date?

What is your rain-cancellation policy?

Does the quote include cleanup of fireworks debris after the show?