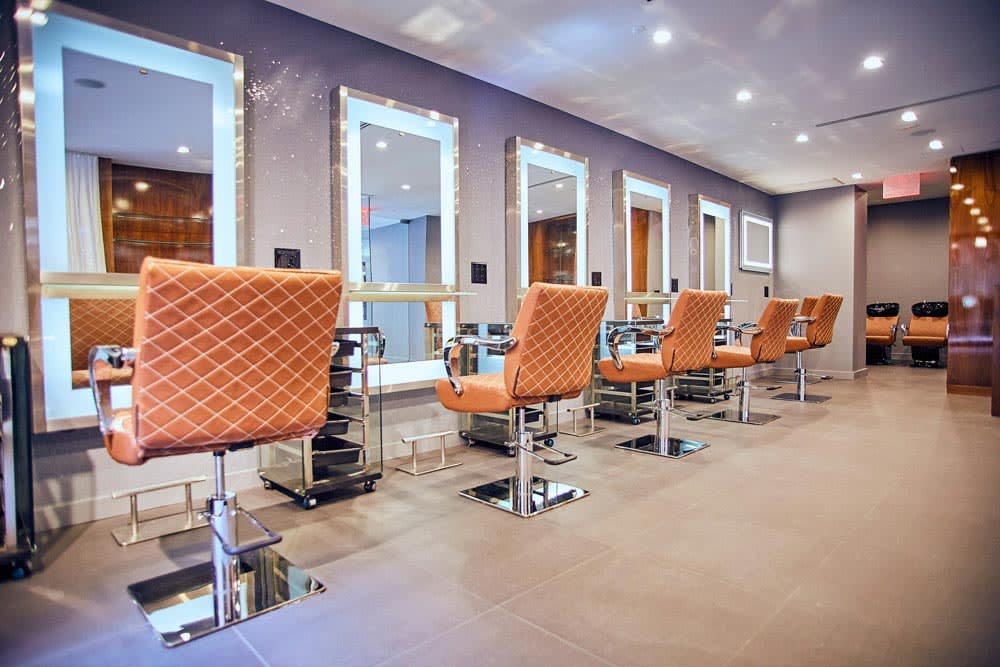 How much does a hair stylist cost?
How much does a hair stylist cost?
---
Get free estimates for your project or view our cost guide below:
$40 – $150
average cost
---
Get free estimates for your project or view our cost guide below: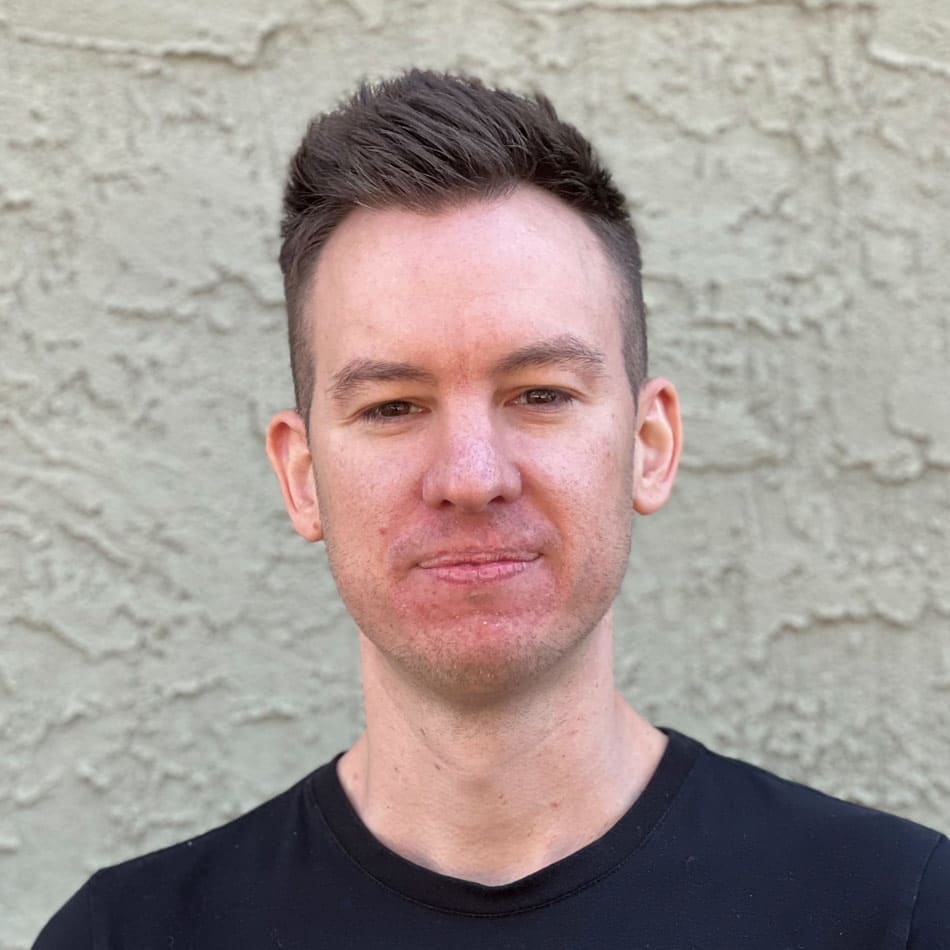 Average cost for a Hair Stylist
The average cost for a hair stylist is $80. Hiring a hair stylist to get your hair professionally styled, you will likely spend between $40 and $150. The price of hair styling can vary greatly by region (and even by zip code).
Hair stylists usually offer a wide array of services for different occasions. They may offer cutting, shampooing, and coloring services as part of a standard hair care routine.
They may also offer styling services for special events, such as weddings or proms. Oftentimes, stylists offer discounts if large groups of people book services together, such as a bridal party.
The costs for each service vary extensively based on many different factors.
Formal Hairstyles
Formal hairstyles often include "updos," like buns, curls, or twists. These styles are commonly requested for special events. While some stylists charge a flat rate for formal hairstyles, others charge a fee based on the style requested and other factors, such as hair length, hair thickness, and add-ons.
Cut and Color
Haircuts and coloring services are standard services offered by most salons. The cost may vary from one salon to the next, however. Typically, the haircut is a flat price unless it's especially difficult. Coloring services range widely in price, depending on the supplies and level of skill required.
Haircuts may range from $20 to hundreds of dollars. Coloring services usually start around $50 for the most basic applications, and prices can easily climb into the hundreds. As an example, Hair Chic With Jennifer in Dallas, Texas, charges $55 for a haircut and $65 for a base color.
Brazilian Blowouts
Brazilian blowouts are popular services provided for people with longer hair. This hair smoothing treatment is often used to attain a straight hairstyle, but some clients request a wavy style instead. Shampoo and conditioning services are usually included with a blowout, and the hair is styled after the blowout is complete. Brazilian blowouts usually cost a flat rate, though many stylists charge more for thicker or longer hair.
Hair Extensions
Hair extensions are used to make the hair appear longer and/or thicker. They are usually woven into existing hair, which is an intricate service that requires specialized skill to avoid damaging the natural hair.
The price of hair extensions varies based on the material used and the number of extensions required. Obviously, if the client provides the extensions, the service is much less expensive. If the stylist provides the extensions, they will need to charge for the extensions as well as for the time it takes to apply them.
Both synthetic and natural hair extensions are usually available, with natural hair extensions costing significantly more than synthetic ones.
Bridal Hair
While some hair stylists charge the same amount for any type of formal updo, many stylists charge more for bridal hair. Weddings are usually extremely formal events, and the hairstyles requested are often more difficult than those requested for other formal events.
However, many stylists provide discounts for large groups, such as bridal parties. They may also offer bundle prices for clients who request hair and makeup services together. In general, the bride's hairstyle will be the most expensive, with bridal attendants costing much less.
There is usually a significant discount for younger members of the bridal party, as well, such as the flower girl. Brinelley Hair and Makeup in Baltimore charges $250 for bridal hair and makeup as a bundled service.
Add-Ons
Many salons offer add-on services for an additional fee. These may include waxing, eyebrow shaping, false eyelash application, and tanning services. Prices normally start at $10 and up.
Location and Travel
Stylists in large cities may charge more for their services than those located in smaller, more rural areas. The cost of doing business in large cities is often much higher than that in smaller areas, so the stylist must charge accordingly.
For most services, stylists expect clients to travel to the salon. However, some stylists are willing to travel for special events for an additional fee. The fee is usually based on the amount of time and expense required for the travel.