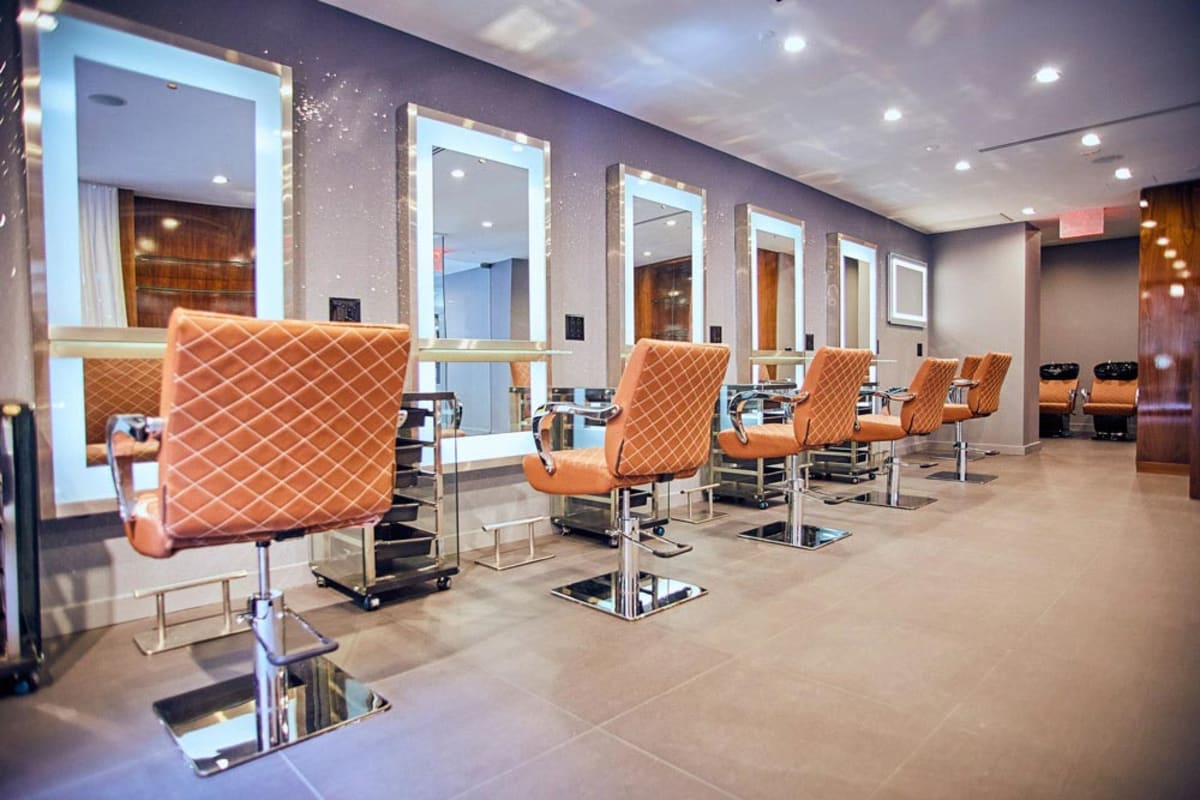 How Much Does It Cost To Get A Perm?
How Much Does It Cost To Get A Perm?
---
The average cost for a perm is $80 with most people paying between $60 and $250. The price can vary greatly by region (and even by zip code).
Get free estimates for your project or view our cost guide below:
$60 – $250
average cost
---
The average cost for a perm is $80 with most people paying between $60 and $250. The price can vary greatly by region (and even by zip code).
Get free estimates for your project or view our cost guide below: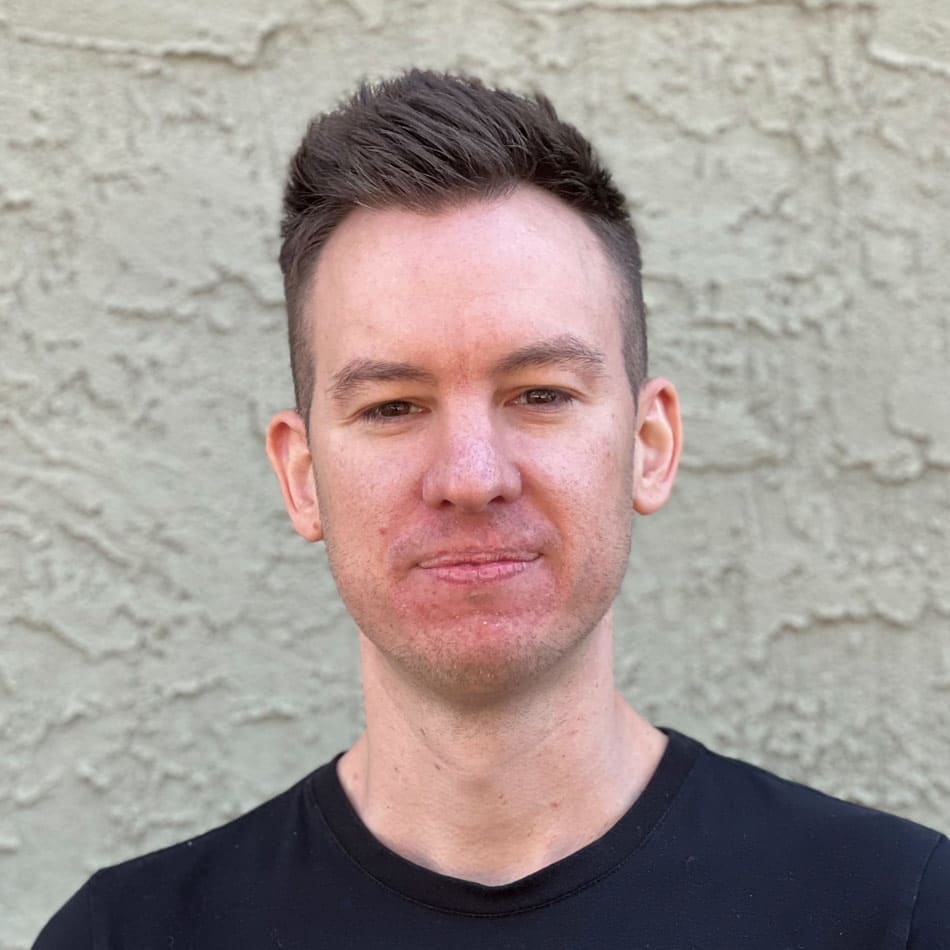 To Perm or Not to Perm...
Fortunately, the days of heating perm tongs over a gas flame in order to curl a bit of hair are long over, as are the days of adding cow urine to hair. These days, a perm will add curls to your hair using electric heat and chemicals.
These break down the structure and protein links of your hair strands and force them to adapt to the shape of the perm roller they are wrapped around. According to Wikipedia, after about 15–30 minutes "of exposure to the sodium thioglyclolate solution ... a neutralizer solution is applied to bring the pH back to normal and re-bond the hair."
Types of Perms
Alkaline Perm
The perm lotion has a pH of 8.2–9.6, and the ammonium thioglyocolate in it can damage thinner types of hair. They don't need heat so are also known as cold perms. Hair stays curly longer with this perm.
Acid Perm
Hair is permed with a lotion that has a pH balance of 4.5–7, which is close to the hair's natural pH and gentler on hair, but some people are allergic to the lotion. It's better for hair that's been permed or colored before, and for people who will be outdoors in hotter climates a lot. Glyceryl monothioglycolate needs heat in order to be activated, and it takes longer for the hair to set.
Exothermic Perm
An acidic or alkaline perm that heats up from the chemical reaction of the mixed perm lotion. It works by opening the cuticle layers of the hair shaft. Useful for using on already tinted hair and hair resistant to other perm chemicals.
Dual-action Perm
Best on black and gray hair, this softens and smooths the hair before winding the hair on the perm rods. A weaker alkaline solution is then applied.
Digital or Hot Perm
After the perm solution is applied, hair is wrapped in hot rods with their temperature monitored digitally. Gives a curlier look when dry than with other perms, and appears to recondition the hair better than other perms. These perms usually will cost more than cold perms.
Perm Types by Size of Curl
From small to 1 ½" rollers, you can choose the curl you want. A large roller or curler will leave a soft curl whereas the small curlers will leave a spiral look. If you have naturally curly or wavy hair but would like it to have a more controlled look, a perm using large rollers can give it that.
Spiral Perm
Winds the hair around long curlers creating a mass of small to large curls. These work best on hair at least 8" long and add great volume.
Stack Perm
Wraps hair around different sizes of curlers to give the middle and ends of the hair curls and waves.
Weave Perm
Only perms parts of the hair to give a natural-looking wave, usually around the face or at the hair ends.
Root Perm
Curls hair at the roots to add volume to hair closet to the scalp.
Real Perm Costs
Prices from around the country are:
Choosing Your Perm
Bring in photos so your stylist understands exactly what you're looking for in a perm. Some pictures you find may show techniques achieved outside a perm with extensions or a curling iron, and your stylist can point out the difference.
Expect to be asked if you

Swim in chlorinated water

Bleach your hair. If your hair has been highlighted, the damage caused by the bleach added to by your perm chemicals can damage it badly. If you plan on continuing the highlights or color throughout the life of the perm, you might cause irreversible damage.

Your current hair style will affect the success of the perm. If you have existing layers, wait until they grow out or the perm might blow up your hair like a clown's wig.

The stylist will look at the type of hair you have and let you know if a perm in the color and texture you want will work.

Be honest about your hair condition—if you cut and color it regularly, if it's damaged. If your hair is regularly colored, it would be best to wait until it has grown out before adding more chemicals to your hair. A perm will lighten your hair anyway.
Perm Process
The better condition your hair is in to start with, the better your hair will take to the perm. Apply the perm lotion to soften the hair cuticles.
Choose the right rollers. Softer = looser curl

Mold hair around curlers.

Apply the neutralizer to stop the chemical reaction and allow the broken disulphide bonds to reform.
Getting a prem can take a few hours, and you might not like the end result. You can chemically straighten your hair to fix it, but this will further weaken your hair. You might be better off treating your hair with repair agents over the following weeks to restore it back to strength. You might also try a semi-permanent smoothing treatment.
Home Perms
While it's possible to do a home perm, nothing can beat the experience and knowledge of a professional stylist. She/he can tell just by looking at your hair what sort of condition it's in and which perming solution would work best on it. A salon will also have a large number of different-sized rollers, knowledge of winding techniques, perm solutions in a variety of strengths, etc.
If you prefer to do a home perm, be sure to read the instructions and follow them to the letter—especially when it comes to the exact amount of time to leave the solution in for. Do a test curl with the solution and never start without knowing you have enough curlers to finish the job. You'll more than likely also need a friend to curl the back of your hair for you. 
Perm Maintenance
Curly hair is very different to straight hair and should be treated as such in order to keep it looking healthy. Over time, the curls will relax and your straight hair will grow back in. If your hair is long, it may drag on the curls and pull them out faster; but overall, a perm should look good for at least three months.
For the 48 hours after your perm, don't wash, brush, or comb your hair, because the keratin takes that long to harden naturally.

Wash your hair in warm, not hot, water

After washing, add a styling gel or mousse when wet to make the wave prominent. (A digital perm won't need this.)

Use a diffuser to dry it.

Avoid using rubber bands.

Brush with wide toothcombs.

Avoid coloring newly permed hair for a few weeks because of the damage you can do to an already damaged head of hair.
Perm Alternatives
It's been said that getting a perm while pregnant can damage the baby, which makes sense if every chemical applied to your hair is absorbed into your bloodstream, so you're probably better off using alternative methods to curl your hair until the baby is born.
Cut your hair in long layers to enhance the natural wave. Show your stylist how your hair dries naturally so she/he can see where your hair waves, and decide how much work you're willing to do to let the natural waves show, like curling, diffusing, etc.
Stop thick hair from frizzing with Moroccan or coconut oil or mousse.

Help fine hair wave with salt spray.

Curl your hair with curl formers, straw sets, flexi-rods, braid-outs, crochet braids, perm rods, or magnetic rollers.
Choosing your Hair Stylist
Choose a senior-level stylist with many years of experience giving perms. A good stylist will recommend against the perm if your hair is not in good condition. You pay more for someone who will treat your hair with the care it deserves. If the stylist says your hair is not ready, give it special treatment for a few months with regular cuts and conditioning.
If cost is the one thing putting you off getting a perm, consider getting it at a stylist academy. You can pay less than half the usual cost if you're willing to let a supervised student perm your hair rather than a certified stylist.