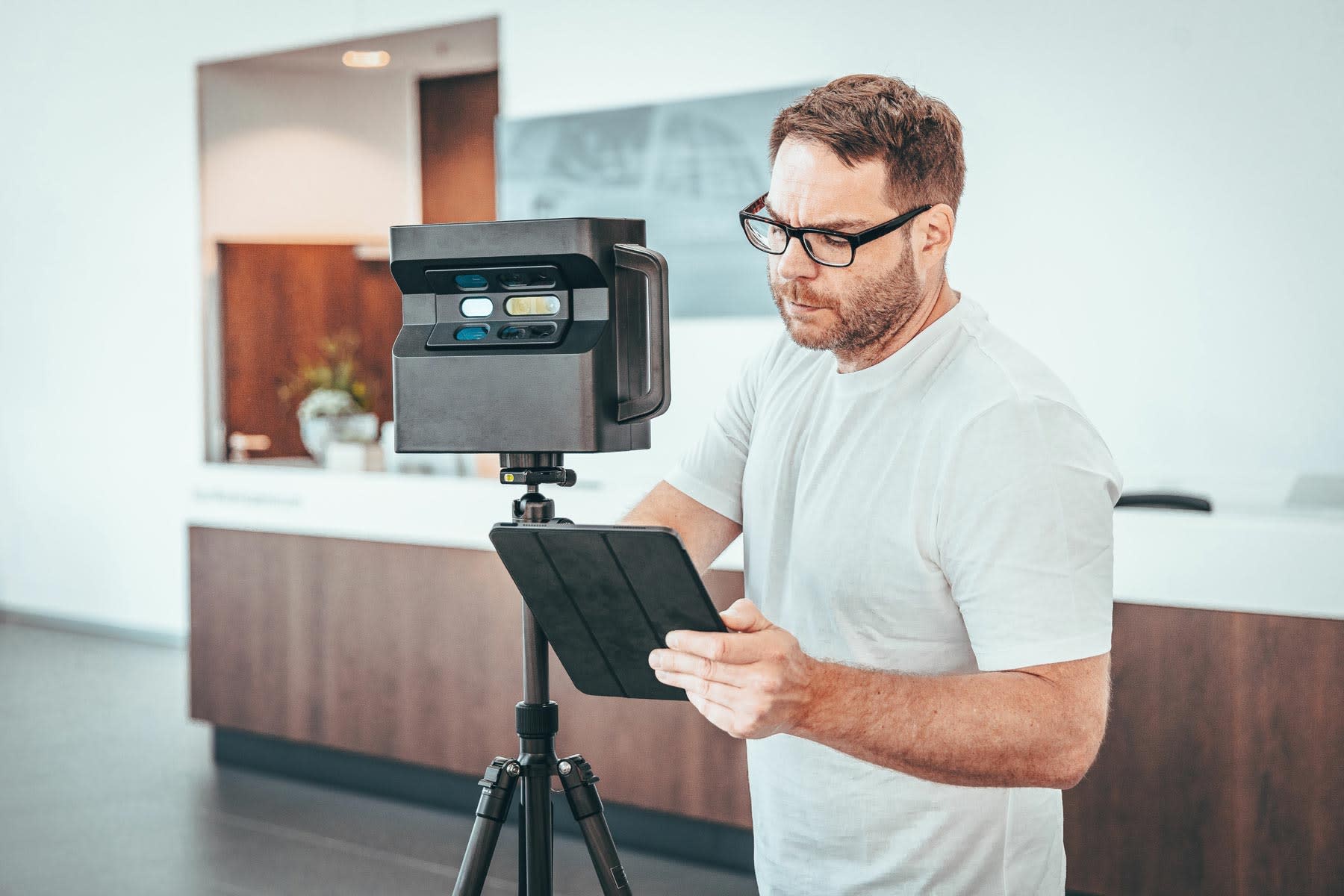 Real estate 3D or 360 virtual tour pricing
Real estate 3D or 360 virtual tour pricing
---
Get free estimates for your project or view our cost guide below:
$100 – $360
average cost
---
Get free estimates for your project or view our cost guide below: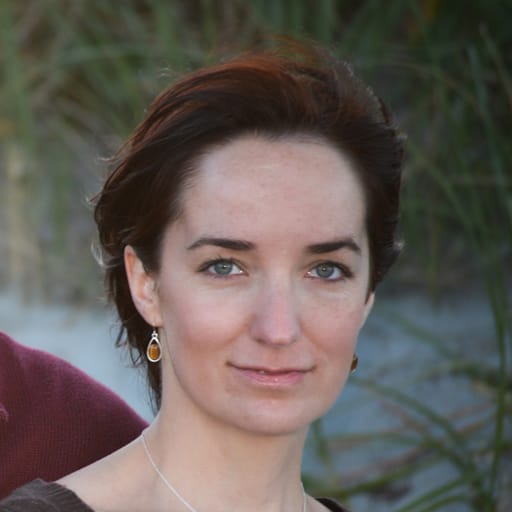 Fact-checked by
Tom Grupa
Real estate virtual tour pricing
Real estate virtual tours cost $100 to $360 on average for a professional tour or $0 to $180 when created DIY with a 360° virtual tour app.
A professional Matterport 3D tour costs $130 to $430 per house, depending on the square footage, and provides the most realistic virtual experience.
Real estate virtual tour pricing
Platform
Average cost
Details
Matterport 3D showcase
$130 – $430

Created with Matterport camera or 360° camera
Fully immersive and interactive
Includes 3D dollhouse-like model floorplan
Includes measurement tool
High quality; smooth room-to-room transitions
Automated walkthrough feature
Takes longer to shoot than other virtual tours

Zillow 3D Home
$100 – $200 (pro)

Free (DIY)

Created with smartphone or 360° camera
Shows automatically on Zillow and Trulia.com
Boosts Zillow listing search result ranking
No hosting fees
Lower quality and limited editing options
No dollhouse or 2D floor plan option
App performance receives mixed reviews

Asteroom
$325 – $425 (pro)

$170 – $180 (DIY)

Uses a smartphone with a 360° rotator attachment
Includes 3D "dollhouse" floorplan and 2D floorplan
Accepts edited image uploads
No measurement tool; displays full room measurements
No automated walkthrough feature

Other 360° tour programs
$200 – $400

Examples include EyeSpy360, iGuide, Metareal, Pivotour, and Ricoh360.
Most platforms require a 360° camera.
Varying features and options

DIY 360° apps & software
Free – $180

Examples include Asteroom, Google Street View, My360, and Zillow 3D Home.
Limited customization options
May have poorly stitched images
Looks less realistic
Average virtual tour pricing calculator
Average virtual tour pricing calculator

| | |
| --- | --- |
| National Average Cost | $240 |
| Minimum Cost | $50 |
| Maximum Cost | $1,330 |
| Average Range | $100 to $360 |
Cost data is from research and project costs reported by Fash members.
Matterport 3D tour cost
A Matterport 3D tour costs $130 to $430+ per house, depending on the layout and square footage. Matterport tours cost more and take longer to shoot than other virtual tour formats, but the Matterport software creates a higher quality 3D tour experience than most other platforms.
Matterport 3D tour cost

| Home size square feet | Average cost |
| --- | --- |
| Up to 1,000 | $130 – $260 |
| 1,001 – 1,500 | $150 – $300 |
| 1,501 – 2,000 | $170 – $320 |
| 2,001 – 3,000 | $230 – $350 |
| 3,001 – 4,000 | $280 – $380 |
| 4,001 – 5,000 | $300 – $430 |
Matterport tours:
Use 360° images and 3D depth to generate a true 3D model—or "digital twin"—providing an immersive, interactive 3D walkthrough with seamless flow and from room to room.

Include a 3D dollhouse floor plan viewable from any angle.

Contain an auto-play feature creating a walkthrough video feel.
360 photography & virtual tour pricing
Photographers charge $100 to $400+ for 360° virtual tour pricing, depending on the home size, layout, and the virtual tour platform.
Virtual tours stitch 360° images together, creating a 3D home model feel. 360° virtual tours provide a walkthrough experience, but most are less immersive than Matterport 3D tours.
Most photographers use Matterport and Zillow 3D Home to create virtual tours. Other virtual tour software programs include:
Asteroom

EyeSpy360

Cupix Homes

iGuide

Immoviewer

Metareal

Pivotour

Ricoh360
Your photographer will choose the best program for your home based on your project needs.
Additional charges for a virtual tour
Cost factors associated with virtual tours include:
Square footage/ number of rooms – 3D tours for large homes with additional rooms or complex layouts cost more as they take longer to shoot and process.

Hosting – Most professional virtual real estate tours come with 3 to 6+ months free website hosting. Additional hosting costs $5 to $10 per month.

Info popups / Mattertags – Mattertags cost $2 to $5+ each if not included and provide info buttons within the virtual tour highlighting key features—such as granite countertops or hardwood floors—or linking to additional media, like a virtually staged photo for when touring an empty room.

Add-ons

Video – A walkthrough real estate video costs $250 to $600 on average.

MLS photography – Real estate photography costs $150 to $300 for photos alone. Purchasing a virtual tour and still photo package costs $220 to $430.

2D floor plan – Adding 2D floor plan images costs $50 to $180, depending on the home size. Some virtual tour packages include a 2D floor plan.

3D floor plan – Adding a 3D floor plan costs $50 to $240.

Aerial photography – Drone photography costs $100 to $300.

Twilight –Virtual twilight costs $20 to $40 per image and digitally updates the sky to a flattering dusk appearance.

Travel – Most photographers charge a per mile or flat extra fee when working outside a specified radius.

Realtor – Some real estate agents include a virtual tour in their marketing package at no extra charge.
Frequently asked questions
What is a virtual tour in real estate?
A virtual tour in real estate allows potential buyers to visit a property remotely—via computer or smartphone—and explore the surroundings without physically being there.
The virtual tour uses a series of panoramic photos stitched together to create an interactive 3D walkthrough of a home or property.
What are the benefits of a 3d virtual tour?
Benefits of a 3D virtual tour include:
Potential buyers save on travel time and expenses.

Non-local buyers can tour the property.

Sellers do not have to tidy and re-stage the property each time a new prospect wants to view the property.

Provides a clear picture and perspective of the home's layout, reducing unnecessary property visits as potential buyers can spot personal deal breakers exploring the home online.

Creates a full-time "open house."

Increases search traffic and interest.
How long does it take to create a virtual tour?
Creating a virtual tour takes 15 to 90+ minutes to capture the images, depending on the location size, complexity, viewpoint number, and the camera, equipment, and software type. Cleaning and staging the site beforehand reduces the shooting time.
Creating a virtual tour with a 360° camera takes less time than using a phone camera.

A Matterport 3D tour requires taking images every 3 to 4 feet, or 80 to 100 photos on average for a 2,500 square foot home.

The Zillow 3D Home app needs only 1 to 2 images per room but produces a lower quality result.
Shooting a typical 4-bedroom Zillow home tour takes 15 to 20 minutes using a 360° camera or 30 to 60+ minutes with a phone camera.
Finding and hiring a real estate photographer
Before hiring a real estate photographer to create your virtual tour, be sure to:
Ask friends, family, or coworkers for referrals.

Check their reviews on Fash and Google.

Choose a photographer who specializes in real estate virtual tours.

Do a walkthrough with the photographer so he or she knows the features you want to highlight.

Get a detailed contract in writing showing everything included in the package, copyright terms, and cancellation and refund policies.

Avoid going with the lowest price, as the photographer may lack the necessary experience to provide high quality virtual tour.
Questions to ask
What experience to you have photographing real estate?

What is your service area?

What type of 3D tours do you offer?

Do you use professional-level equipment suitable for real estate photography?

What is and is not included in the price?

Do you offer packages or discounts?

How quickly can you schedule the shoot?

What is the best time to shoot the property?

How long does the shoot take?

How quickly will I be able to view my 3D tour?

What marketing listing platform do you use?

Do you provide technical support if we experience issues after the tour is uploaded?