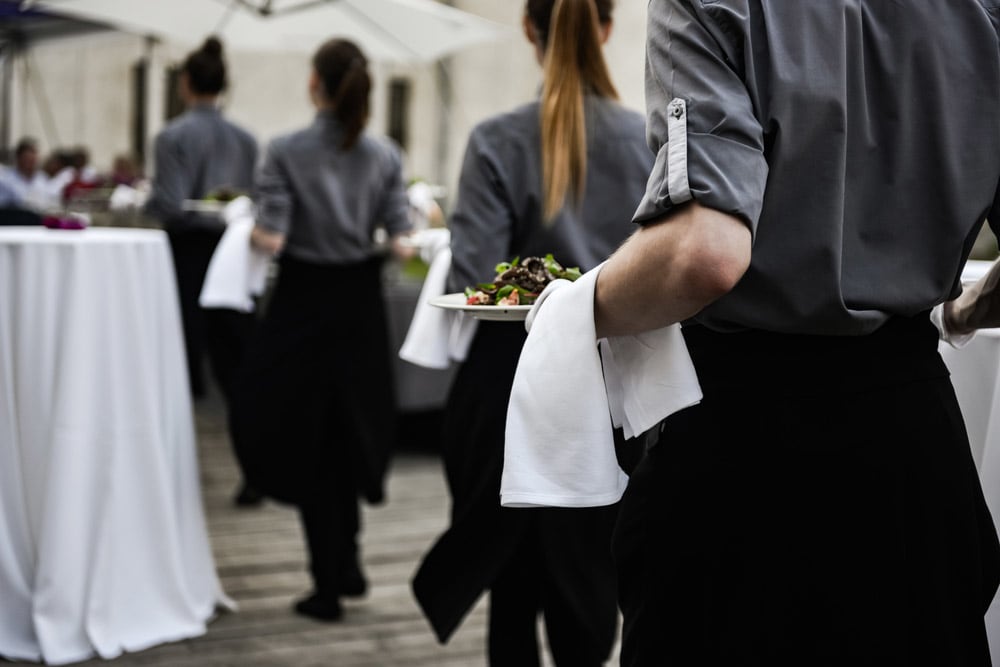 How much does event help and wait staff cost?
How much does event help and wait staff cost?
$20 – $30
cost per hour per person
---
Get free estimates for your project or view our cost guide below:
$20 – $30
cost per hour per person
---
Get free estimates for your project or view our cost guide below: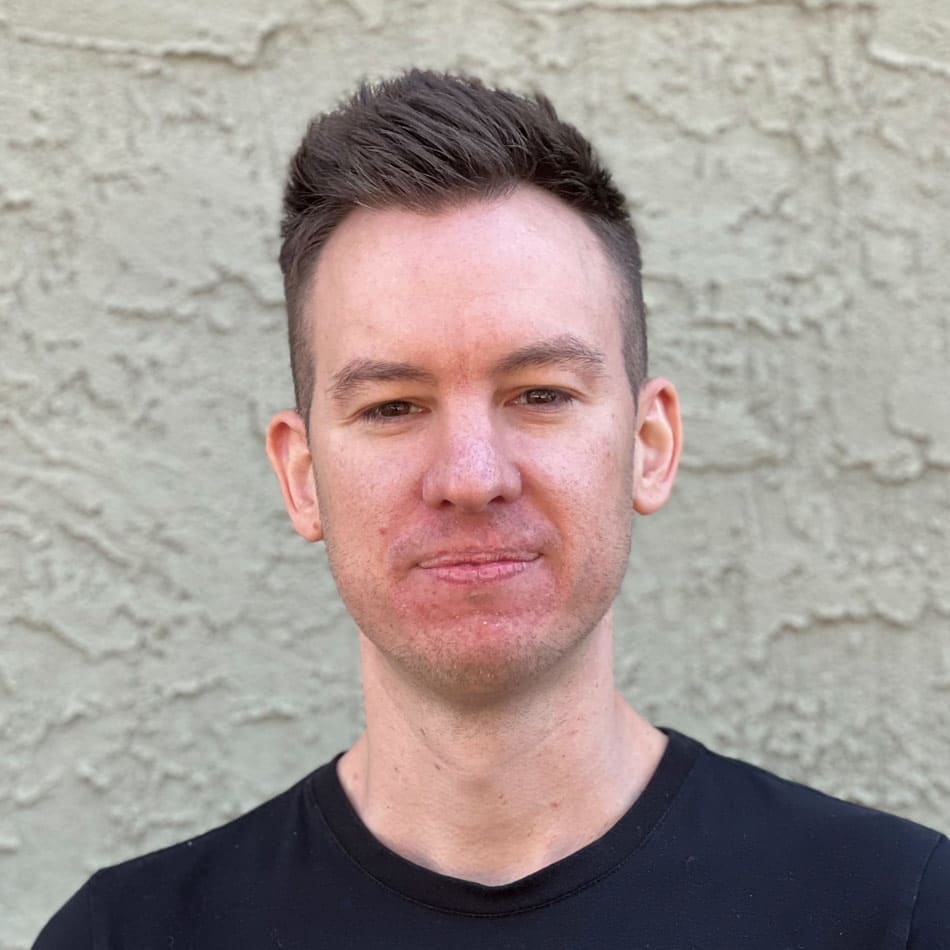 Average cost for Wait Staff
The average cost for a wait staff is $25 per hour per person. Hiring a wait staff to help at your event, you will likely spend between $20 and $30 per hour per person. The price of wait staff can vary greatly by region (and even by zip code).
The cost of hiring wait staff
When hosting an event or party, wait staff can help ensure that all aspects of serving food and drink run smoothly. From clearing dishes to serving drinks, their role is to handle all things food- and drink-related so the host can tend to guests. Professional catering services can provide a full team based on the customer's needs.
For large events, full catering (including wait staff) is available. In other cases, smaller events may only require a few wait staff members to work as event helpers. They may clear dishware and glasses, serve drinks, or simply tend to the guests' service requests. Although a number of variables play a role in terms of pricing, $20 to $30 an hour is fairly standard for wait staff and bartenders.
The type of events that benefit from the addition of wait staff
There is a wide range of event types that require a variety of skills. Another factor to consider is whether an event is formal. For example, when attending weddings or fancy cocktail parties, the wait staff will need to dress accordingly. These types of black-tie events can cost a little more based on the overall atmosphere and level of professionalism required.
In comparison, hosts may simply throw parties to entertain their friends, family, co-workers, or clients. These types of events can range in scope and size. In this case, many opt for an event planning service that will help hosts brings any theme to life. Gb Catering, for instance, offers services that range from corporate events to private lobster bakes.
Typically, members of the wait staff are paid the same rate above ($20 to $30). Most companies, including Rustic Food Custom Catering, will have a minimum call time (i.e. 5-hours to set up, serve, and clean).
Other factors that need to be considered when setting a budget
Rates will vary based on the following variables:
The size of the event -- The more guests, the more wait staff will be needed to ensure a successful event. On average, it's recommended that hosts hire one server per eight to 12 people (when sitting for a formal meal). For experienced bartenders, you need a minimum of one bartender per 50 to 70 guests. However, if specialty cocktails will be served, more bartenders are recommended.

The length of the event -- Unlike a continuous evening party, which is fairly straightforward, other events will require a more complex wait staff schedule. For example, during a wedding reception, some staff may be needed for an initial serving stage (offering guests champagne and appetizers). Then, either the same staff or another wait staff team will serve the sit-down meal.
The inclusion of catering services -- When catering services are requested, the overall rate will increase. Whether a host is serving a formal dinner or a buffet, wait staff is typically paid hourly for their services. Based on a host's budget, there are often custom packages offered. For example, B&G Catering offers a number of catering packages and menus (ranging from $150 to $225, depending on the number of people each package will serve).

Services required -- As expected, the more services a client needs, the greater the cost. For example, for many standard parties, hosts will make their own food and provide the beverages. They simply require wait staff to help serve and clean. In other cases, such as a formal event where catering, wait staff, and bartenders are required, the overall cost will increase.

Certification and/or licensing -- The most common requirement for such events is a liquor license. When dealing with food, catering companies may also need to produce safe food-handling certification.
To save more, be upfront and compare rates
To get the best possible deal, provide as many details upfront so that all variables can be considered. Also, compare event staff service providers to better understand the pros and cons of each potential hire.