How much does a chauffeur cost?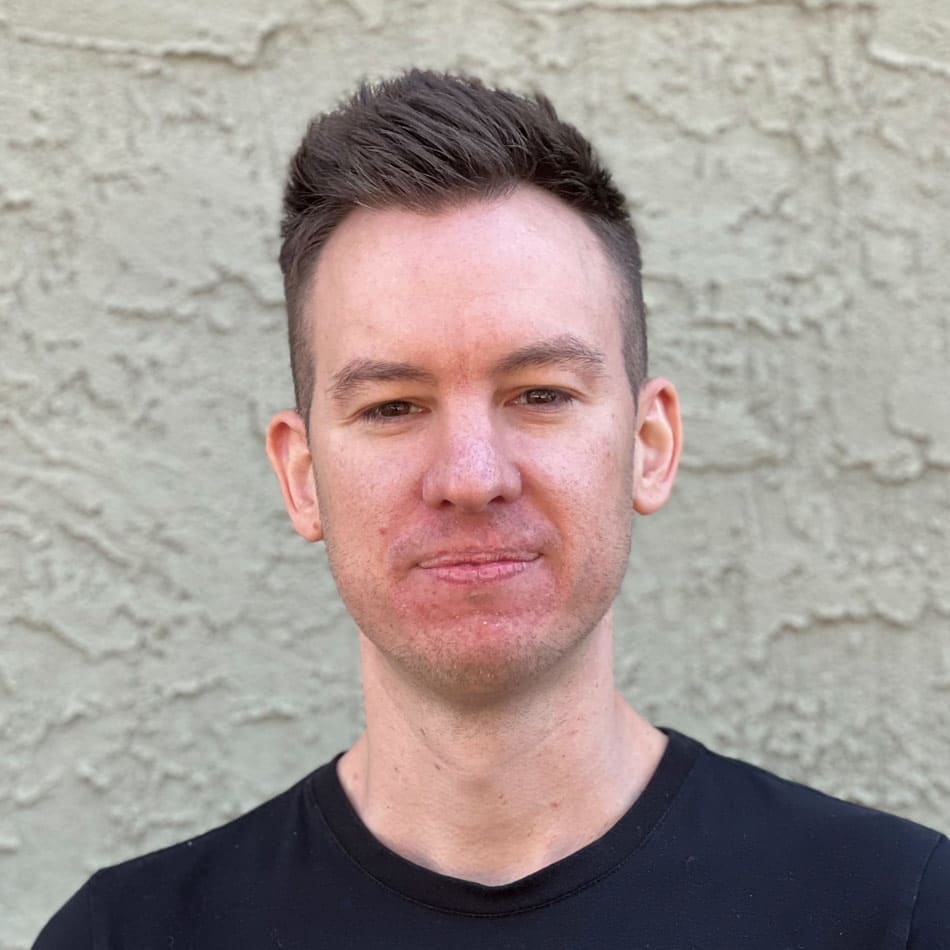 Average cost for a Chauffeur
The average cost for a chauffeur is $40 per hour. Hiring a chauffeur to give you a ride in style, you will likely spend between $30 and $50 per hour. The price of a chauffeur can vary greatly by region (and even by zip code).
When you are looking for a chauffeur that means two things. You want to ride around town in style and you want someone else to do the driving for you. Whether it's for a birthday party, graduation, bachelor or bachelorette party, prom night, wedding or anniversary, hiring a chauffeur means going luxury.
Ok, so how much is it going to cost? The truth is that that depends on several different important factors that we will go over really quick right here and right now so that you get a real idea of how much a chauffeur is going to cost you.
What Type of Vehicle Do You Need?
The kind of vehicle you will need is one of the most important determining factors in figuring out how much a chauffeur is going to cost. If you just need a regular town car or sedan, expect prices to be on the bottom end.
But when we start talking about renting a limousine, especially stretch limos that can fit entire groups of people, the price will definitely get higher. Exotic and classic cars also come at a premium as do specialty vehicles like hummers and vans.
Luxury sedan: $60 per hour, with a three-hour minimum ($240)

Stretch SUV: $100 per hour, with a three-hour minimum ($300)

10-person limousine: $125, with a four-hour minimum ($500)

Limo bus: $150 per hour, with a four-hour minimum ($600)

20-person limo: $225, with a six-hour minimum ($1,350)

Party bus: $250, with a six-hour minimum ($1,500)
Special Dates and Events
On New Year's Eve and big-ticket sporting events, like the Super Bowl, you can expect to pay double or even triple price for you chauffeur, simply because the demand is so high.
Try renting a limo in New York City on New Year's and you will see what we mean. These also happen to be days when most people want to be off of work so it also makes sense that the drivers themselves need to be compensated at a higher rate.
Because it is in the driver and limo rental companies best interest to be fully booked on special dates and events, they often only offer package deals instead of the normal hourly rate, which can also drive up the price.
Time of Day and Week
In general, a chauffeur will be cheaper during the day then at night and less expensive during the week than on weekends. This also has to do with overall demand and how the driver and company like to book their hours. Hiring a chauffeur in Los Angeles, for example, is a normal thing to do during the day in such a car-oriented city and costs less than at night.
Those that use a chauffeur during the day and on weekdays tend to do so for business or practical purposes, while at night and on weekends the service is usually more recreationally oriented. Expect prices to reflect these differences.
Tips and Service Charges
Most chauffeurs expect a tip of ten to twenty percent above and beyond whatever the hourly or packaged rate, even if they are a private driver and work for themselves.
Some companies, especially the larger ones, will include the tip for the driver right in the overall bill as a service charge so be sure to look before handing over another cash gratuity.
Other charges can include mandatory cleaning, insurance and even parking, tolls or other expenses that may accrue while the vehicle and driver is in your use.