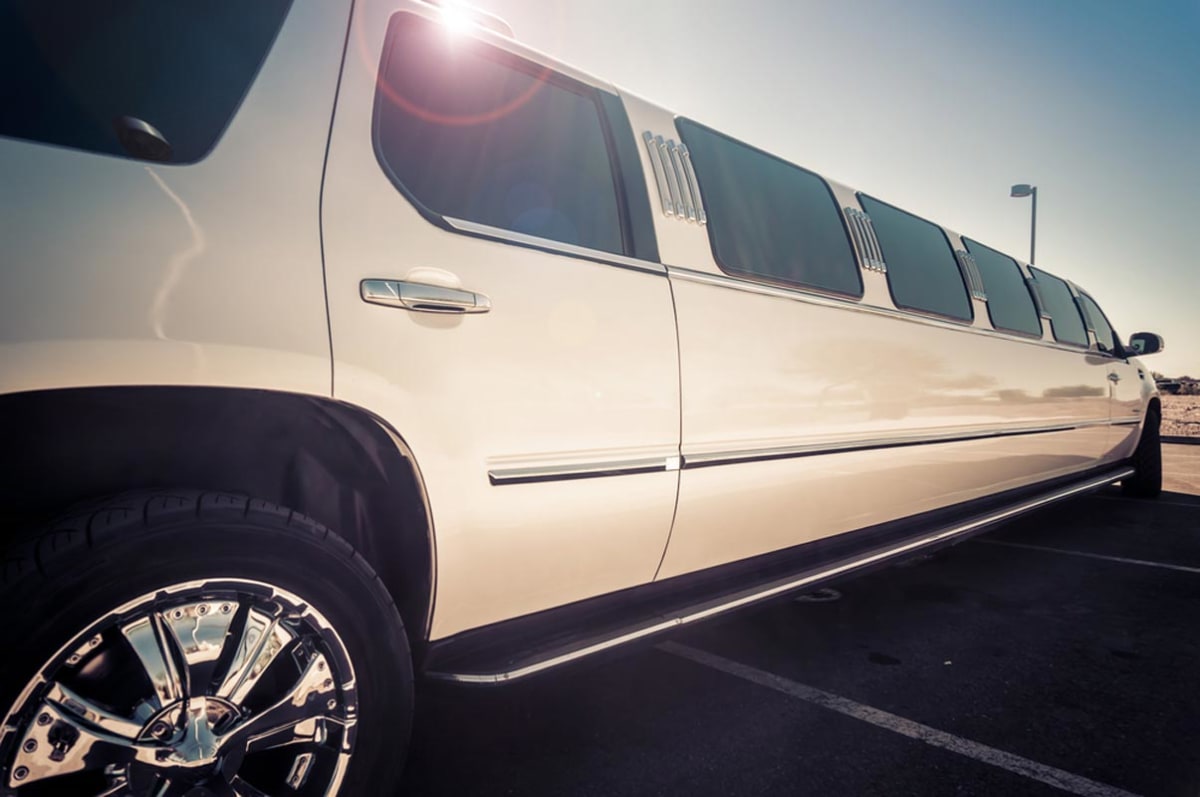 How much does it cost to rent a limo?
How much does it cost to rent a limo?
$425 – $950
average cost per night
$500 – $1,100
average cost for a wedding limo
---
Get free estimates for your project or view our cost guide below:
$70 – $150
cost per hour
$425 – $950
average cost per night
$500 – $1,100
average cost for a wedding limo
---
Get free estimates for your project or view our cost guide below: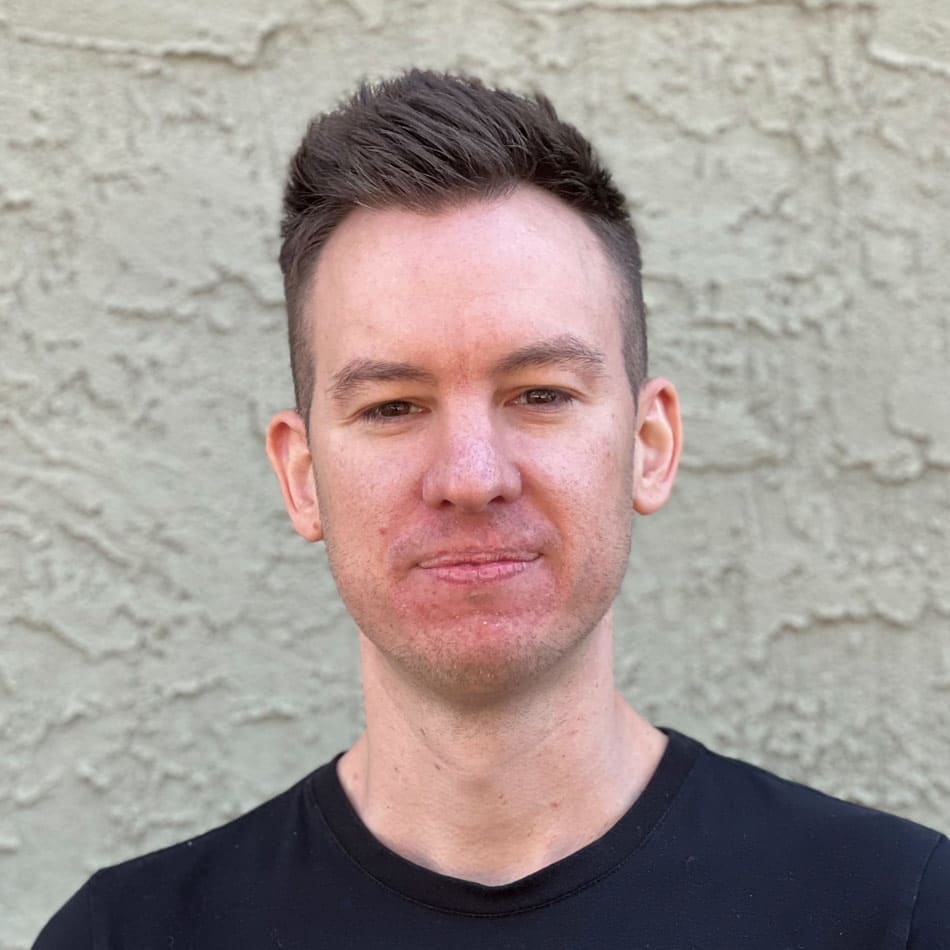 Limo Rental Cost
The average cost to rent a limo is $70 to $150 per hour with most people spending $425 to $950 to rent a limo for a night. The cost of a limo rental for a wedding ranges from $500 to $1,100, while limo prices for prom range from $270 to $400.
Limo rental prices will depend on where you live, what kind of vehicle you rent, how many guests you have, how long you'll use it, and how many stops you make.
Limo Rental Cost

| Type of Limo | Number of Passengers | Cost Per Hour |
| --- | --- | --- |
| Luxury sedan | 3-4 | $50-$80 + tip |
| Small limo | 6-8 | $70-$120 + tip |
| Large limo | 10-16 | $90-$150 + tip |
| Stretch limo | up to 20 | $100-$250 + tip |
| Stretch Hummer | up to 20 | $150-$300 + tip |
| Vintage Rolls Royce | up to 4 | $500-$799 + tip |
Get free estimates from limo rental services near you.
Limo Rental Prices
To rent a limo for a 5-hour night out on the town, most people spend between $270 and $650 depending on the size of the limousine and how many passengers. Renting a small luxury sedan may cost $200 for the night, whereas a 20-person stretch Hummer will cost $1,100 for 5-hours.
Limo Rental Prices

National

Average Cost
$420
Minimum Cost
$200
Maximum Cost
$1,100
Average Range

$270

to

$650
The chart above gives you an idea of some average limo costs, which fluctuate a lot based on your location. To get an exact estimate, reach out to limo rental services near you today for instant pricing.
Limo Cost Per Hour
A limo that holds 6 to 8 people will rent for $70 to $120 per hour plus tip, while a large stretch limo that holds up to 20 will rent for $100 to $250 per hour plus tip. The more-exclusive limo rentals, such as a Vintage Rolls Royce, can easily cost $600 or more per hour.
Most companies have minimum blocks of time that they require for rentals. A limo service with high demand generally won't rent out limos for only an hour or less. Renting a limo for seven hours or more can earn you a discount though for planning big events like nights on the town or bachelor and bachelorette parties.
How Much Does It Cost To Rent A Limo For A Day?
With a minimum rental time of 4 hours, the cost to rent a limo for a day ranges from $280 for a small 8-passenger limo, up to $480 for a large limo that holds up to 16. To rent a stretch limo that holds 20 for the day, expect to spend between $500 and $1,250. Due to higher demand, evening limo bookings will also cost more than daytime bookings too.
The cheapest times to rent a limo are generally on weekday afternoons, especially on days that aren't close to national holidays. Most limousine rental services have rates of around $125 hourly to book a stretch Hummer for at least four hours before 5:00 p.m. Then after 5:00 p.m., you must rent it for at least five hours and pay around $625.
You can modify your itinerary to get a cheaper limo rental by planning trips to a day spa to kick off a bachelorette party or trips to a park for anniversaries or birthdays. Ask your limo service about their pricing plans for different times and occasions.
How Much Does It Cost To Rent A Limo For A Night?
To rent a limo for a night, it could cost as little as $270 for an 8-passenger or as high as $950 for a limo that holds up to 20 passengers. On Friday and Saturday nights, companies may raise their minimum number of hours per booking to 5 due to higher demand. The hourly rate goes up on those days as well. It's common to see prices of $90 per hour for limo rentals during the week, and $120 per hour during weekends.
When the demand for limos increases, then you will also have to pay more for renting a limo. Certain nights of the week are busier than others. That's why you can generally expect to pay less during the week and more on the weekends. Limo rentals are popular for transportation to concerts, weddings, proms or sporting events, so plan ahead and expect to pay a little more during these times of the year.
Limo Party Bus Rentals
Limo party bus rentals cost between $460 and $890 on average. A 10-passenger party bus rental will cost $125 per hour with a 4-hour minimum, while a 20-passenger party bus will cost $150 to $200 per hour.
Average Cost of Limo Rental For Wedding
Most couples spend $500 to $1,100 to rent a limo for their wedding. For a wedding shuttle-bus package, expect to pay around $1,200. Some full-service limo companies include bonus features for your wedding day. You can get a white stretch limousine, complimentary champagne, and specially decorated interiors.
Ask your limo service what kind of all-inclusive wedding packages they offer.

The industry standard of tipping limo drivers for weddings is 15 to 20 percent. However, check with your limo-service company ahead of time to see if they automatically include a tip for a driver in your total bill.

Wedding planners advise that you set aside 2 percent of your total wedding expenses to go toward your wedding transportation. That includes your limo rental and any transportation you're offering to out-of-town guests.

To avoid extra charges due to the high demand in the wedding season, reserve your wedding limo at least three months in advance.
Limo Prices For Prom
It's common for prom limo prices to range between $270 and $400. It's a good deal when you consider that such a package also gives you little extras like non-alcoholic beverages and glasses, pick up from multiple locations, drop-off at your prom venue, and pick-up afterward.
Get free estimates from limo rental services near you.
Frequently asked questions
How much should I tip the limo driver?
According to most transportation service specialists, you should tip your limo driver between 10 and 20 percent of the total bill. For airport related trips, it's customary to tip an additional $2 to $5 per bag. Since limo drivers sometimes work very hard to accommodate many people in difficult situations, please give them some compensation when they put forth extra effort to make your experience special.
Most people don't understand that limousine drivers receive fixed hourly rates that are not much higher than minimum wage in most places. In some states, companies expect limo drivers to get tips, so the business may even pay them below minimum wage.
How much does it cost to rent a limo for 4 hours?
At an average rate of $70 to $150 per hour, the average cost to rent a limo for 4 hours is between $280 and $600. To rent a stretch limousine that holds up to 20-passengers for 4 hours will run $400 to $1,000.
How much does it cost to rent a limo for 5 hours?
Renting a small limo that holds 8-passengers for 5 hours will cost between $350 to $600 plus tip. To rent a stretch Hummer or limo party bus for 5 hours will cost $750 to $1,500.
How much does it cost to rent a limo for 6 hours?
The average cost to rent a 10-passenger limo for 6 hours is between $540 and $900 per night. If you only need a 4-passenger luxury sedan, rates for a 6-hour rental will cost $300 to $480.
Do Limo Rentals Provide A Fully Stocked Bar?
While booking, ask your limousine company if they provide a fully stocked bar. They may provide complimentary drinks as part of their rental package. Otherwise, they may only provide the refrigerator, and they might expect you to bring your own drinks to fill it with.
No limousine rental company wants to assume the responsibility for you or any of your guests behaving irresponsibly. For these reasons, underage drinking, drug use, and smoking are all prohibited activities with most limousine companies. However, drivers are happy to accommodate cigarette smokers of the appropriate age by stopping somewhere to let you smoke outside the vehicle.
How dark is the limo's tint?
The majority of limousines have a window-tint rating of 5 percent, which means that only 5 percent of the outside light can pass through it. The other benefits of this extra-dark tint are that these windows will repel 65 percent of the outdoor heat and up to 99.9 percent of the sun's ultraviolet radiation. That's why not only is it easier to stay cool inside the limo, but it's impossible to get sunburned.
However, the laws in most states only allow limo-tinted windows in the back and rear of the vehicle because your driver needs to have perfect visibility for safety reasons.
What is a limo driver called?
The traditional custom is to call your driver a "chauffeur." Nonetheless, many drivers these days might prefer for you to call them by their first name.
What is there to do inside a limo?
You have lots of options for fun things to do during your limo ride:
Enjoy your drinks. If you are legally old enough to drink alcohol, then you can treat yourself to the stocked minibar in the back with your friends.

Play your favorite video games or watch movies. Ask your limo service if they can set up an Xbox or PlayStation in the back for your entertainment. Many limo fleets these days have HDTVs and surround-sound speakers to create a perfect gaming experience.

Listen to great music. Your chauffeur can help you play any of your music from your own media devices. Alternatively, tell them what kind of music you like so that they can find it for you on satellite radio.

Relax. With all the extra space for lounging inside the limo, you can stretch out comfortably and take a nap if your busy ceremony or a big party of the year has just finished.
Additional Limousine Service Rates
When you make your booking with a limo-service company, make sure to ask them a few questions about the extra charges that might show up on your bill:
Parking Fees
While planning your trip itinerary with your limo service, think about where the limo is going to park if the driver needs to wait for you. A paid parking lot will charge extra for limo parking, and the company will probably expect you to pay for this parking fee. In other places where there is no free parking available -- or in a busy city with no parking available at all -- then you may have to pay extra to have your driver continue circling the block while they wait for you whenever you make a stop.
Toll Road Fees
Most limo companies will expect you to pay for any highway tolls during your trip. They may also charge you for the tolls their drivers had to pay to come and pick you up as well. You can find these charges listed on your bill at the end of the ride.
Fuel Surcharges
Always ask about fuel surcharges upfront since this is an added expense many people don't expect. Some limo services may tack on a 10 percent fuel surcharge for every ride that they book depending on their location and the current gas prices. Generally, you will see additional fuel surcharges for either one of two reasons. First of all, if you change the itinerary after the trip has already started so that the driver has to go further than planned, then you get a fuel surcharge. After all, you're not just paying for the driver's time; you're also paying for the expense of keeping the limo running.
Cleaning Rates
If the limo-service company has to clean up any stains inside the limo after your booking, then they are likely to charge you $100 or more. If someone vomits inside the limo, that costs $150 to clean. They also charge $10 for every glass from the minibar that goes missing or gets broken.
Having to clean is also one of the reasons why a limo company charges a deposit upfront. That way, they have the assurance of a guaranteed payment to cover any unexpected charges you might incur. Other common reasons for cleaning fees on your bill can include any lingering odors inside the limousine after you leave, as well as any damage to the carpet or upholstery.
Extra Mileage or Extra Hours Rates
Limo service companies have different pricing plans to choose from based on either the mileage or the total time spent on your limo booking. Make sure you understand the pricing plan for your limo service before you confirm your reservation.
For example, booking a limo for popular destinations like the airport is often chargeable at a flat-rate fee. In other cases when your travel route may not be so straightforward, then the driver is likely to bill you hourly. They'll then time your ride from the pick-up time to final drop-off time. They may also charge you for the time they spend waiting if you're late for your pick up.