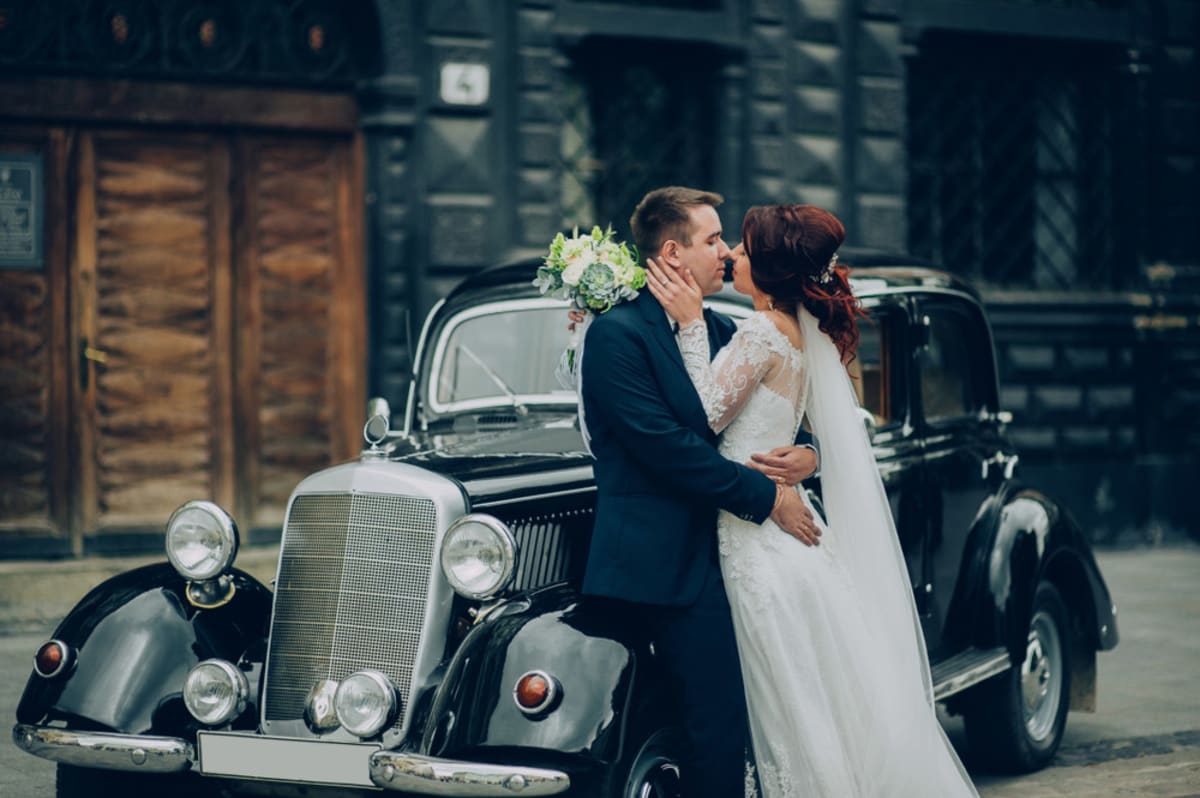 How much does a wedding limo cost?
How much does a wedding limo cost?
---
Get free estimates for your project or view our cost guide below:
$125 – $460
average cost
---
Get free estimates for your project or view our cost guide below: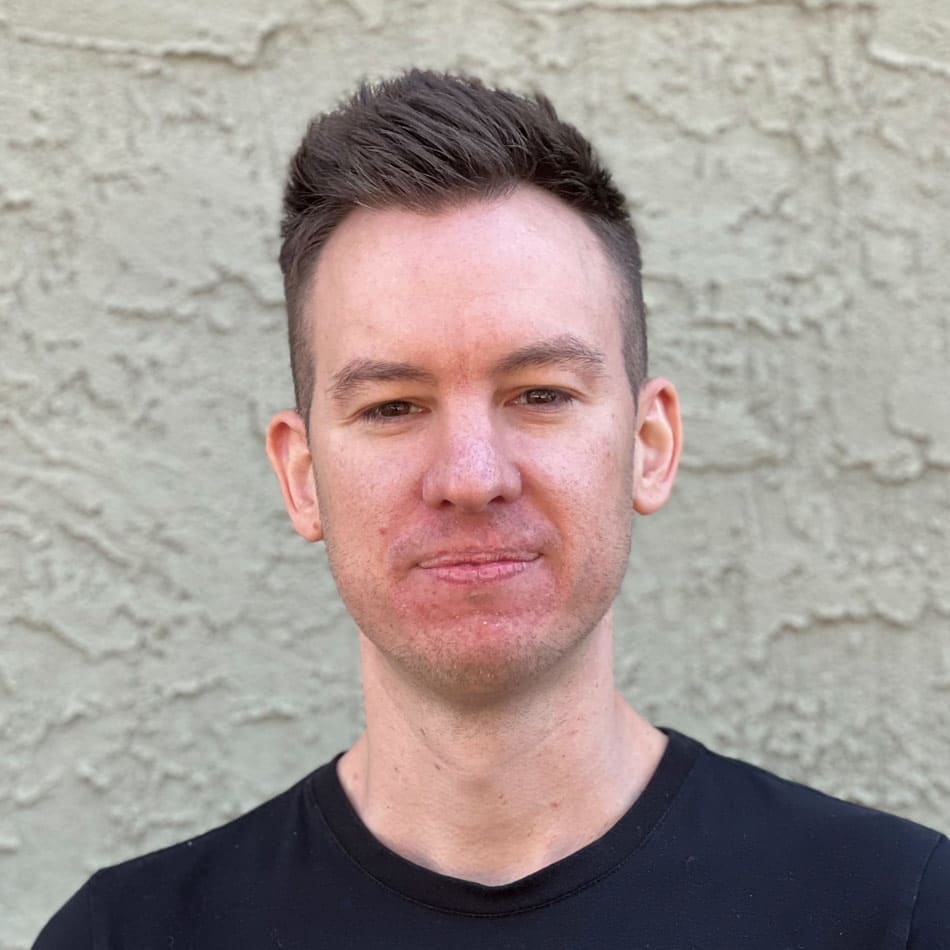 Average cost for a Wedding Limo
The average cost for a wedding limo service is $250. Hiring a wedding limo service for your big day, you will likely spend between $125 and $460. The price of a wedding limo service can vary greatly by region (and even by zip code).
Have you ever rented a limo? If so, you know these vehicles offer a higher capacity than traditional vehicles and are the ideal rental option for weddings, as well as other special events.
Some of the wedding services provided include transporting a couple to and from the reception and ceremony site and providing transportation of the wedding party members, as well as VIP guests, relatives, and friends.
Typically, limousine rental services charge per trip or per hour. Services for a wedding day can cost anywhere between $125 and $460, and sometimes higher, if additional services are needed. Also, the hourly charges usually begin adding up at the time the limo driver leaves the garage, to the time it returns.
Limo Service Hours
It's extremely common for limo services to have a minimum number of hours they charge for. For weddings, some companies offer packages that include a specific number of hours with the driver and vehicle at the disposal of the customer, along with extras, such as beverage and champagne service, red carpet rollout, special decorations in the limo, and more.
It's also extremely common for limo services to provide party bus packages and shuttle services for wedding guests. The rates paid are determined by the vehicle type, the number of hours it is needed, and more. Instead of having a set price, the company prefers to work with customers individually, creating a custom rental package.
Rental Vehicle Type
There are some specialty vehicles, such as stretch Hummers and SUVs, restored luxury cars, as well as other specially equipped party shuttles and buses. These typically cost more per rental hour. The packages for these vehicles are usually higher than for standard luxury sedans or limousines.
Generally speaking, the bigger the vehicle is, the more it is going to cost per hour. Also, renting over the weekend is going to typically cost more than renting during the week.
Luxury Vehicles
Limo services specializing in weddings may also offer restored classic cars, such as a Bentley or Rolls Royce, or even a late-model luxury vehicle. Wedding couples have the ability to choose one of these vehicles to help with their "grand entrance" and for photos. Keep in mind, in most cases, luxury vehicle options are going to cost more, in most cases.
Travel Distance
There are some limo services that only cover a certain, limited geographic area. If the wedding surpasses that area, then customers are going to have to pay a surcharge to receive services.
Package Options
With limousine services, you can also opt for additional, special services, including beverages or champagne, as well as a red-carpet rollout. Each of these services are going to cost more. The package prices for these additional services are going to vary based on what is chosen and the care selected.
Additional Fees
If, during the trip, the limo has to cross bridges or tolls, then the customers may be charged for these. Also, any unscheduled or additional stops, parking, cleaning of the vehicle, driver gratuity, wait time and taxes may fall into the category of "additional fees."
For those planning to rent a limo, understanding the cost basis is the best way to ensure no issues arise. In the long run, this will help an individual save money, and ensure the wedding transportation is everything they want and need.