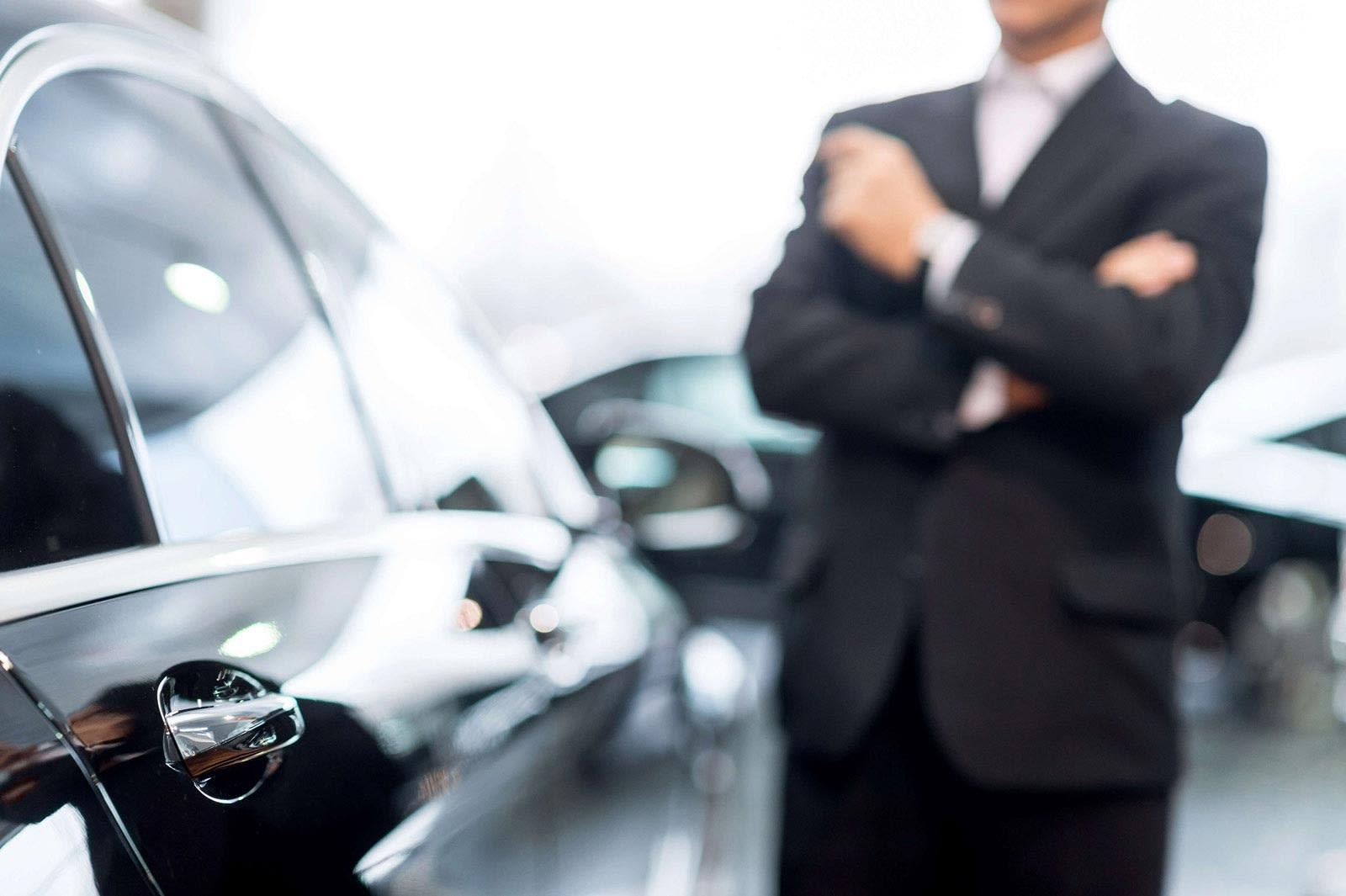 How much does valet parking services cost?
How much does valet parking services cost?
$25 – $50
cost per hour per attendant
$250 – $450
average cost per event
---
Get free estimates for your project or view our cost guide below:
$25 – $50
cost per hour per attendant
$250 – $450
average cost per event
---
Get free estimates for your project or view our cost guide below: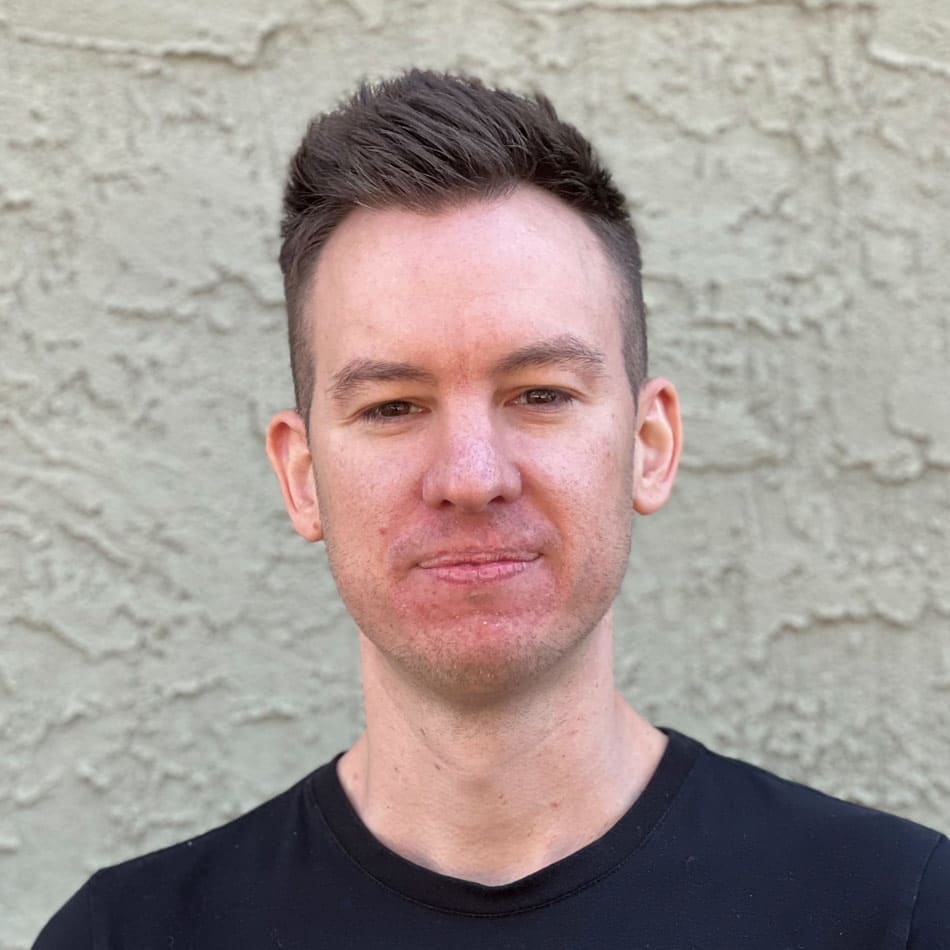 Average cost for Valet Parking Services
The average cost to hire a valet parking service is $250 to $450 per event or $25 to $50 per hour per attendant. The price of valet parking can vary greatly by region (and even by zip code).
Parking is becoming a premium product, as cities draw in crowds of people for events but lack the space to handle their vehicles. Including valet service for private events can help make them more accessible for guests.
Weddings, graduation parties, fundraisers, and business events can all make a better impression when guests dressed to the nines aren't forced to walk for several blocks out in the weather.
While it might be tempting to simply ask a few of the organizers to help handle parking, working with an insured company is a much better bet. They are used to handling high volume, they provide enough staff to meet demand at the event, and many charge by the hour.
Some other factors that can impact price might include the travel distance between parking spots and the event venue, any permits needed, and tips for the valets. To get a good quote, hosts should expect to provide some information about the event
Pay Per Person
When hiring a valet service, expect to pay an hourly rate based on the number of valets needed for an event. The minimum usually involves at least two staff, one to greet guests and one to handle moving cars. An empty valet station just leads to confusion. Pricing per hour can vary, and most valet companies will require some detail before they can produce a quote.
After all, the entire point of adding valet service to an event is to make things more convenient for guests. An understaffed valet station is worse than no valet at all. Long wait times can leave guests pulling out to find their own parking.
High-volume events should have enough parking staff on hand to ensure that wait times stay around 10 minutes or less.
Check Their Coverage
Accidents happen, but when a contractor fails to carry insurance, the liability can transfer to the event holder. That could mean a big bill after the party. Getting proof of insurance in advance can help avoid problems and give guests a sense of safety when passing of the keys to their cars.
Make sure that the company carries both liability insurance and worker's compensation insurance. After all, an accident likely means an injured employee and property damage, so it is important to have both bases covered.
Ask About Event Minimums
While many valet companies charge by the hour, there may be minimums to contract for service. Some companies may require at least 3 hours of valet before they agree to set up. Timing can also play a big role in the fee structure. Expect to pay more during rush hour or when there is a home game. Peak traffic hours mean lots of competition for valet services.
Minimize Travel Time
The longer it takes to get from the event venue to the parking spots, the more valet staff will be needed to keep wait times down. That means on-site valet can be significantly more affordable than valet service at a distant garage.
Pre-Pay for Parking
Not every event space comes equipped with attached parking. That means organizers may need to arrange for parking permits or rent spaces at a nearby parking lot or garage. These costs are not typically included in the quote for valet services.
Reservation Deposit Required
Some parking services expect the full amount in advance, while others ask for a 25 percent deposit at the time of booking. Be sure to clarify the required deposit amount when making a reservation.
Who Pays Tips?
Typically, parking attendants receive tips as part of their compensation. Hosts can choose to tip for the entire event, letting guests know that no gratuity is needed. Alternatively, guests can offer tips for good service directly to attendants.
Affordable Valet Options
To keep event costs low, a valet can even be a paid option where guests can choose to use the valet for a small fee.