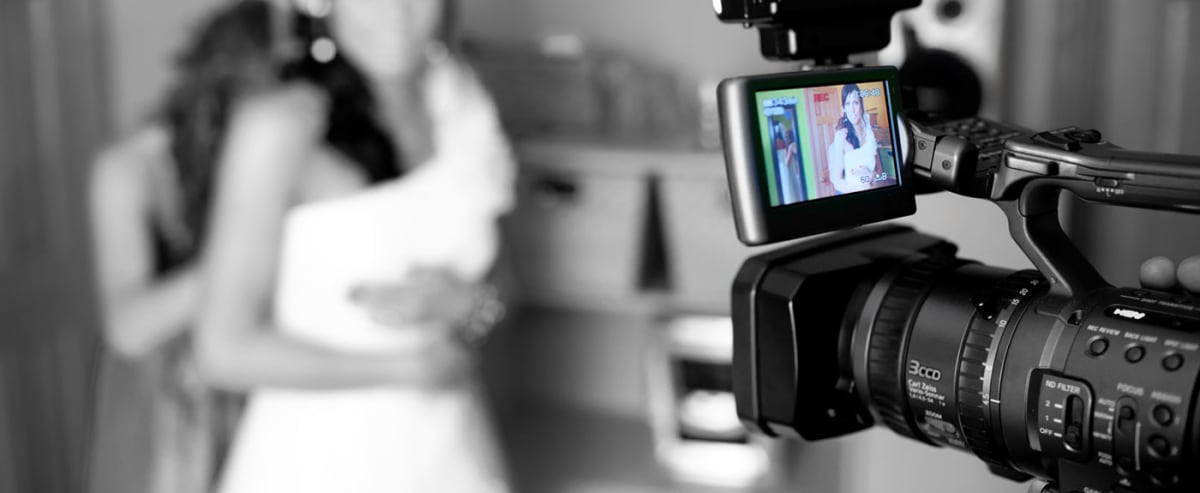 How much does film production cost?
How much does film production cost?
---
Get free estimates for your project or view our cost guide below:
$650 – $900
cost per hour
---
Get free estimates for your project or view our cost guide below: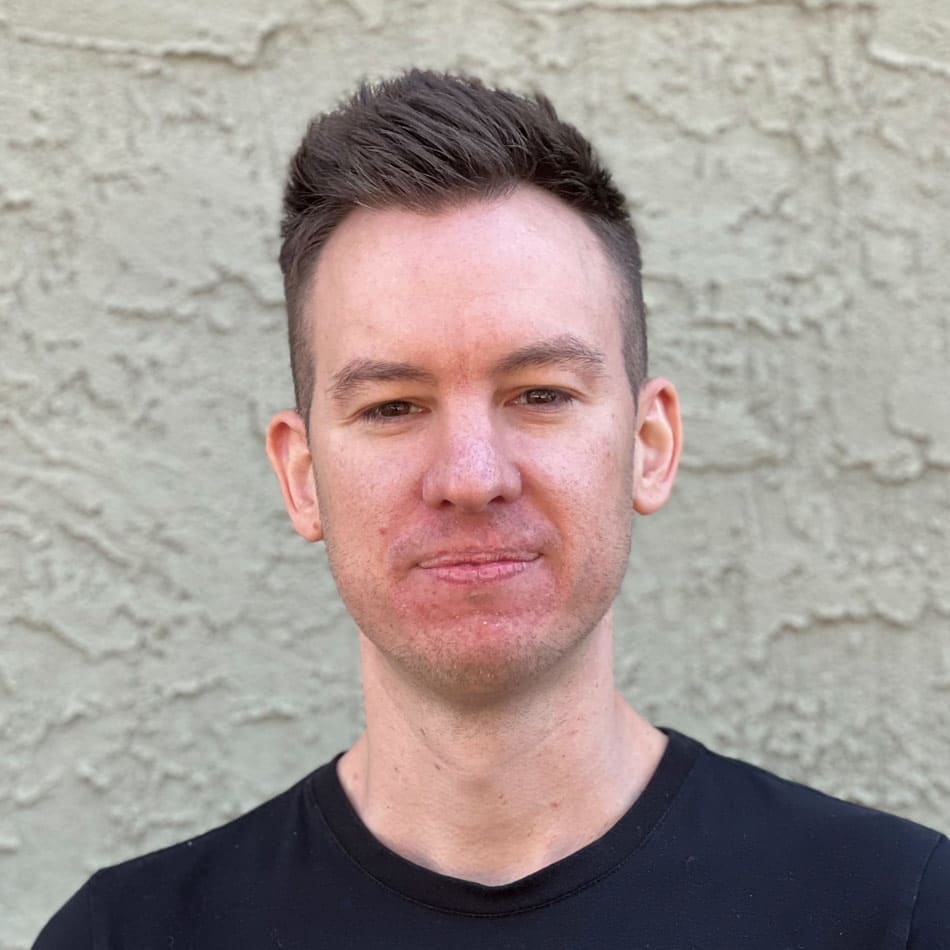 Average cost for Film Production
The average cost for film production is $700. Hiring a film or video producer, you will likely spend between $650 and $900. The price of film production can vary greatly by region (and even by zip code).
If you are hosting a live event that you want to capture on film, you can hire a film production company, which usually includes a film producer and production crew. Film production companies can use their recording equipment, including cameras, lights, and microphones, to capture the event and record it for posterity.
Get free estimates from video production services near you.
Why Hire a Film Production Company?
Consider hiring a film production company to capture footage of a live performance, a speech, a ceremony or a company event or party. Specific film production companies can specialize in capturing particular kinds of events. For example, MountainGirl Productions is a videographer in North Carolina who specializes in capturing family memories and events on film, while RM Studios covers a wider range of events, including corporate events and training videos.
You may also want to consider hiring a film production company to help you create promotional material for your business, like television or digital video advertisements.
Film Production Company Experience
The head of a film production company will be trained in capturing, producing and editing video. Videographers may be professionally trained to create videos, with a college or graduate degree in videography or art. Others may be self-taught but have a depth of experience that allows them to excel at their jobs. For example, 44 Caliber Media LLC is run by a videographer who has a Bachelor's degree in media production, while the videographer who runs UAVProz, a film production company focused on using drones to capture film, is a trained pilot with a self-taught knowledge of photography.
Additional Services Offered by Film Production Companies
Once footage of an experience has been captured on film (no matter what type of event it is), that footage can be edited by a film production company so that you only see the footage that is worth watching, and not excess footage of unimportant occurrences and people.
Get free estimates from video production services near you.
When a film production company edits the footage that they've taken of your event, they can usually add in additional touches that make your film easier and more enjoyable to watch, like titles, transitions, music and more. Some film companies can add a lot of text into your video, like subtitles if it's hard to hear the audio or credits to include information about who is in the video or helped to make it.
How Much Does it Cost to Hire a Film Production Company?
If you are ready to hire a film production company to capture a live event, you should consider your budget. Film production companies can vary greatly in cost, depending on the length of your event and video, the technological needs, the training of your video producer, how many crew will need to assist and other considerations.
Every video production company has their own rates and way of charging clients to create video. For example, Drop Frame Productions has a standard pricing system for corporate and wedding work, which is $100 per hour, including both shooting and editing time. The company also offers discounts to non-profits, which is a flat rate agreed on in advance by the organization and the videographer. Alternatively, Life Image LLC completely customizes the price for each customer, after a discussion of his or her wants and needs for the project.
How to Save Money When Hiring a Film Production Company
If you want to make sure a film production company doesn't stress your budget, make sure you do some research into prices before you reach out to producers. Speak to your video production crew about capturing only the most important moments, then only editing raw footage into important clips, without adding any additional flair to the final video. Finally, speak to a video production company about your financial limitations. They may be able to work with you to come up with a price that works for everyone involved.