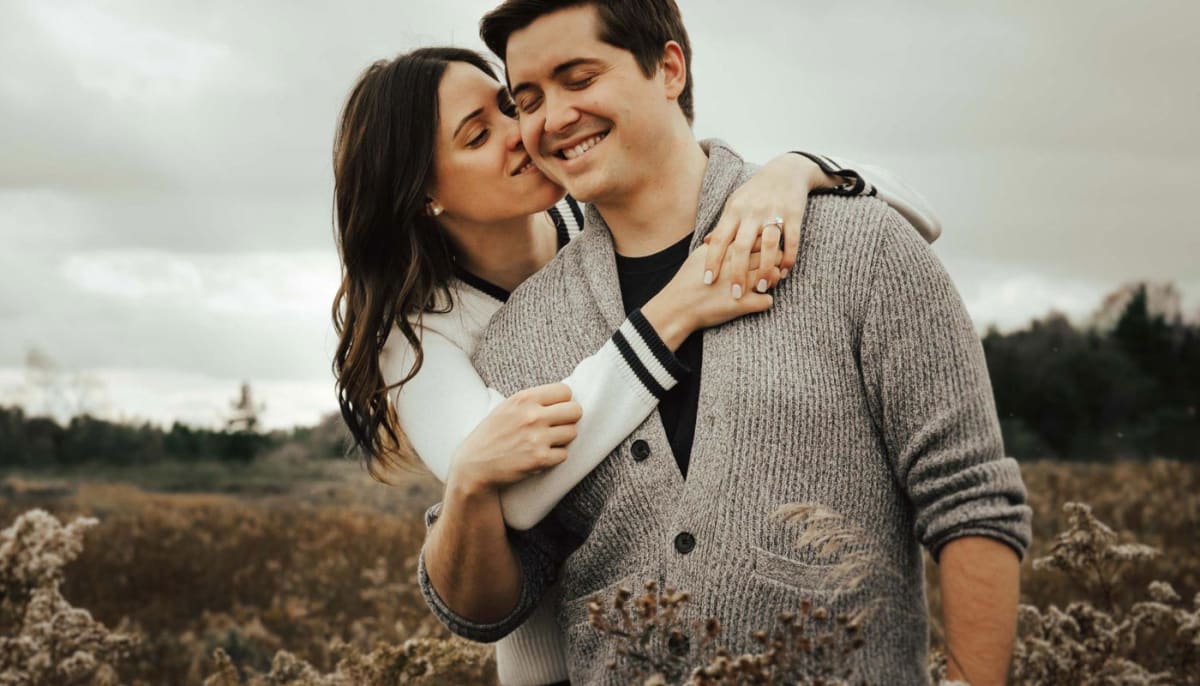 How much does an engagement photographer cost?
How much does an engagement photographer cost?
---
Get free estimates for your project or view our cost guide below:
$100 – $300
cost per hour
---
Get free estimates for your project or view our cost guide below: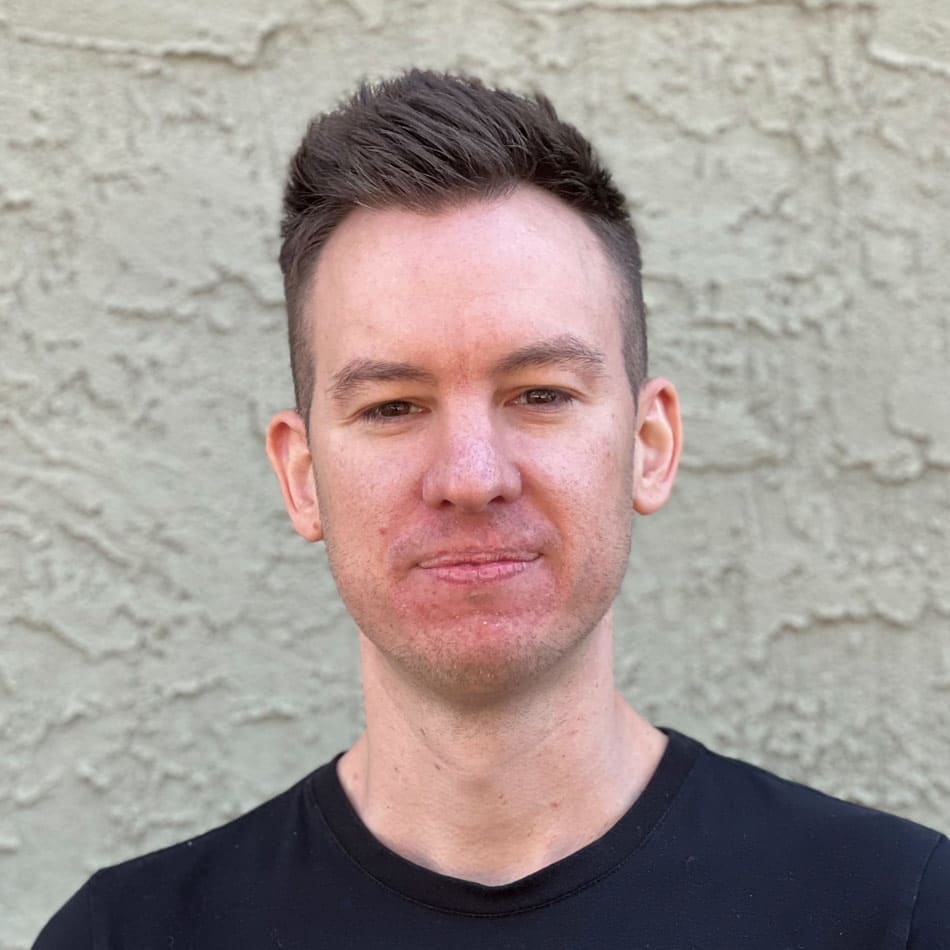 Engagement Photographers Cost
The average cost for an engagement photographer is $200 per hour. Hiring an engagement photographer to capture your big day, you will likely spend between $100 and $300 per hour. The price of engagement photography can vary greatly by region (and even by zip code).
Congratulations! You said yes! And now you're trying to organize everything before the big day, including your engagement photos. Your photos will be one of the few reminders of the day you signed up to love forever, so having a good engagement photographer is important. Know in advance where you want these photos to go, so the photographer can give you the best quote to fit your needs.
Get free estimates from engagement photographers near you.
Average Cost
The cost of your engagement shoot will depend on how much you want to receive at the end of it—do you want prints, an album, or just digital downloads?
The price will also depend on the professional experience of the photographer and where you live. Prices from around the country include Scala Photography in Vancouver, WA, charge $199 for one hour of photography with two outfit changes, and you receive a DVD or USB of all the images.
Songbird Weddings in Austin, TX, charge $400 for an engagement session. Sharon of At Play Photography in Fullerton, CA, charges $250/hour.
Buy the Package: A 10-30% discount
As mentioned earlier, know what you want to receive at the end of your engagement shoot. Photographers offer so many packages, and many of them include extras you may not want—like photos on mugs and numerous wallet prints you won't even be able to give away.
It makes sense to make a list of everything you need so that when you shop for quotes, you can get the best deal.
The most important thing is to decide together how many digital photos you want out of it, and if you want prints.
Most couples don't just want photographs of the engagement, and the engagement photos are just the beginning. You can get a much better deal if you hire one photographer to do all the photography—engagement, engagement party, wedding shower, rehearsal dinner, wedding day, trash the dress, honeymoon, and anything else you want to record in pictures.So much effort is going into making this a special day that it makes sense to capture every possible moment of the lead up to it and the days after.
Engagement party, rehearsal dinner, and wedding shower photography costs from $160/hour up.
Captured Moments by Christine in Victoria, TX, charges $200 for the first hour and $100 for each hour after that. This price includes a downloadable album with all the images. RG Insights in Maryland Heights, MO, charges a flat fee of $100/hour for all noncommercial work.
Provide Optional Dates and Locations
Get free estimates from engagement photographers near you.
Hiring a professional photographer will need a plan A and B if your engagement shoot is outdoors and there is a chance of inclement weather. Choose a few indoor spots as well, just in case, and pick places that have adequate light from overhead or side windows. Overall, natural light will give you better pictures.
Photo Delivery
Your photographer will more than likely need time to touch up your raw images in Photoshop to give you the best possible final images. Clothing is sharpened, lighting is improved, skin tone becomes more even, and backgrounds are blended in. The cost of this is included in the quote.
You'll either log into a page on the photographer's site to see all your images and select the ones you want, or your photographer will give let you pick in person. Later you will get your images in the form of prints, a thumb drive, or a digital or print album of the images you choose.