How much does a wedding decorator cost?
How much does a wedding decorator cost?
---
Get free estimates for your project or view our cost guide below:
$550 – $800
average cost
---
Get free estimates for your project or view our cost guide below: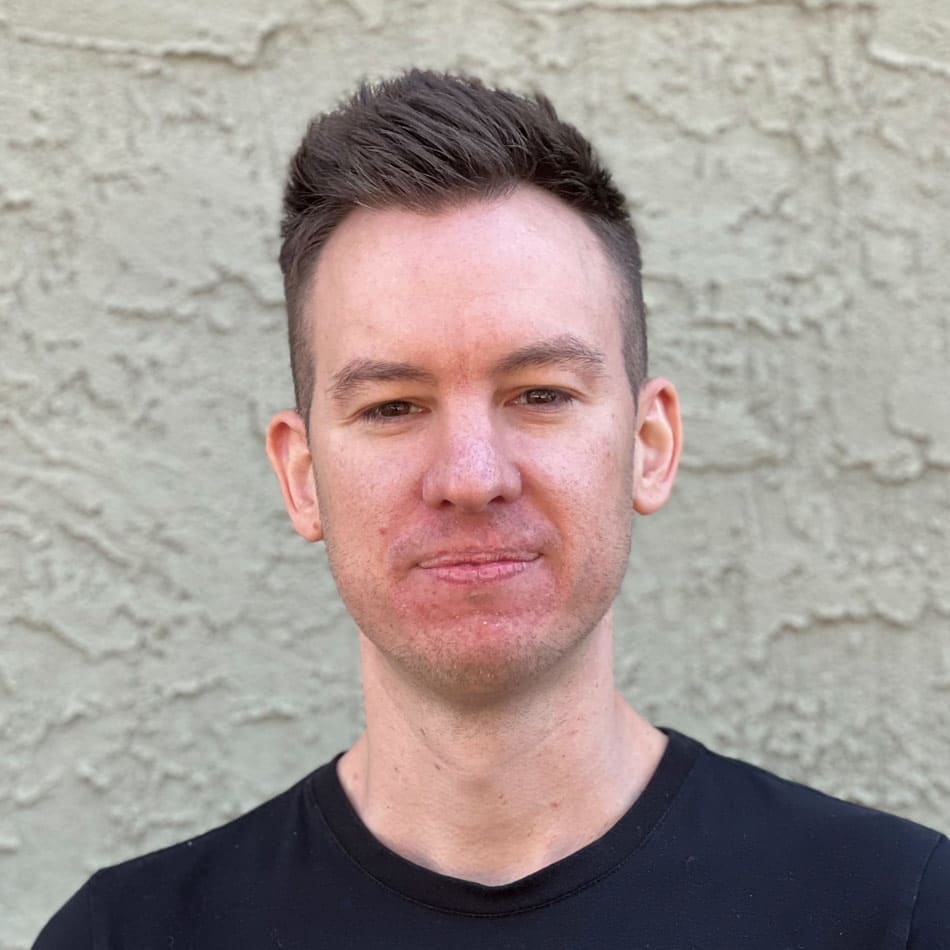 Average cost for a Wedding Decorator
The average cost for a wedding decorator is $650. Hiring a wedding decorator for your big day, you will likely spend between $550 and $800. The price of wedding decorators can vary greatly by region (and even by zip code).
Those who work as professional wedding decorator offer services surrounding all types of events, including birthday and anniversary parties, baby showers, corporate events, fundraisers, and so much more. From design advice to decor setup, they offer a long list of services -- all of which support the development of your special event.
Whether you would like to host a small wedding that is intimate (inviting only a few guests) or plan to throw a 300-person party, wedding decorators will meet your decor needs. Many can also help you secure a venue and provide additional advice outside of decorating. Overall, many factors impact the cost associated with a professional event decorator.
The number of guests in attendance
As you may expect, if an event is large with hundreds of guests attending, this will be a larger project for an event decorator and in turn, impact the final cost. When you are interested in items and features such as backdrops, centerpieces, and party gifts, the guest count will impact the associated costs.
As stated by Chicago-based Divine by Design, you can begin with a free consultation to discuss your exact needs. Then, quotes are customized in accordance to your specific event. Similarly, Cleveland-based Consider It Done offers free consultations and then offers a pricing system based on package types. One of the variables considered is the wedding size in relation to the number of guests.
Requesting custom pieces or rare items
If you would like custom pieces designed and created for your event, in comparison to common items for rent, this will impact the final cost. Since custom items often require skill and additional materials, you (the customer) will absorb those costs. This is because specialty, custom pieces are often one-time-use items and cannot be reused by the event decorator.
For example, a personalized guest seating board created by a local calligraphy artist Joyce's Event and Party Planning stated that they are most fond of these unique, personalized projects. They recently organized an interactive "art piece" as a sign-in board that was later hung in the bride and groom's room.
Example of an event and variables involved
When hiring a wedding decorator, there are many factors to consider. As discussed, custom work often impacts the price. However, costs are often structured around the amount of time and labor involved.
Here are some sample prices for services and packages offered by Social Conceptions when planning a wedding:
For the full planning and coordination package, which includes access to unique decor rentals, rates start at $4000. However, there is also a range of smaller packages that begin as low as $500.
While planning a party or another special event, some of the variables that impact cost include event decor setup, cards/invitations, welcome baskets, and more. All of these are also offered a la carte if you do not want to invest in a package.
Location
The location in which you are hosting your event, and in turn, where you hire your event decorator will impact the final cost. In more affluent areas, such as Hillsborough, California or Scarsdale, New York, rates tend to be higher than in lower income areas.
Also, if your event decorator needs to travel significant distances in order to visit you or the venue, this will also be reflected in the rate. These are the types of variables you need to discuss during your consultation so that you can maintain a more realistic budget.