Duane Patrick Photography
About
I am a photographer from Jamaica, transplanted to Washington, D.C., who loves to travel and roam cities to capture photos of iconic landmarks and architecture. My acute attention to details and belief in simplicity (to enhance the naturalness of a shot) helps me to take stunning photos without relying on heavy alterations.
In addition to capturing shots of landscape and architecture, I also love portraits. The ability to capture a person's aura in a photo so that others viewing the image can feel a connection is my ultimate goal.
Client safety and comfort is my priority. I do my best to ensure that clients are comfortable and relaxed throughout the photoshoot. I respect the touch boundaries and communicate clearly about what is required.
To ensure that my clients are relaxed and comfortable, I use music and conversation. I work with my clients to ensure that the environment and my interaction with them meets their needs in order to take a great photo.
I look forward to working with you in the future.
---
---
Photos and videos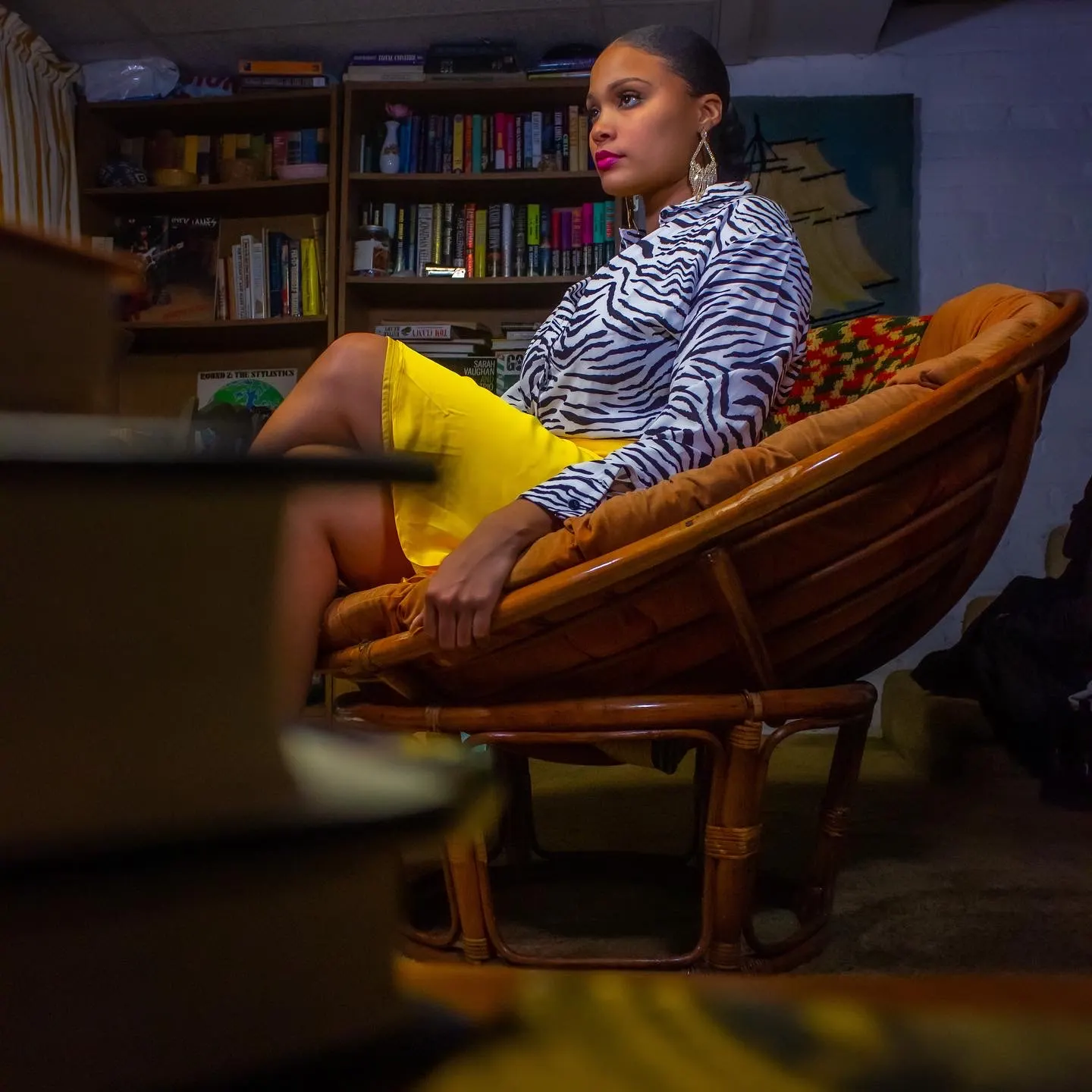 ---
Reviews
---
It was a fun experience working with Duane.
He has an artistic eye that allows him to capture the perfect shots and provides great recommendedations for poses. He also ensures that you feel comfortable and relaxed throughout the photoshoot session.
Duane is a great photographer to work with, I would definitely recommend him.
April 19, 2022
---
He's very professional!! He's helpful and always go the extra mile to get that amazing shot
April 09, 2022
---
Had some wonderful sessions. Service was great. Was very thorough and professional.
April 08, 2022
---
The best experience! Professional and gives great directions and suggestions!
April 08, 2022
---
Frequently asked questions
What is your typical process for working with a new customer?
Try to get to know them so that their personality comes out in the photos while gettii oh by them to laugh
What education and/or training do you have that relates to your work?
I Have been doing photography now for 7 years
Do you have a standard pricing system for your services? If so, please share the details here.
Hourly rate starts at $125 for a Photoshoot session
---
Services offered