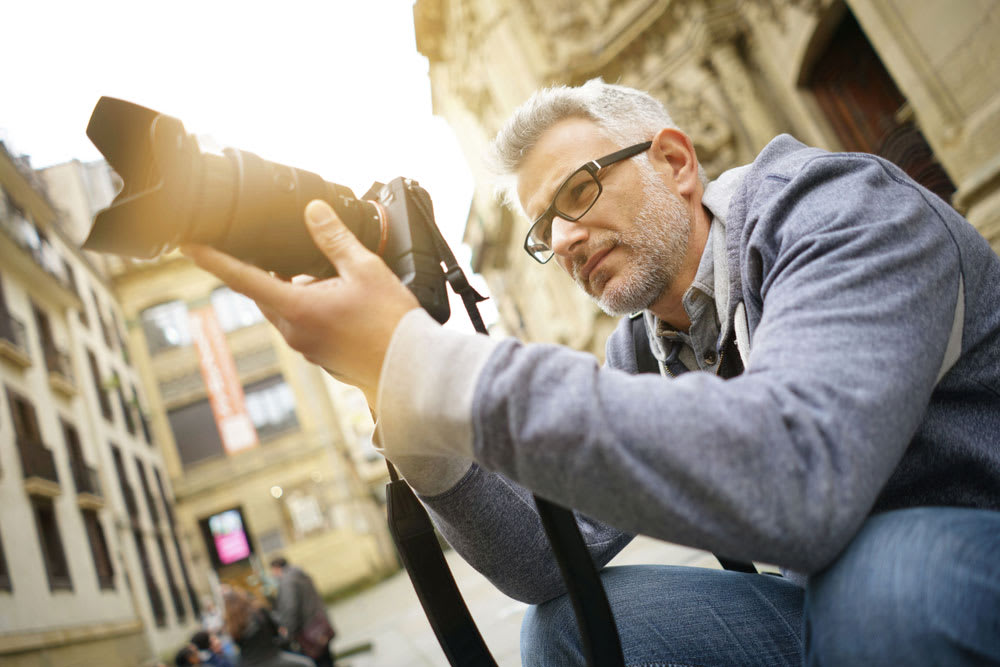 How much does commercial photography cost?
How much does commercial photography cost?
---
Get free estimates for your project or view our cost guide below:
$100 – $400
cost per hour
---
Get free estimates for your project or view our cost guide below: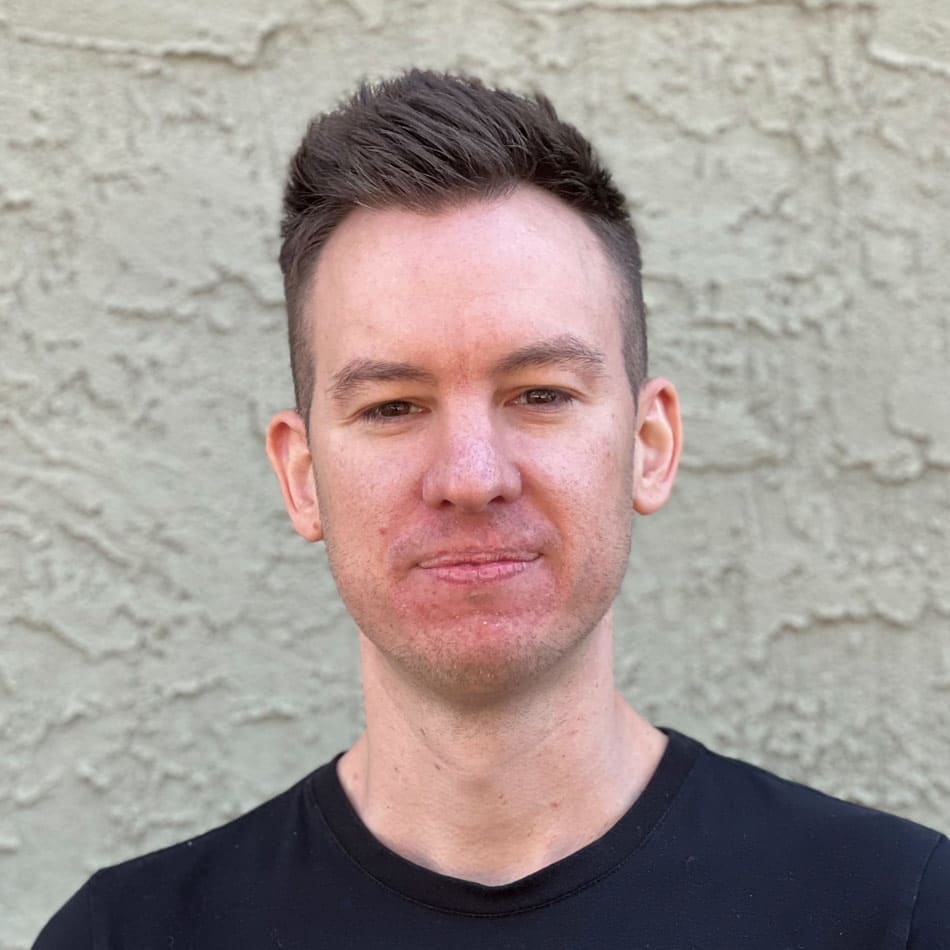 Average cost for Commercial Photographers
The average cost for a commercial photographer is $150 per hour. Hiring a commercial photographer to take professional photos, you will likely spend between $100 and $400 per hour. The price of commercial photography can vary greatly by region (and even by zip code).
A picture is worth a thousand words, which is why commercial photography is so valuable to businesses. Whether they're shooting behind the scenes photos for a blog post or taking pictures of an entire product line, these photographers bring a much-needed skill to the table.The pricing for bringing in a commercial photographer changes based on the following criteria.
Pricing Structure
Commercial photographers typically offer per-project and day rate pricing for businesses.
While hourly rates may be available for some services, they aren't seen as commonly as the other two. In some cases, the photographer may have a minimum rate that gets paid regardless of how much work gets done.
Deposits may also be required, especially if the photographer and business haven't worked together previously.
Type of Photography
Businesses use many types of photos in their advertisements, and the photographers' rates adjust based on the shoot that's happening that day. Working with models can add another layer of complexity compared to taking solo product shots or location photos.
Shoot Location
Does the business have a photo studio on-site, or does the photographer need to bring everything on-location? Some companies have impressive areas set up for their image needs, but others may rely on the photographer's studio for the shoots. When travel is involved, it almost always drives up the price.
Available Equipment
Photographers that have invested in specialty cameras, lenses, lights and other equipment command higher prices. The available equipment can cost a lot to procure and maintain, and this is reflected in the price of the quote.
If the photographer has their own studio, the overhead associated with this asset can also make them more expensive to work with. The price balances out by the advantage of having a place that's designed completely around producing the highest quality possible photos.
Photographer Skill
A photographer's portfolio and the commercial clients that they work with says a lot about their reputation and skill. Highly-talented photographers often have packed schedules, so it's important to arrange for the shoot well in advance.
A well-reviewed commercial photographer may offer general services or specialize in certain types of photos. When a business is looking for niche photography, they could find themselves paying more for that particular set of skills.
Post-Processing
Some businesses have photo editors on their staff so they handle the post-processing themselves. Others rely on the commercial photographer's expertise in this area to create the final product. Post-processing can take many more hours than the photo shoot itself, so it may be billed with a different payment structure or included in more expensive packages.
End Product
What is the end product that the business expects out of the commercial photographer? The photography service may simply need to send over the raw digital files taken from the camera, or they could be responsible for printing out the marketing material.
An end-to-end approach can help businesses focus on other pressing duties, and the photographer charges additional fees for these value-added services.
Commercial photographers come in handy in many aspects of a business. Product photos, employee profile images, magazine ads and more need high-quality images. The professionalism and skill of the photographer can improve business profits and drive more customers to the company, so it's important to get the best service for the available budget.