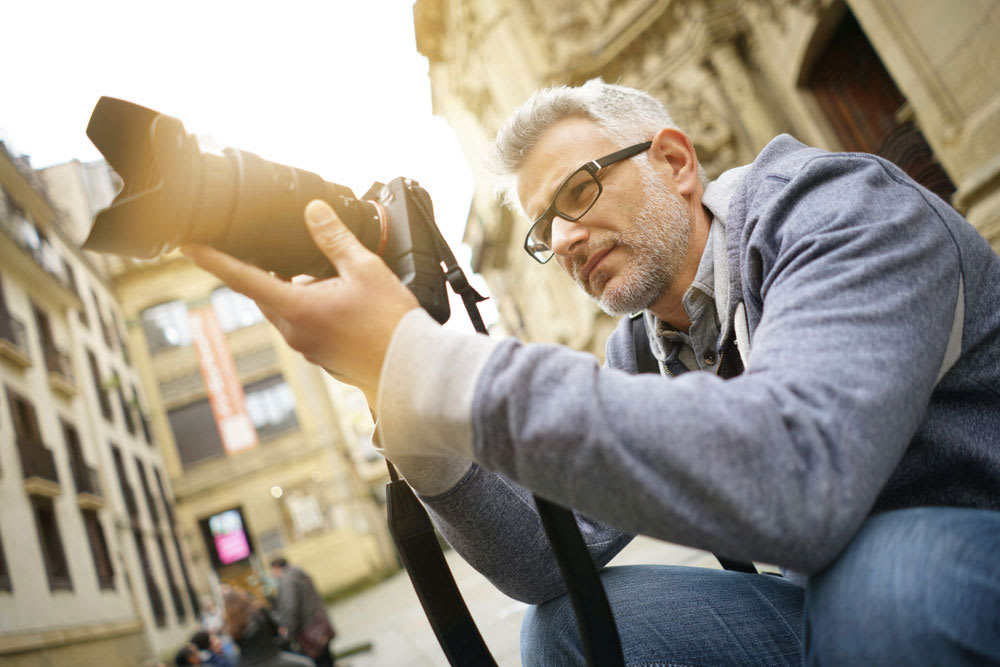 How much does an architectural photographer cost?
How much does an architectural photographer cost?
$150 - $320
average total cost
---
Get free estimates for your project or view our cost guide below:
$150 - $320
average total cost
---
Get free estimates for your project or view our cost guide below: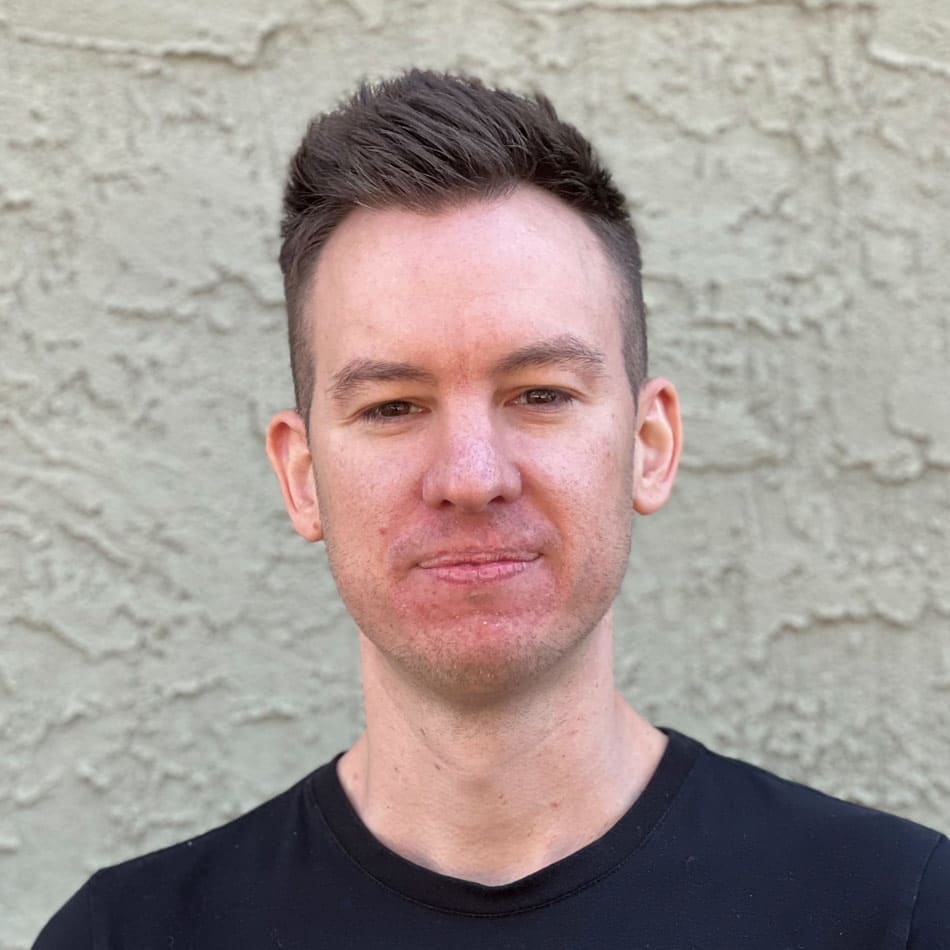 Average cost for an Architectural Photographer
The average cost for an architectural photographer is $200. Hiring an architectural photographer, you will likely spend between $150 and $320. The price of architectural photographers can vary greatly by region (and even by zip code).
Those who work as professional architectural photographers are passionate about capturing the interior and exterior of homes. Although they are often hired for real estate purposes, they are also sought after by architects, interior designers, and advertising agencies.
Although some photographers will specialize in this area, most architectural photographers will have a passion for architecture but also offer a wide range of personal and commercial services.
Qualifications
Although some photographers have obtained diplomas and other certifications, many began their careers based on their creativity, natural skill, and passion. For example, Chesler Photography achieved a four year Bachelor of Science degree in Studio Art Photography, as well as a Master of Photography and a Photographic Craftsman degree.
In comparison, Holly Gordon Photography was developed from a desire to create. Being an art director has helped her self-taught creative process and her travels have also had a profound impact on her work. Overall, the best way to better understand the abilities and style of a photographer is to simply look at their portfolio.
Location and other variables to consider
Where your desired photo shoot is located could have a significant impact on the final cost. If the photographer needs to travel in order to shoot a specific house or building, their time and travel expenses would be factored into the rate.
In order to get a more accurate estimate, it is best to contact the photographer you'd like to work with. Many will offer a free consultation. When you work with photographers like those from Blue Moon Studio Inc, you will gain instant access to a fully equipped facility and photography studio.
In other cases, such as Parks Creative Inc, once you provide a list of your needs, a rate will be given based on a standard rate structure. For example, hourly rates, itemized charges, and the overall nature of the project. If an assistant will be required based on the scope of the work, this will also increase the average rate.
Touch-ups, editing, and enhancements
More often than not, the rate given will include everything, including post-production image enhancement. To ensure that you and your photographer are on the same page, confirm these details and ask questions about the contract if there is anything you don't understand. Most photographers will do their own editing. However, larger companies may hire photo editors.
How project fees are calculated
Each and every photographer has their own rate structure. They tend to offer a basic rate which takes their time and efforts into account. Prices vary significantly from one photographer to the next based on the level of experience, equipment used, and even the location (New York City and La, for instance, tend to be more expensive areas).
How to save money
Before you begin any project, confirm the final cost. In some cases, if photographers need special equipment, the rental costs will be passed onto you. That is why you should verify what is included and ask for a breakdown of the final cost. That way, there are no surprises and you may even be able to tweak initial requests in order to save money.
Also, why not consider a talented up-and-coming photographer? These less experienced (but still skilled) photographers will typically charge a lot less than someone who has 20+ years of experience. They may even offer additional services for free so that they can use unique photos in their developing portfolio.