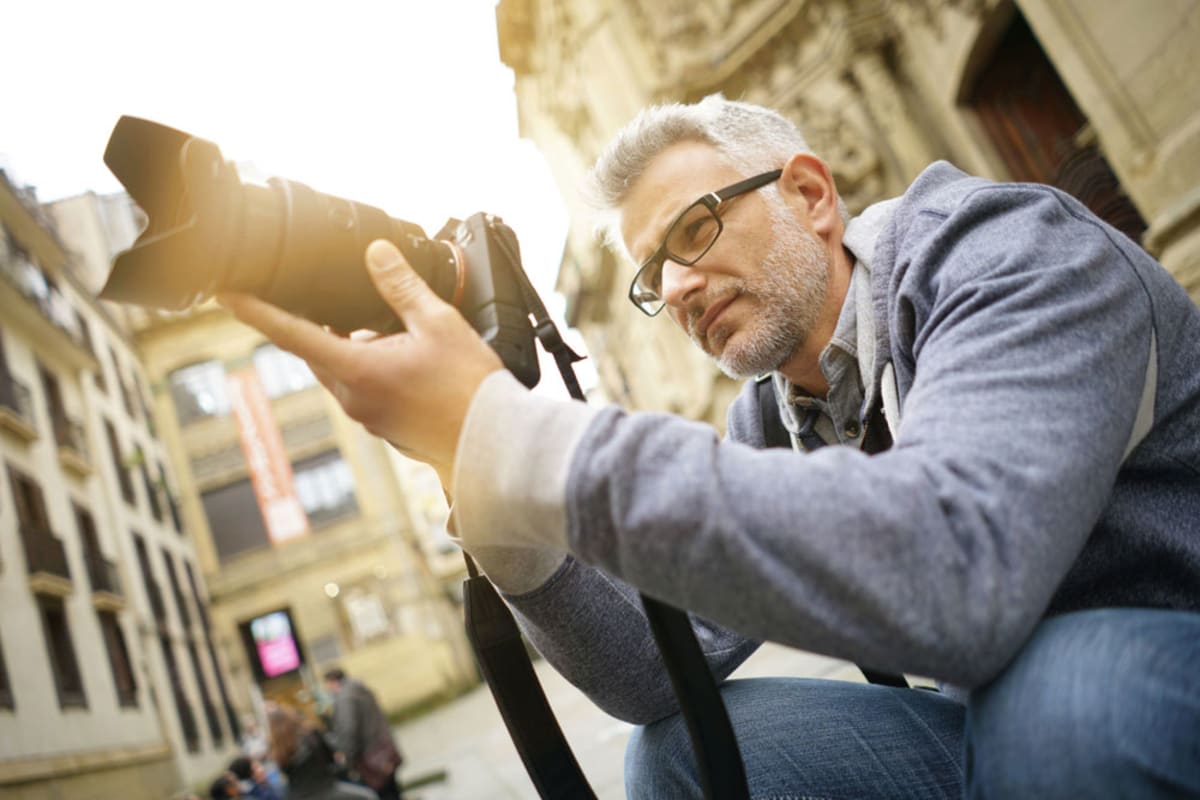 How much does nature photography cost?
How much does nature photography cost?
---
Get free estimates for your project or view our cost guide below:
$120 – $200
average cost
---
Get free estimates for your project or view our cost guide below: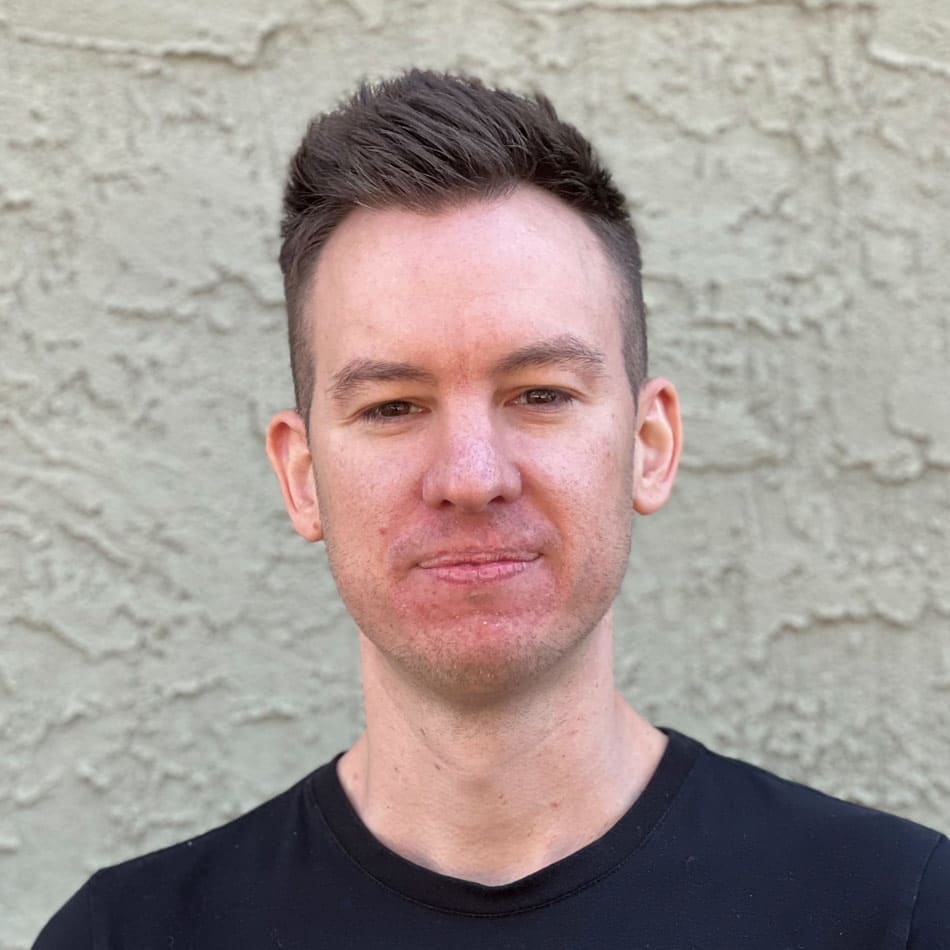 Average cost for a Nature Photographer
The average cost for a nature photographer is $150. Hiring a nature photographer, you will likely spend between $120 and $200. The price of nature photographers can vary greatly by region (and even by zip code)
Nature photographers are able to capture the true beauty of the great outdoors. From mountainscapes to seaside sunsets, forest landscapes to vast deserts, nature photography allows nature enthusiasts to enjoy beautiful moments over and over again.
With a deep appreciation for the natural world, nature photographers often convey their level of passion through their work. Although many specialize in the types of landscapes mentioned above, the majority are well-versed in their craft.
From animal and people portraiture to urban natural landscapes, nature photographers serve their clients based on their unique needs. Whether you would like a stunning photograph for your living space or require professional photography for editorial applications, a nature photographer is exactly what you're looking for.
Get free estimates from nature photographers near you.
Qualifications and experience
To find the best nature photographer for your unique project, start by looking at photographers' portfolios. This is the best way to see what each photographer can offer. In most cases, you will notice an assortment of nature-focused photos, showing each photographer's individual style and versatility.
If you have questions about their past work or would like to inquire about a more specific type of nature photography, it is best to reach out. Nature photographers are incredibly passionate and often love speaking about their work and what they can offer in terms of their past experience.
Many photographers will also proudly display their formal education and training related to their work. Nan Melville Photography, for instance, obtained a diploma from the International School of Photography in New York. This studio is a prime example of a versatile nature photographer who can meet a wide range of photographic needs.
Travel
If you are in the market for a specific shot, taken from a certain location, this may result in additional costs. For example, if a photographer needs to travel 60 miles to a national park, you would need to cover the cost of their fuel and travel time.
Alternatively, if you are open to a number of locations and live near the type of landscape you would like conveyed, it is recommended that you look for nature photographers in your local area.
However, if you require a vast range of landscapes and nature-related photographs, it may be best to search for photographers from coast to coast. Paul Scharff Photography is a prime example, offering ready-to-order prints of seascapes and other natural landscapes captured across the country.
Requested time and weather conditions
If you require a unique photo shoot that takes place in certain weather conditions, this may also impact the final cost. While taking pictures in the snow, for instance, the photographer may require specialized equipment. CJ Anderson Photography is a great example, as he specializes in outdoor and action sports shots, including snowy snowboarding photographs.
Get free estimates from nature photographers near you.
The same is true when capturing underwater scenes. In addition, you may need to consider the time of day. If you are requesting a 3 am photo shoot of the night sky, this would also likely impact the final cost. Whenever you add custom requests, you can typically expect to pay extra.
How you can save money
To save money, you can always select prints that have already been taken, avoiding the cost associated with custom work. You can always browse portfolios and inquire about images you like. Bob Hahn Photography offers some stunning scenic and underwater shots that may fit the bill.
You can also inquire about packages. This is particularly beneficial for nature-inspired wedding photography. PFX Photo offers some great packages, as well as a vast range of services. For example, engagement packages start at $250 and include 1-2 hours of photography at multiple locations.