How much does portrait photography cost?
How much does portrait photography cost?
---
Get free estimates for your project or view our cost guide below:
$100 – $400
cost per hour
---
Get free estimates for your project or view our cost guide below: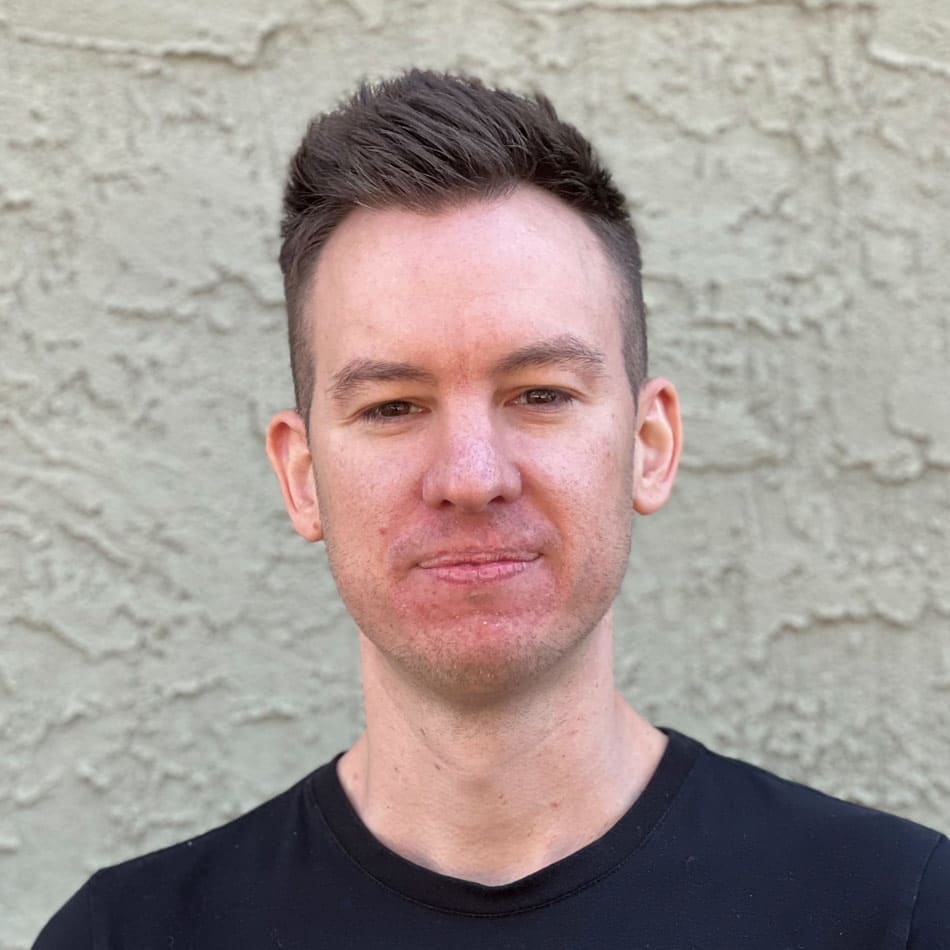 Average cost for Portrait Photography
The average cost for a portrait photographer is $150 per hour. Hiring a portrait photographer to shoot pics, you will likely spend between $100 and $400 per hour. The price of portrait photography can vary greatly by region (and even by zip code).
Special moments are often commemorated with the help of portrait photographers. These types of photographers are hired for their unique skills to photograph individuals and capture them during a special event or moments of their lives, such as a graduation or family reunion, or even for work purposes.
Thus, it's not uncommon for portrait photographers to take portraits of people for their graduation photo, maternity photo shoot, or even professional headshots. When it's time to choose a photographer, it's important to consider the price.
But the price of a portrait photographer can vary depending on several aspects. This quick guide helps reveal a few of the factors that are worth considering when comparing the different rates of portrait photographers.
Type of Photography
The type of photography purchased will directly impact the ultimate price of a portrait photography session. While some portrait photographers my offer a flat or standard fee, others often charge depending on the type of photography session a patron needs.
For example, patrons may expect to pay between 10 to 15 percent of the wedding budget on photography compared to the cost of taking family portraits from Melbourne, Florida-based Cherie Lyn Photography, which can cost less thanks to the less time that is required to take a family portrait.
Packages
A variety of packages are offered from portrait photographers. But different packages come with different prices. That's because the more services and images offered within a package, the more likely it is to increase the price of the portrait photo shoot.
Florida-based Greg Hark Photography offers wedding packages that range from $975 to $3,500, where the Silver Wedding Package covers high-resolution digital images with one photographer and four hours of time versus the Diamond Wedding package, which offers the same services but with an additional photographer, an assistant and a second light.
Location
A destination photo shoot, such as one for a wedding or maternity photo session, can typically cost more than a wedding that is closer to the home. That's because the cost for travel, including gas and airplane flights, and the time it takes to travel can easily add to the photographer's expenses.
People Per Session
The number of people that need to be photographed will also impact how much the final price will be. Individuals who purchase portrait photography services can expect to generally pay more for group sessions versus individual photo shoots.
Delivery Option
How a photo is delivered can impact the overall price for the photographer. Photo delivery options can vary, where patrons can have the option to receive photos on a flash drive, CD or DVD, or for digital download.
Patrons can request ordering reprints of their portraits from their photographer, but these options can increase the cost of the overall session. These options aren't always a standard part of a portrait photographer's rate. Also, not every image that a portrait photographer takes is always available for digital download.
For instance, patrons can expect 10 percent of unedited photos to be shared to a digital file sharing service when they receive services from Scott Gidden's Photography.
Photographer Reputation
The reputation of the photographer can also affect the end price of the photographer.
For instance, Wellington, Florida-based photographer Karla Korn Photography offers patrons a reputation that exceeds itself in popular wedding magazines and publications, such as Modern Luxury Weddings and USA Today, and has over eight years of experience shooting photojournalistic style-wedding portraits.
Patrons may expect to pay more for a portrait photographer like Karla Korn than for a portrait photographer who may have less experience.