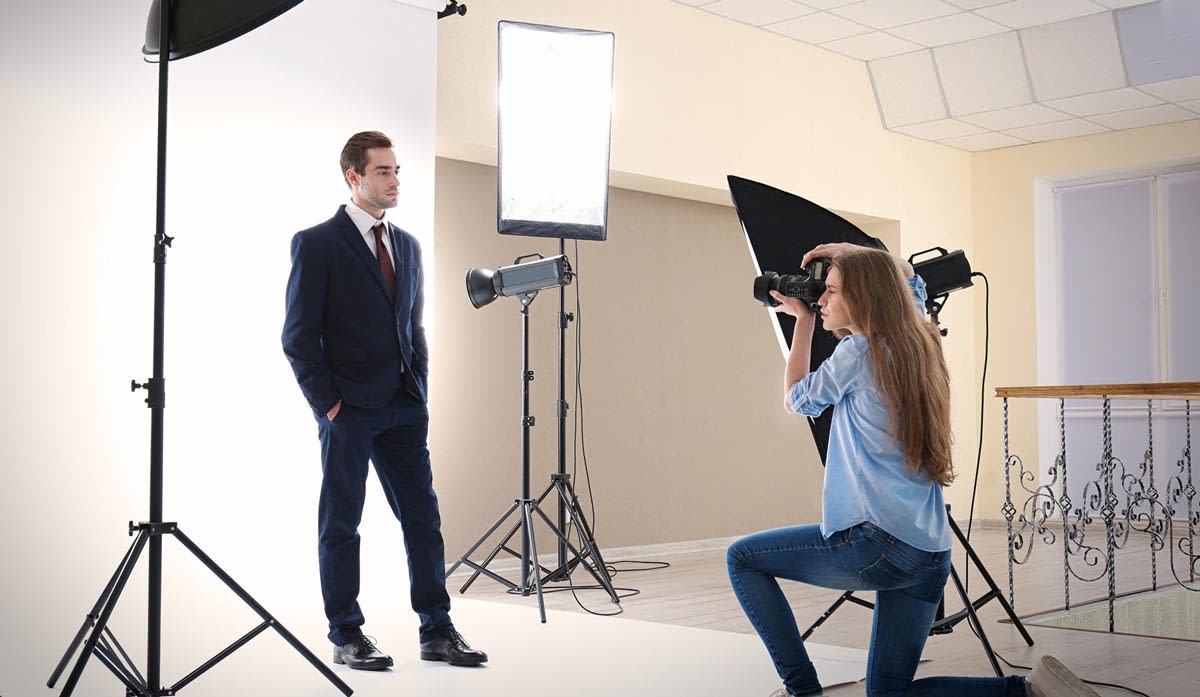 How much do modeling headshots cost?
How much do modeling headshots cost?
---
Get free estimates for your project or view our cost guide below:
$150 – $300
average cost
---
Get free estimates for your project or view our cost guide below: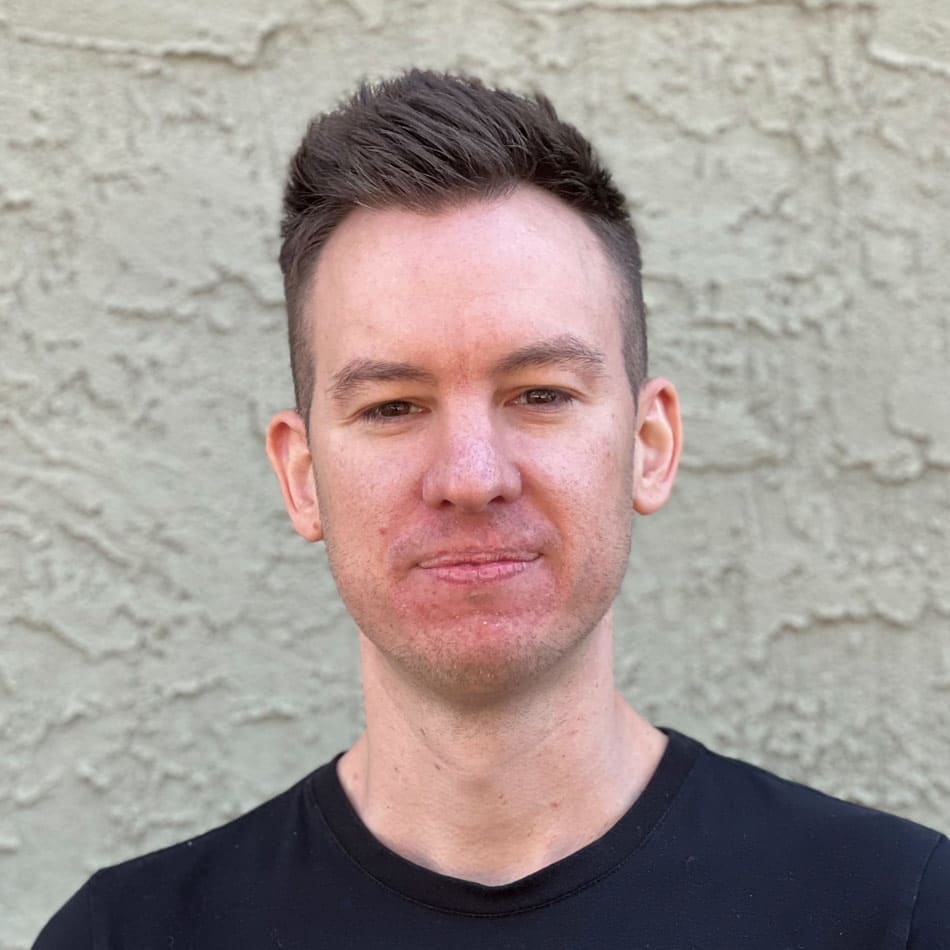 Average cost for Modeling Headshots
The average cost for a headshot photographer is $220. Hiring a headshot photographer, you will likely spend between $150 and $300. The price of modeling headshots can vary greatly by region (and even by zip code).
If you're looking to get into the modeling industry, having a good set of headshots is critical.
The first question, though, is how much these headshots cost.
While many professional photographers offer headshot photography services, the prices for them vary widely. Here's a breakdown of what you can expect to pay for modeling headshots, and the factors that ultimately influence the price.
Get free estimates from headshot photographers near you.
The Photo Package
The biggest thing that influences the price of headshots is the number of final photographs you'll wind up with.
You'll obviously pay more for a larger final photo package than you will for just a few shots. You may also pay extra for add-ons like retouching, digital copies, a photo book or a CD.
While each photographer will price his or her services differently, here's a general outline of headshot prices.
Standard Headshot Session - $200
A photographer like Cary Pennington might offer a package like this, which focuses on a single headshot

Additional images available for purchase at $20 each, with included retouching

Up to 30 minutes of shooting time (typically enough time for two or more outfit changes)

High-res JPEG download

Photoshop processing and color alteration included
Portfolio Headshot Session - $300
Digital download of all best images (20-40 images - OhSnap! Photography offers 10-40 images)

1-3 outfit changes

Processing in Photoshop for color, brightness, clarity and white-balance

Blemish retouching for one image

Additional images can be retouched for extra $10/each

Recommended for professionals needing multiple business portraits
Studio & Outdoor Photo Session - $500
60 minutes of shooting time in-studio, 30 minutes of outdoor shooting (or vice-versa, depending on preferences)

Digital download of all best photos

3-4 outfit changes or looks

Light blemish retouching

Additional images available for retouching at $10/each
Extended Headshot Sessions - $400
60 minutes of shooting time

3-4 outfit changes and looks

Digital downloads of all the shoot's best photos

Light blemish retouching on five images, if needed

Can opt for additional retouching on additional photos for $10/each
Again, each photographer will set his or her own price schedule. If you're considering having modeling headshots taken, be sure to get a tailored quote from your photographer of choice. This is the best way to get accurate prices and ensure you understand exactly what your photographer will offer in your upcoming headshot package.
The Location of the Photo Shoot
The location of the photo shoot also has a large impact on the final price of the photos. In some cases, a photographer will shoot headshots in his or her studio, which will frequently include the lighting and camera equipment needed to produce beautiful images.
Some photographers, however, might be willing to travel to separate locations or outdoor settings to complete your headshots. In these cases, things like long travel distances and tough lighting can increase the final cost. You'll also wind up paying more if the photographer is responsible for providing your hair, makeup, and wardrobe, or partnering with people who do.
Final Photo Format
While digital images are by far the most popular format for modern headshots, some agencies still want you to present them with archival prints for their records. Be sure to talk to your photographer about this possibility. While virtually every headshot photographer working today will provide you with high-quality digital downloads, not everyone prints their photos, so you may wind up paying extra for this.